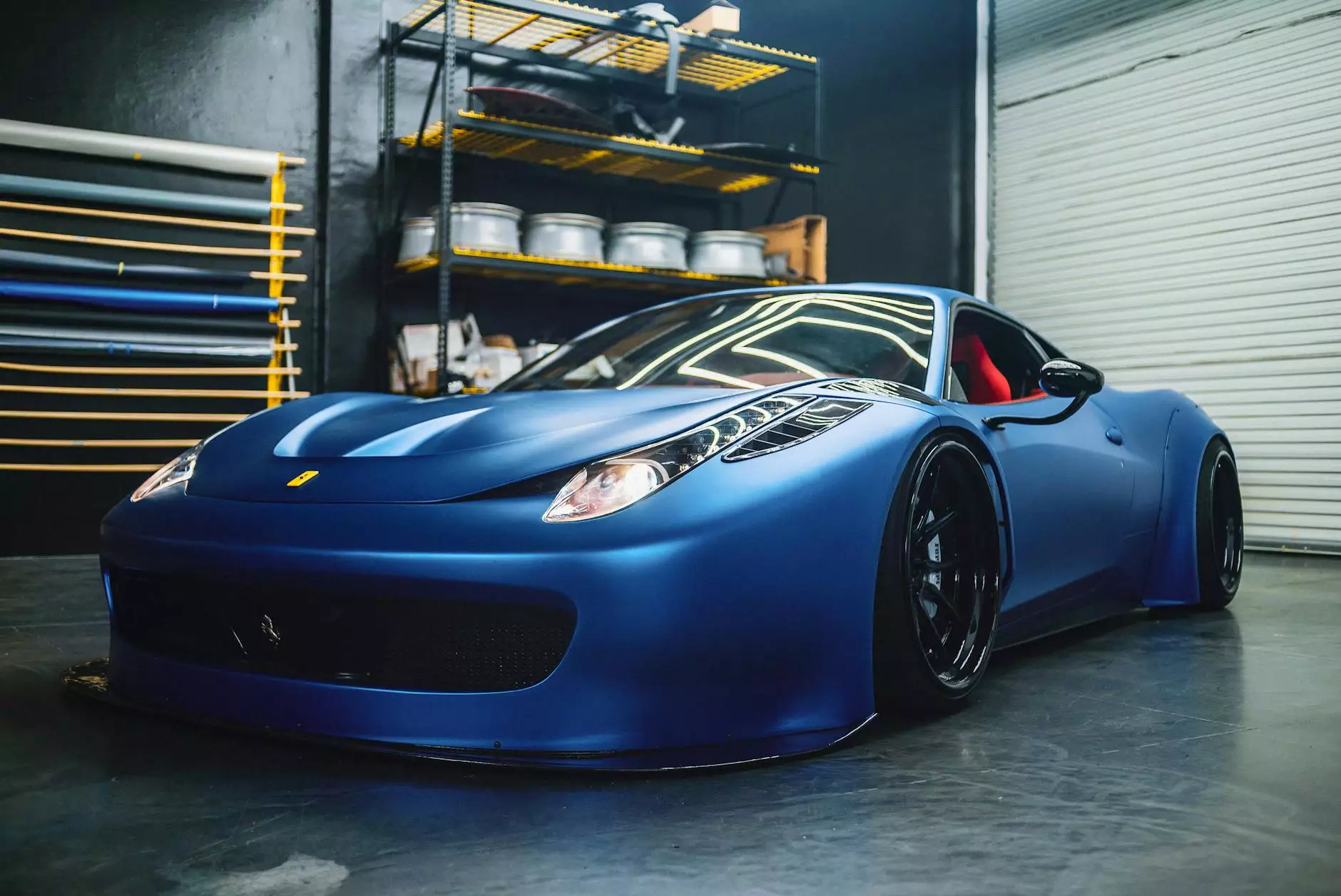 Professional Sign Repair by Chinodesignsnyc
Welcome to Chinodesignsnyc's comprehensive sign repair and maintenance services in New Jersey. Our dedicated team of experts specializes in providing top-notch solutions for all your sign-related needs. With years of experience and a reputation for excellence, we are your go-to choice for sign repair and maintenance.
Why Choose Chinodesignsnyc for Sign Repair?
When it comes to sign repair and maintenance, Chinodesignsnyc stands out from the competition. Our team of highly skilled professionals possesses the expertise and knowledge required to handle various types of signs, including:
Outdoor signs
Indoor signs
LED signs
Neon signs
Channel letter signs
And many more!
With our focus on delivering exceptional results, we ensure that your signs are restored to their former glory, enhancing brand visibility and attracting customers.
The Importance of Regular Sign Maintenance
Maintaining your signs is crucial for any business. Neglected, damaged, or malfunctioning signs can send the wrong message to potential customers, affecting your brand image and business reputation. At Chinodesignsnyc, we understand the significance of well-maintained signs and offer tailored maintenance packages to keep your signs consistently appealing and functional.
Our comprehensive sign maintenance services include:
Cleaning and restoration
Component inspection and replacement
Electrical repairs
LED conversion and upgrades
Alarm and monitoring systems
And much more!
With our proactive approach to maintenance, we ensure that your signs remain in top-notch condition, delivering an impactful impression to onlookers and potential customers.
Trusted Experts in Sign Repair and Maintenance
At Chinodesignsnyc, we pride ourselves on our exceptional reputation for delivering superior sign repair and maintenance solutions in New Jersey. Our team consists of highly trained technicians who are well-versed in the latest industry trends and techniques. We stay up-to-date with advancements in sign repair technology to provide the most efficient and cost-effective solutions.
Our commitment to customer satisfaction is unwavering. We strive to exceed your expectations by providing timely, reliable, and professional services. Whether you require a one-time repair or ongoing maintenance, we have the expertise to handle projects of all sizes and complexities.
Contact Chinodesignsnyc for Sign Repair in New Jersey
If you are in need of sign repair or maintenance services in New Jersey, look no further than Chinodesignsnyc. Our team is ready to assist you with comprehensive, high-quality solutions to meet your specific requirements.
Don't compromise on the appearance and functionality of your signs. Contact Chinodesignsnyc today at 1-800-123-4567 or email us at [email protected] to schedule a consultation and discuss your sign repair and maintenance needs. Let us help you enhance your brand presence with strong and visually appealing signs!
Business Information:
Business Name: Chinodesignsnyc
Category: Business and Consumer Services - Website development
Website:http://chinodesignsnyc.com/services/sign-repair