Foam Letters in Custom Shapes and Sizes For Events
Aug 5, 2022
Print Design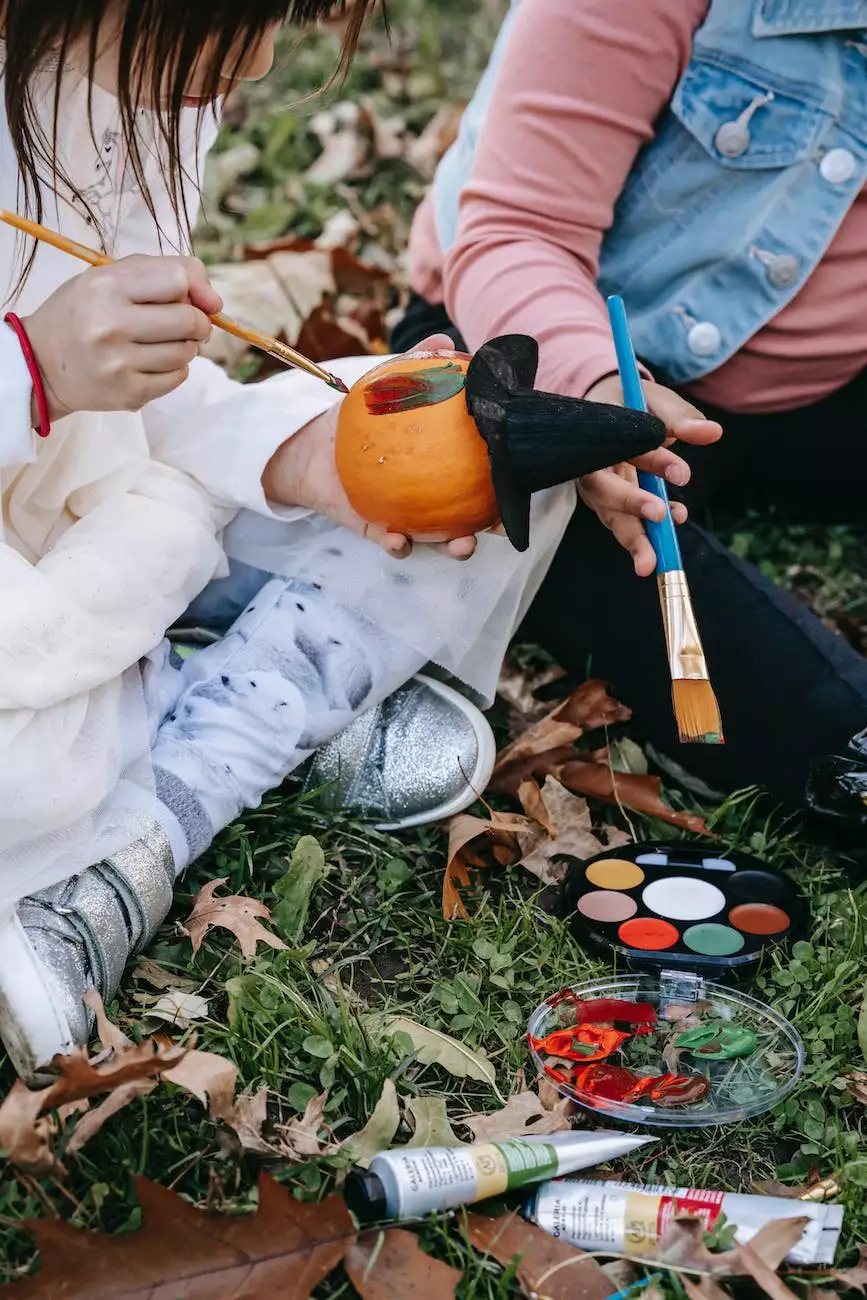 Introduction
Welcome to Chinodesignsnyc, your trusted partner in delivering high-quality foam letters for events! With our expertise in custom shapes and sizes, we take pride in providing you with top-notch foam letters that will make your events stand out.
The Importance of Foam Letters for Events
When it comes to organizing events, every detail matters. Foam letters play a crucial role in creating captivating and visually appealing displays. Whether you're hosting a corporate event, trade show, wedding, or any other gathering, foam letters can enhance the overall ambiance and leave a lasting impression on your attendees.
By choosing foam letters, you can bring your branding elements or event themes to life. These letters can be custom-designed in various shapes and sizes, allowing you to showcase your creativity and make a unique statement.
High-Quality Foam Letters Tailored to Your Needs
At Chinodesignsnyc, we understand that each event is unique, and you deserve foam letters that reflect your vision. Our team of skilled professionals specializes in creating customized foam letters that align perfectly with your specifications. We offer a wide range of options, including:
Custom shapes: From letters and logos to intricate designs, our foam letters can be tailored to match your desired shapes.
Variety of sizes: No matter the scale of your event, we can provide foam letters in various sizes to suit your space and visual requirements.
Various finishes: Choose from different finishes such as matte, glossy, metallic, or customized options to ensure your foam letters perfectly complement your event theme.
Color options: Our foam letters can be produced in various colors, allowing you to match your branding or event color scheme.
Durability: We only use high-quality materials and manufacturing techniques to ensure that our foam letters are durable and withstand the test of time.
Why Choose Chinodesignsnyc for Your Foam Letter Needs?
When it comes to foam letters for events, Chinodesignsnyc is your reliable partner. Here's why you should choose us:
1. Unmatched Expertise
With years of experience in the industry, our team has honed their skills to deliver exceptional foam letters that exceed your expectations. We stay up to date with the latest trends and technologies to provide you with innovative and cutting-edge solutions.
2. Customization and Flexibility
We understand the importance of customization in creating memorable events. Our foam letters can be fully customized to match your unique requirements. From choosing the right shape, size, color, and finish, we offer a superior level of flexibility to help you bring your ideas to life.
3. Timely Delivery
At Chinodesignsnyc, we value your time and strive to deliver your foam letters within the agreed-upon timeframe. Our efficient production process ensures that you receive your customized foam letters in a timely manner, allowing you to focus on other aspects of your event planning.
4. Exceptional Quality
We are committed to delivering foam letters of the highest quality. Our attention to detail, combined with our usage of premium materials, guarantees foam letters that not only look impressive but also withstand the demands of various event settings.
5. Competitive Pricing
We believe that top-quality foam letters should be accessible to everyone. That's why we offer competitive pricing without compromising on the quality of our products. We provide detailed quotes based on your specific requirements, ensuring transparency and affordability.
6. Outstanding Customer Service
At Chinodesignsnyc, we prioritize customer satisfaction. Our dedicated team is here to assist you throughout the entire process, from initial design discussions to final production and post-event support. We value your feedback and strive to deliver a seamless and enjoyable experience.
Contact Us Today
Ready to elevate your event with custom foam letters? Contact Chinodesignsnyc today and let our experts collaborate with you to create the perfect foam letters for your next event. Your satisfaction is our top priority, and we look forward to exceeding your expectations!