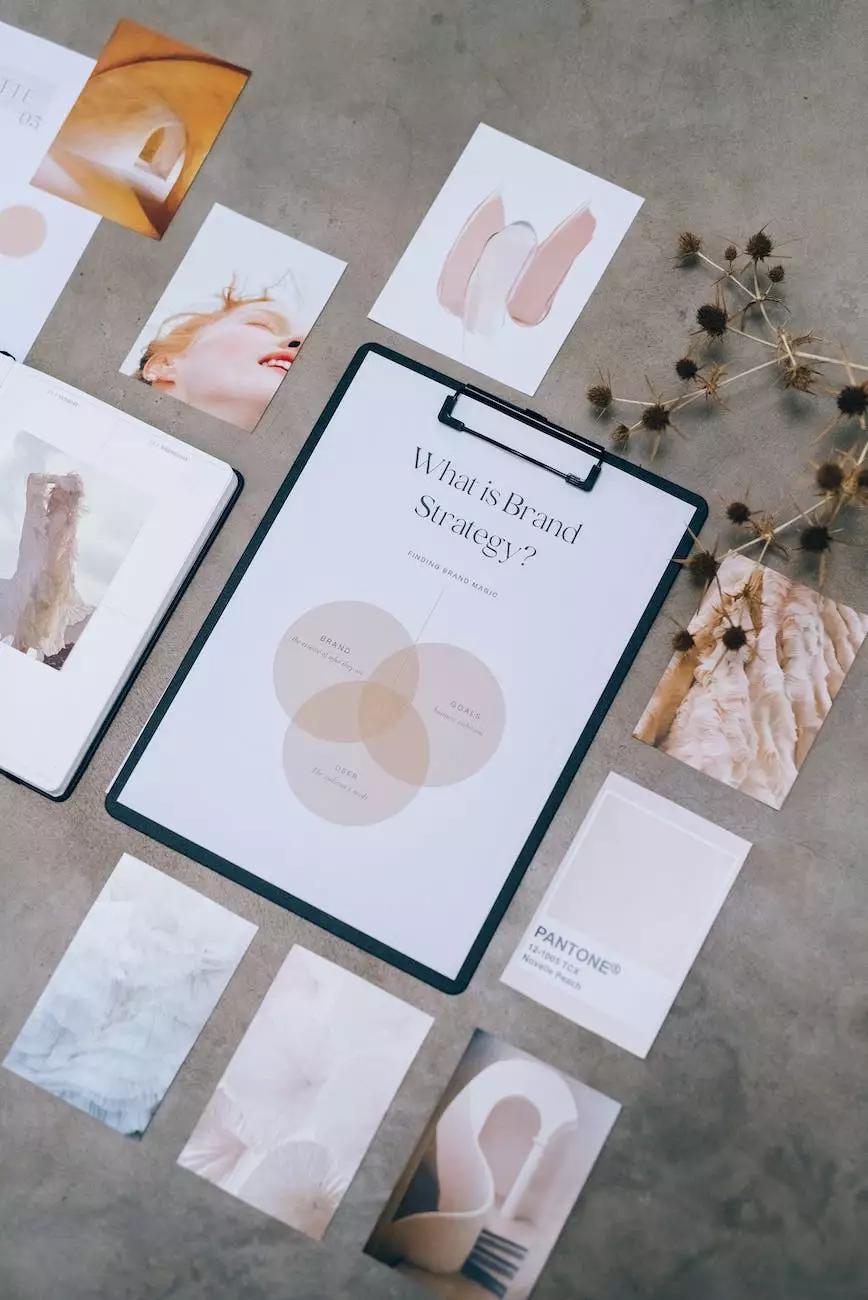 Introduction
Welcome to Chinodesignsnyc, your trusted partner in website development for the fitness industry. In this article, we will outline 10 powerful marketing strategies that will help you grow your fitness brand. Whether you're a gym owner, personal trainer, or fitness influencer, implementing these strategies will take your brand to new heights.
1. Define Your Target Audience
Before diving into marketing tactics, it's crucial to understand your target audience. Identify their demographics, interests, and pain points to tailor your marketing efforts effectively. By understanding your audience, you can create personalized messages that resonate with them, increasing engagement and conversions.
2. Develop a Strong Brand Identity
A cohesive and memorable brand identity helps establish credibility and recognition. Create a logo, select brand colors, and define your brand's tone of voice. Consistently use your brand elements across all marketing channels and platforms to create a cohesive brand experience that customers can easily recognize.
3. Build a Mobile-Friendly Website
The majority of people use their mobile devices to search for fitness-related information and services. Ensure your website is optimized for mobile devices by using responsive design. A mobile-friendly website improves user experience, reduces bounce rates, and boosts your search engine rankings.
4. Content Marketing for Thought Leadership
Establish yourself as a thought leader in the fitness industry by creating valuable and informative content. Write blog posts, publish e-books, and produce videos that address your audience's pain points. By providing valuable content, you position yourself as an expert, increasing brand trust and attracting new customers.
5. Leverage Social Media Platforms
Social media is an essential marketing tool for fitness brands. Choose platforms that align with your target audience and create engaging content. Share success stories, workout tips, and promote your services. Encourage user-generated content and leverage influencers to expand your reach and gain credibility.
6. Implement Email Marketing Campaigns
Email marketing allows you to nurture customer relationships and drive repeat business. Collect email addresses through website opt-ins and offer exclusive content, discounts, and personalized recommendations. Send regular newsletters, fitness tips, and updates to keep your audience engaged and informed.
7. Collaborate with Fitness Influencers
Partnering with influential figures in the fitness industry can significantly boost your brand exposure. Identify fitness influencers whose values align with your brand and collaborate on content creation, sponsored posts, or joint events. Their endorsement and reach can introduce your brand to a wider audience, generating leads and increasing brand awareness.
8. Local SEO Optimization
For fitness brands with physical locations, optimizing for local SEO is vital. Ensure your business information is accurate and consistent across online directories. Encourage customers to leave reviews, and utilize local keywords in your website content. Local SEO increases your visibility in local search results, driving targeted traffic and potential customers.
9. Offer Incentives and Referral Programs
Encourage your existing customers to become brand advocates by offering referral programs and incentives. Provide discounts, loyalty rewards, or exclusive access to new offerings for referrals. Word-of-mouth marketing is incredibly powerful in the fitness industry, and satisfied customers can become your best promoters.
10. Measure, Analyze, and Adapt
Track the performance of your marketing efforts by leveraging analytics tools. Monitor website traffic, social media engagement, email open rates, and conversion rates. Analyze the data to identify trends and make data-driven decisions to optimize your marketing strategy continually. Adaptation is essential to stay ahead of the competition and maintain a strong brand presence.
Conclusion
By implementing these 10 effective marketing strategies, you'll position your fitness brand for success. At Chinodesignsnyc, we specialize in website development for the fitness industry, ensuring your online presence aligns with these strategies. Contact us today to learn more about how we can help your fitness brand grow.