How to Design a Memorable Logo from Scratch (7 Steps)
Dec 21, 2019
Blog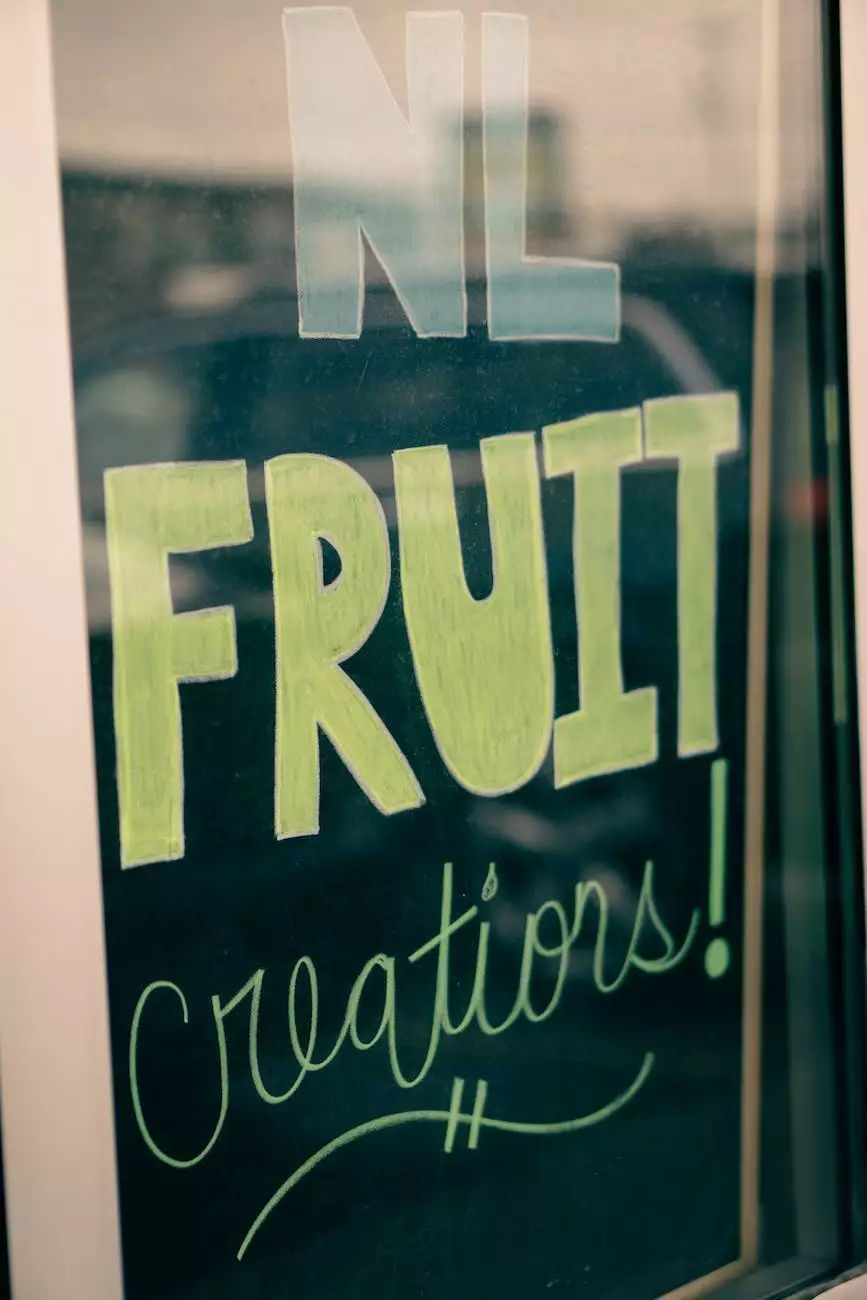 Introduction
Welcome to Chinodesignsnyc's guide on designing a memorable logo from scratch! In this comprehensive guide, we will take you through the step-by-step process of creating a logo that not only represents your business but also leaves a lasting impression on your customers.
Step 1: Define Your Brand Identity
Before diving into the design process, it's crucial to have a clear understanding of your brand identity. Identify your business values, target audience, and unique selling points. This foundation will help shape the visual elements of your logo.
Step 2: Conduct Competitor Research
Next, research your competitors. Analyze their logos to gain insights into their design choices. Identify what makes their logos successful or unsuccessful in conveying their brand message. This information will inspire you and help differentiate your logo from theirs.
Step 3: Sketch and Brainstorm
Now it's time to put your ideas on paper! Grab a sketchbook and start brainstorming logo concepts. Explore various shapes, symbols, and typography that align with your brand identity. Don't worry about perfection at this stage; it's all about generating ideas.
Step 4: Choose the Right Colors
Colors evoke emotions and play a vital role in logo design. Consider the psychology of color and how it relates to your brand. Select a color palette that resonates with your target audience and conveys the desired message. Experiment with different combinations until you find the perfect match.
Step 5: Typography Matters
Typography is another crucial element in logo design. Choose fonts that reflect your brand's personality - whether it's modern, elegant, or playful. Pay attention to legibility and ensure the fonts work well across different mediums and sizes.
Step 6: Iterate and Refine
Once you have a set of initial logo concepts, it's time to refine them. Solicit feedback from trusted individuals who align with your target audience. This input will help you identify any areas that need improvement. Iterate on the designs until you have a polished logo.
Step 7: Test and Implement
Before finalizing your logo, test it across various platforms and sizes. Ensure it remains recognizable and legible in different scenarios. Once you are satisfied with the results, implement the logo across your branding materials, website, and marketing collateral.
Conclusion
Congratulations! You have now learned the 7 essential steps to designing a memorable logo from scratch. Remember, a well-designed logo is a powerful branding tool that can increase recognition and leave a lasting impact on your target audience. If you require professional logo design services, Chinodesignsnyc is here to help. Contact us today to get started!