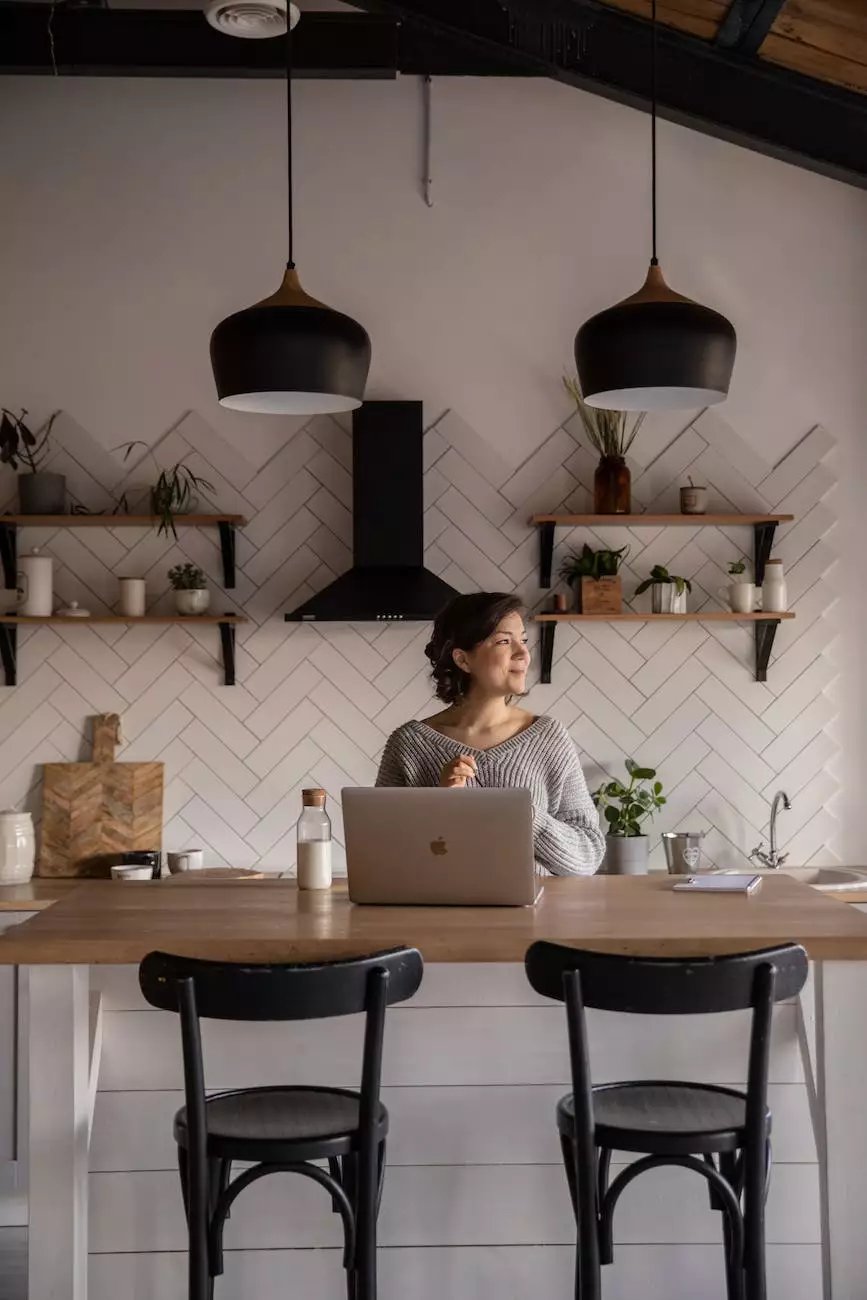 Boost Your Business and Consumer Services with Custom Bar Codes
Welcome to Chinodesignsnyc's Bar Code Generator, the ultimate tool to create professional and customized bar codes for your business and consumer services. With our user-friendly interface, you can generate bar codes effortlessly and efficiently.
The Power of Bar Codes in Your Business
Bar codes have become an essential tool in the digital age, enabling businesses to streamline processes and improve efficiency. With Chinodesignsnyc's Bar Code Generator, you can stay ahead of the competition and optimize your business and consumer services.
Why Choose Chinodesignsnyc?
1. User-friendly Interface
Our Bar Code Generator boasts a user-friendly interface designed to make the process of generating bar codes a breeze. No technical expertise is required! Simply input the necessary information and let our tool do the work for you.
2. Customization Options
We understand that each business and consumer service is unique. That's why our Bar Code Generator offers a wide range of customization options. Tailor your bar codes to suit your brand identity, including colors, fonts, and logos.
3. Offline and Online Compatibility
Our bar codes are compatible with both offline and online platforms. Whether you need bar codes for product packaging, inventory management systems, or online promotions, Chinodesignsnyc's Bar Code Generator has got you covered.
4. Comprehensive Support
At Chinodesignsnyc, we provide comprehensive support to ensure your experience with our Bar Code Generator is seamless. Our dedicated support team is available to address any questions or concerns you may have.
Effortless Bar Code Generation
Our Bar Code Generator prioritizes simplicity and efficiency. Follow these easy steps to create your customized bar codes:
Enter the relevant details for your bar code, such as text, numbers, or URLs.
Select the design elements, including colors, fonts, and logos, to match your brand identity.
Choose the format that suits your needs, whether it's a QR code, UPC code, or EAN code.
Generate and download your bar code in high resolution.
Incorporating Bar Codes into Your Business and Consumer Services
Bar codes have a multitude of applications in various business and consumer service sectors. Below are some examples of how bar codes can enhance your operations:
Inventory Management
Bar codes simplify the inventory management process, allowing you to track and organize your products efficiently. With our Bar Code Generator, you can create unique bar codes for each item and seamlessly integrate them into your existing inventory management system.
Product Packaging
Enhance your product packaging with visually appealing bar codes that convey important information. Customize the design to match your brand and ensure that your customers can easily scan and access product details.
Marketing and Promotions
Utilize bar codes in your marketing campaigns to engage customers and drive sales. Create exclusive promotions by generating bar codes that offer discounts, loyalty rewards, or access to exclusive content.
Event Management
Streamline event management processes by incorporating bar codes on tickets or registration materials. Enable smooth check-ins and easily track attendance, ensuring a seamless experience for both organizers and attendees.
Stay Ahead with Chinodesignsnyc's Bar Code Generator
In today's fast-paced digital landscape, staying ahead of the competition is crucial. With Chinodesignsnyc's Bar Code Generator, you have the tools to optimize your business and consumer services with customized bar codes. Start generating bar codes today and experience the benefits of enhanced efficiency and streamlined processes.