Custom Sign Rental Services in NJ and NYC - Blue Dot Signs
Sep 12, 2019
Banner Design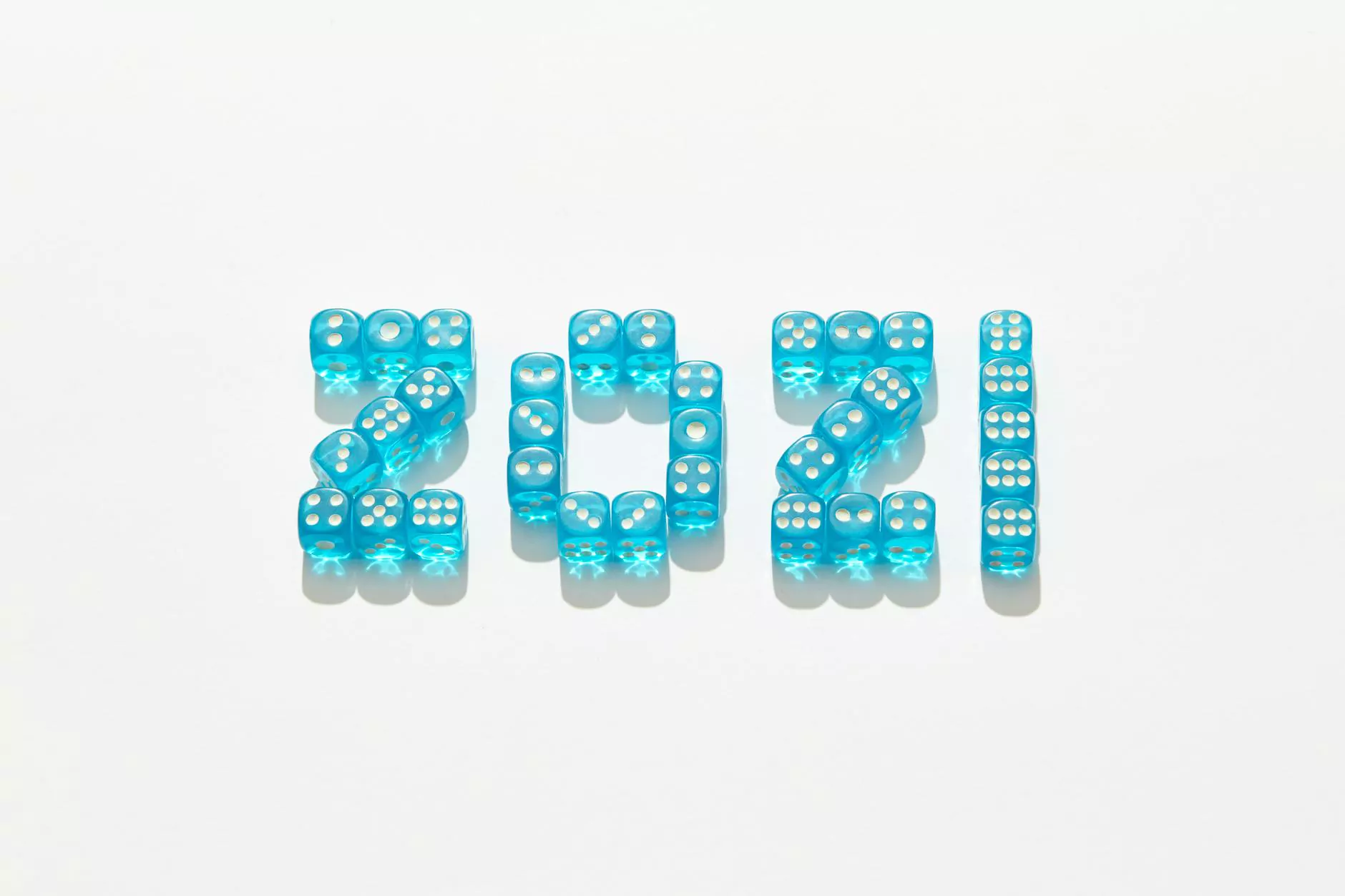 Welcome to Blue Dot Signs, your premier provider of custom sign rental services in NJ and NYC. Whether you're a small business owner or a large corporation, we have the perfect sign rental solutions to help you make a lasting impression.
Why Choose Blue Dot Signs for Your Sign Rental Needs?
At Blue Dot Signs, we understand the importance of having eye-catching and effective signage to promote your business. Our comprehensive sign rental services are designed to meet the diverse needs of businesses in NJ and NYC. Here's why you should choose us:
High-Quality Signs: We offer a wide range of high-quality signs that are made from durable materials to withstand various weather conditions. Our signs are professionally designed and crafted to grab attention and leave a lasting impression on your target audience.
Variety of Options: We have an extensive selection of signs available for rent, including outdoor signs, indoor signs, illuminated signs, and more. Whatever your business needs, we have the perfect sign to fit your requirements.
Customization: We understand that every business is unique, and that's why we offer customizable sign rental options. Our team of experts will work closely with you to design a sign that reflects your brand image and effectively communicates your message.
Expert Installation: We take care of the entire sign rental process, from design and production to installation and removal. Our professional installation team will ensure that your sign is properly installed and positioned for maximum visibility.
Affordable Pricing: We believe that effective signage should be accessible to businesses of all sizes. That's why we offer competitive and affordable pricing options for our sign rentals.
Excellent Customer Service: Our team is dedicated to providing exceptional customer service. We will guide you through the entire sign rental process, answer any questions you may have, and ensure that your experience with us is seamless and hassle-free.
Our Sign Rental Process
At Blue Dot Signs, we strive to make the sign rental process as simple and convenient as possible for our clients. Here's how it works:
Consultation: We'll start by scheduling a consultation to discuss your specific sign rental needs. During this meeting, we'll gather information about your business, target audience, and design preferences.
Design and Production: Once we have a clear understanding of your requirements, our team of designers will start working on creating a custom sign design that aligns with your brand identity. We'll provide you with a digital proof of the design for your approval before moving forward with production.
Installation: Once the sign design is finalized, our professional installation team will take care of the installation process. We'll ensure that the sign is securely installed and positioned in a strategic location to maximize visibility.
Removal: At the end of the rental period, our team will handle the removal of the sign. We'll make sure to leave the area clean and tidy, without causing any damage to the property.
Contact Blue Dot Signs for Custom Sign Rentals in NJ and NYC
Ready to enhance your business with a professionally designed and eye-catching sign? Contact Blue Dot Signs today for the best custom sign rental services in NJ and NYC. Our team of experts is here to assist you and provide you with a sign rental solution tailored to your unique needs. Don't miss out on the opportunity to make a powerful impression - get in touch with us now!