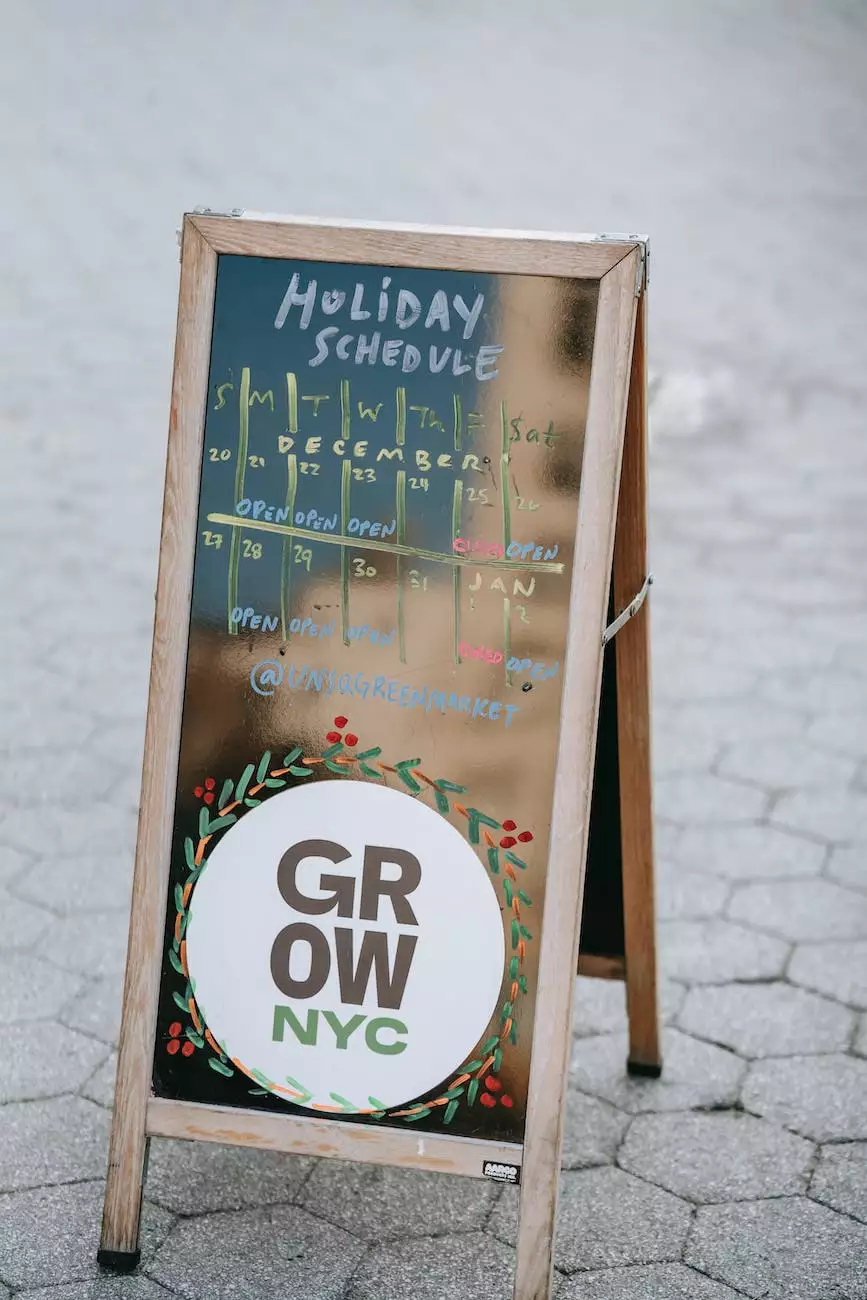 Introduction to Sidewalk Signs NJ
Welcome to the world of Sidewalk Signs NJ! Get ready to explore a comprehensive range of A Frame Message Board Displays designed to elevate your marketing efforts. At Chinodesignsnyc, we take immense pride in providing top-notch solutions to our valued clients in New Jersey. Our sidewalk signs are crafted with the utmost care and attention to detail, ensuring that your message stands out in a crowded street while capturing the attention of potential customers passing by.
Why Choose Sidewalk Signs NJ?
When it comes to outdoor advertising, Sidewalk Signs NJ are an incredibly effective tool. They are versatile, affordable, and offer high visibility, making them an excellent choice for businesses of all sizes and industries. Whether you're a local shop, a restaurant, or even a real estate agency, our A Frame Message Board Displays are perfect for showcasing your brand, promoting special offers, displaying menus, or providing important information to your target audience.
The Benefits of Sidewalk Signs
Sidewalk signs are an essential component of your marketing strategy. They offer numerous benefits that can give your business a competitive edge. Let's explore some of the key advantages:
1. Increased Foot Traffic
With our eye-catching sidewalk signs, you can attract more foot traffic to your store or establishment. By strategically placing them outside, you'll entice passersby to take notice and step inside to explore what you have to offer. The ability to capture the attention of potential customers is crucial in today's competitive market, and our A Frame Message Board Displays can help you achieve just that!
2. Cost-Effective Advertising
Traditional advertising methods can sometimes be expensive and may not always yield the desired results. Sidewalk signs provide a cost-effective alternative that allows you to reach your target audience without breaking the bank. Once you invest in our high-quality sidewalk signs, you can use them repeatedly, making them a long-term investment that generates impressive returns.
3. Flexibility and Customization
One of the greatest advantages of Sidewalk Signs NJ is their versatility. Our A Frame Message Board Displays can be easily customized to suit your specific needs and demands. Whether you want to showcase daily specials, announce upcoming events, or simply display your business logo and contact information, our sidewalk signs offer the flexibility to adapt to your ever-changing marketing requirements.
4. Durability and Weather Resistance
At Chinodesignsnyc, we understand the importance of durability when it comes to outdoor signage. Our Sidewalk Signs NJ are constructed using high-quality materials that can withstand various weather conditions. Rain or shine, our A Frame Message Board Displays will continue to promote your business effectively, ensuring maximum visibility for years to come.
Enhance Your Business Presence with Sidewalk Signs NJ
If you're looking to boost your business presence and create a lasting impression, Sidewalk Signs NJ by Chinodesignsnyc are the perfect solution. Our team of experts has years of experience in designing and manufacturing exceptional A Frame Message Board Displays that deliver results.
Don't let your competitors steal the spotlight! Contact us today to explore our extensive range of Sidewalk Signs NJ and take your marketing efforts to new heights. We're here to help you stand out from the crowd and make a lasting impression on your target audience.
Conclusion
In conclusion, if you're looking for high-quality Sidewalk Signs NJ, look no further than Chinodesignsnyc. Our A Frame Message Board Displays are designed to grab attention, enhance brand visibility, and drive foot traffic to your business. Don't miss out on the incredible benefits of sidewalk signs. Contact us today and let us help you create an impactful marketing presence in New Jersey!