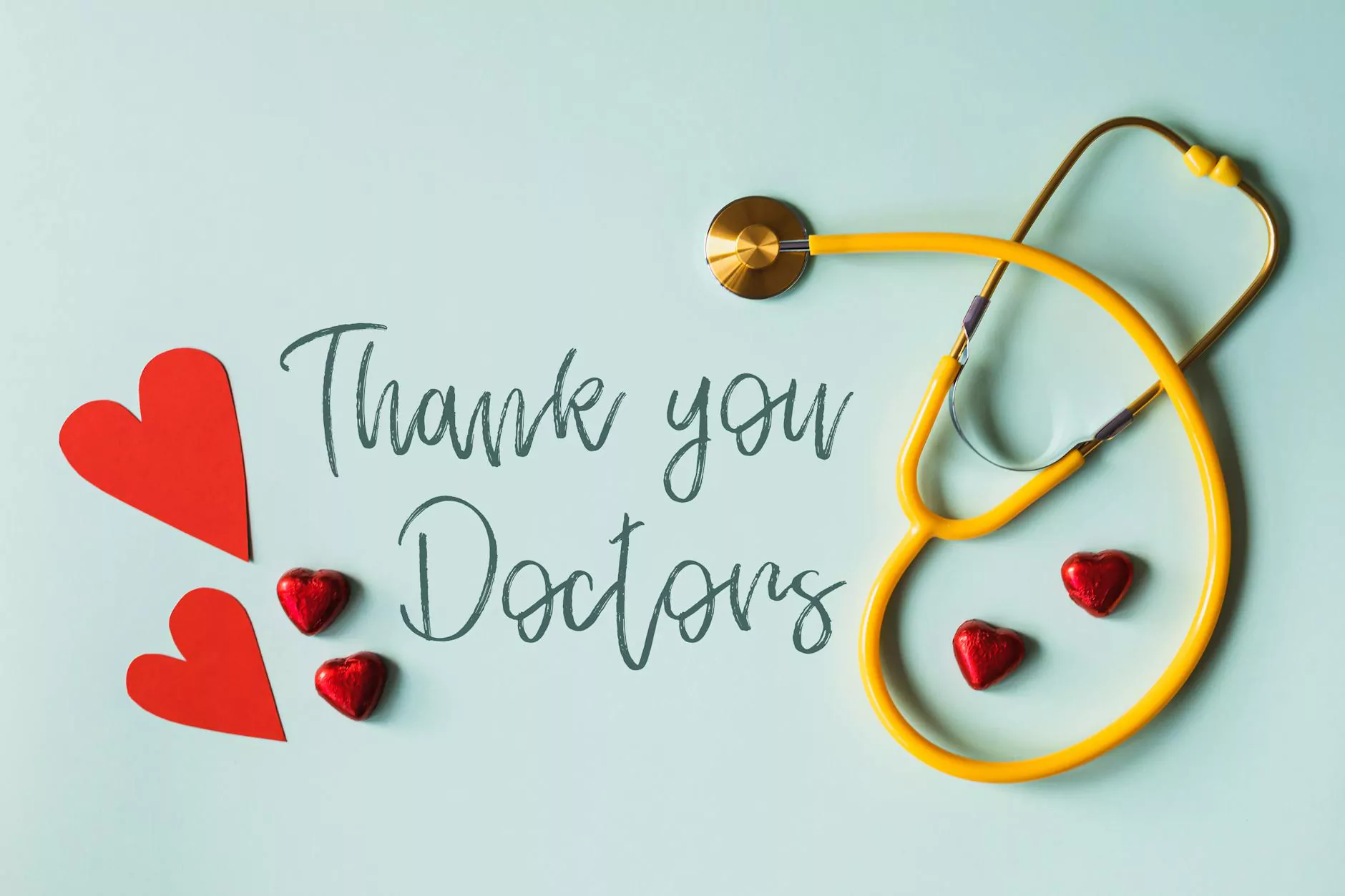 High-Quality Job Site Signs in NJ
When it comes to job site signs in NJ, Blue Dot Signs is your go-to source. We specialize in providing high-quality work in progress signs that are designed to withstand various outdoor elements. Whether you're a contractor, builder, or construction company, ensuring the safety and security of your construction sites is crucial. Our job site signs offer clear communication and visibility, allowing you to effectively convey important messages to workers, visitors, and passersby.
Customized Signs to Meet Your Needs
At Blue Dot Signs, we understand that every construction project is unique, and so are your signage needs. That's why we offer customized job site signs in NJ. You can choose from a variety of materials, sizes, colors, and designs to match your branding and specific requirements. From construction site safety signs to promotional banners, we have you covered. Our expert team will work closely with you to create personalized job site signs that align with your vision and goals.
Durable and Weather-Resistant
Our job site signs are built to last. We use premium quality materials that are durable and weather-resistant, ensuring that your signs remain intact and readable even in harsh conditions. Our signs are designed to withstand UV rays, rain, wind, and other environmental factors. With our high-quality work in progress signs, you can be confident that they will stay in excellent condition throughout the duration of your project.
Effective Communication and Safety
Clear communication is vital in any construction site. Our job site signs are designed to effectively convey important safety instructions, warnings, directional information, and project details. By using our signs, you enhance safety measures on your construction site, reducing the risk of accidents and ensuring compliance with safety regulations. Additionally, our signs help keep unauthorized personnel out of restricted areas, ensuring the security of your construction site.
Wide Range of Signage Options
Blue Dot Signs offers a wide range of job site signs in NJ to cater to various needs. Some of our popular signage options include:
Construction site safety signs
Work in progress signs
Directional signs
Promotional banners
Warning signs
Customized signage
Why Choose Blue Dot Signs for Job Site Signs in NJ?
When you choose Blue Dot Signs for your job site signs in NJ, you benefit from:
High-quality materials and construction
Customized sign options
Friendly and knowledgeable customer service
Quick and efficient turnaround times
Competitive pricing
Expert installation and maintenance services
Satisfaction guarantee
Contact Us Today for Personalized Job Site Signs
Ready to enhance communication and safety at your construction site? Contact Blue Dot Signs today for customized job site signs in NJ. Our team of experts is here to assist you in selecting the perfect signage solutions for your business. Take advantage of our high-quality work in progress signs and experience the difference they make in effectively conveying messages on your job sites. Trust Blue Dot Signs, your reliable partner for all your job site signage needs.