What is Bleed in Printing and How Do I Use It?
Jul 26, 2022
Blog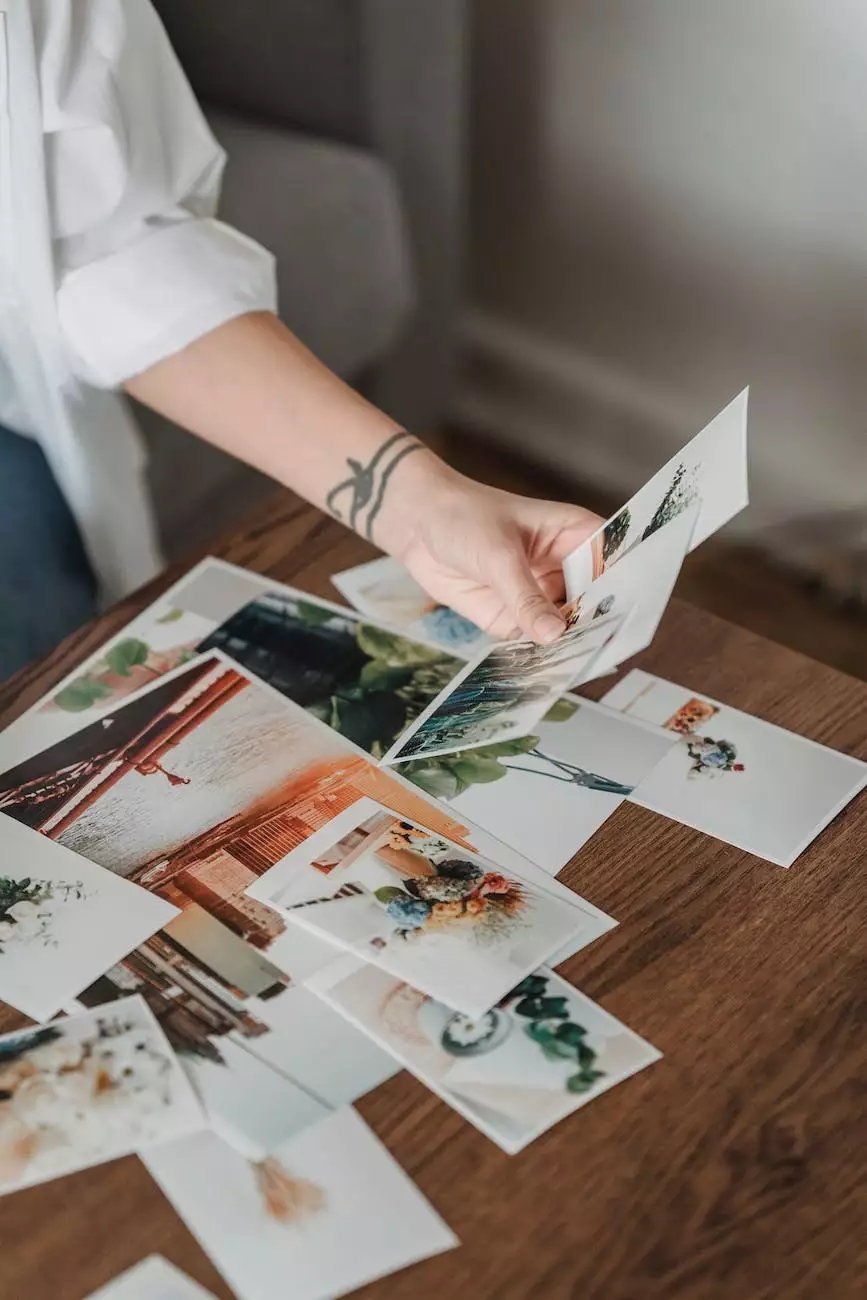 Introduction to Bleed in Printing
Welcome to ChinoDesignsNYC, your trusted source for professional website development and other business and consumer services. In this article, we will dive into the fascinating world of printing and explore the concept of bleed.
Understanding Bleed
When it comes to printing, bleed refers to the area beyond the final trim size of a printed piece. It ensures that there are no white borders or unfinished edges when the final product is trimmed to size. By extending the colors, images, or backgrounds beyond the trim edge, bleed allows for a seamless and professional finish.
Bleed acts as a buffer or safety margin during the printing and trimming process. It compensates for slight variations in alignment that may occur during production, ensuring that no important content gets cut off or looks incomplete.
How to Set Up Bleed
Setting up bleed correctly is crucial to obtain high-quality printed materials. Here are the steps to follow:
Step 1: Determine the Bleed Requirements
The bleed requirements for your specific project can vary depending on the printing method and the printer you are working with. It is essential to consult with your printer or review their guidelines to determine the precise bleed measurements required.
Step 2: Modify Document Setup
In your design software, such as Adobe InDesign or Adobe Photoshop, adjust your document settings to include the appropriate bleed dimensions. Typically, a bleed of 0.125 inches (3mm) is commonly used, but again, it is best to refer to your printer's specifications.
Step 3: Extend Your Design Elements
Extend the backgrounds, images, or colors that should bleed off the edge of the page. Make sure that these elements go beyond the trimmed area to avoid any unwanted white borders or gaps.
Step 4: Save and Submit
Before sending your file to the printer, double-check that your bleed settings are correct and save your document in the appropriate file format. Be sure to follow the printer's guidelines for file submission to ensure a smooth printing process.
Benefits of Using Bleed in Printing
Incorporating bleed into your print design offers several advantages:
Professional Appeal
By eliminating white borders and incomplete edges, bleed adds a professional touch to your printed materials. It gives your designs a polished and finished look, making them more visually appealing to your target audience.
Design Flexibility
Bleed allows you to experiment with intricate designs and complex layouts. It gives you the freedom to create visuals that extend beyond the conventional page boundaries, enabling you to convey your message more creatively.
Print Consistency
Proper bleed implementation ensures that each printed piece maintains consistency in terms of color and design. It eliminates any discrepancies that may arise from misalignment during trimming, resulting in a cohesive and uniform print output.
In Conclusion
Bleed is a crucial aspect of printing that ensures professional and visually captivating results. By understanding the concept of bleed and following the correct setup procedures, you can achieve outstanding printed materials that leave a lasting impression on your target audience.
At ChinoDesignsNYC, we offer top-notch website development services and other business and consumer services. Connect with us today to explore how we can help elevate your online presence and provide you with outstanding design solutions that incorporate effective bleed printing techniques.
Tags: bleed printing, print design, professional printing, bleed in printing, print materials