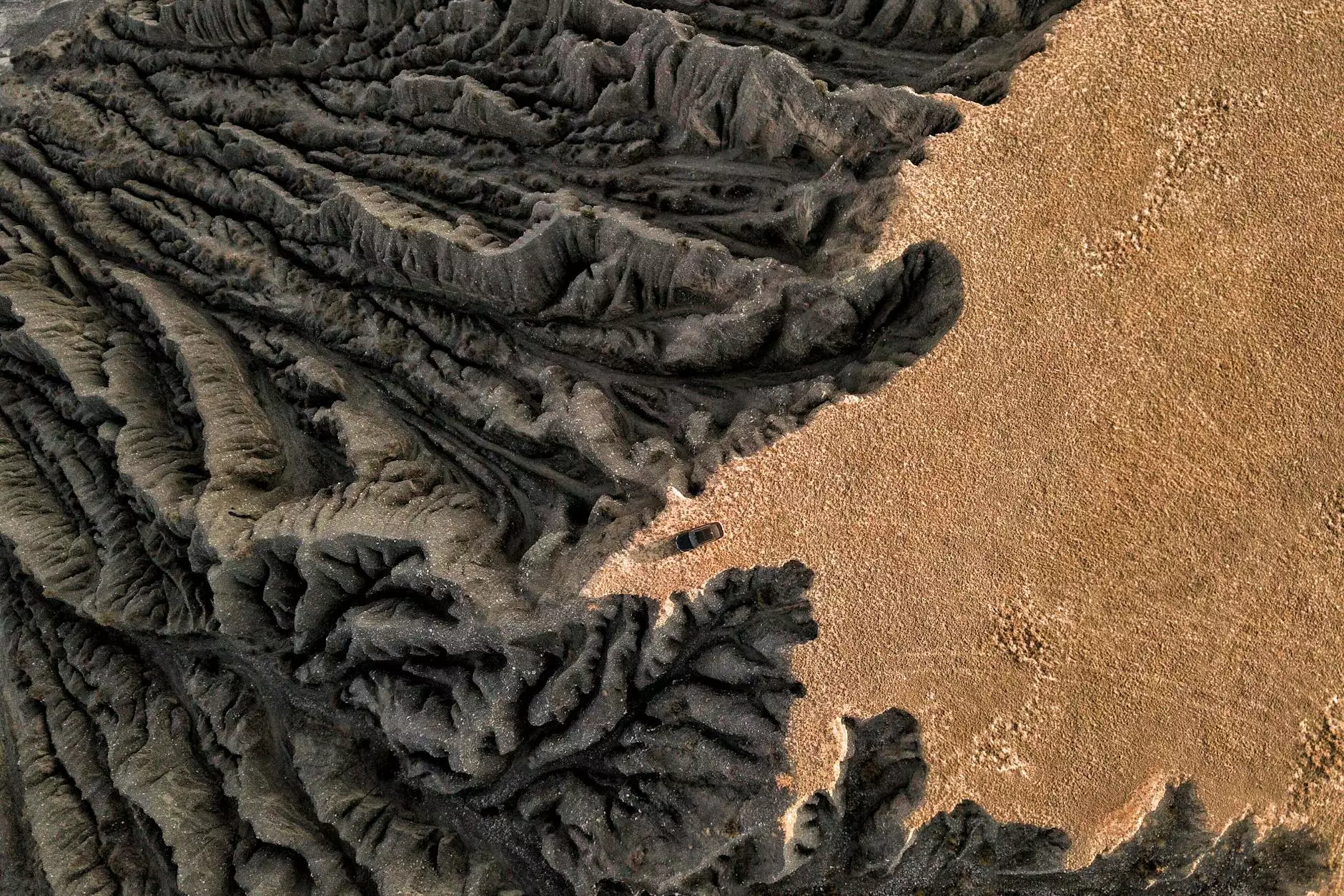 Ultimate Advertising Solution for Your Business
ChinoDesignsNYC specializes in providing high-quality indoor/outdoor banners that are perfect for promoting your business. Our banners are designed to catch attention, conveying your message effectively to a large audience. Whether you need to advertise a sale, an event, or simply enhance your brand visibility, our indoor/outdoor banners are the ideal choice.
Unmatched Quality and Durability
When it comes to advertising, quality matters. Our indoor/outdoor banners are crafted using premium materials that ensure longevity and durability. No matter the weather conditions, our banners will maintain their vibrant colors, making them suitable for both indoor and outdoor environments. Rest assured, our banners are built to withstand rain, sun, wind, and any other challenging elements.
Customizable Design Options
We understand the importance of unique brand representation. That's why we offer a wide range of customizable design options for your indoor/outdoor banners. With our talented team of designers, we can incorporate your brand elements, logo, colors, and any specific details you require. We will work closely with you to create a design that truly reflects your business identity.
Perfect for Various Applications
Our indoor/outdoor banners are extremely versatile, making them suitable for a wide range of applications. Whether you want to promote a product or service, create awareness for an event, or simply enhance your company's visibility, our banners can fulfill your needs. These banners are commonly used by retail stores, restaurants, event planners, real estate agencies, and more.
Easy Installation and Maintenance
Installing our indoor/outdoor banners is hassle-free, allowing you to display them wherever you desire. Whether you want to hang them, attach them to a wall, or place them on a stand, we provide options that cater to your specific requirements. Additionally, our banners are easy to clean and maintain, ensuring that your advertising remains in top condition for a long time.
Affordable Advertising Solution
At ChinoDesignsNYC, we believe that effective advertising should be accessible to businesses of all sizes. That's why we offer indoor/outdoor banners at competitive prices, ensuring that you can achieve maximum exposure for your brand without breaking the bank. Our affordable pricing does not compromise on quality, allowing you to experience successful advertising at an economical cost.
Order Your Indoor/Outdoor Banner Now
Ready to take your advertising efforts to the next level? Order your high-quality indoor/outdoor banner from ChinoDesignsNYC today. Our professional team is ready to assist you in creating a visually captivating and impactful banner that will increase your brand visibility and boost your business. Contact us now and let us help you leave a lasting impression on your target audience!