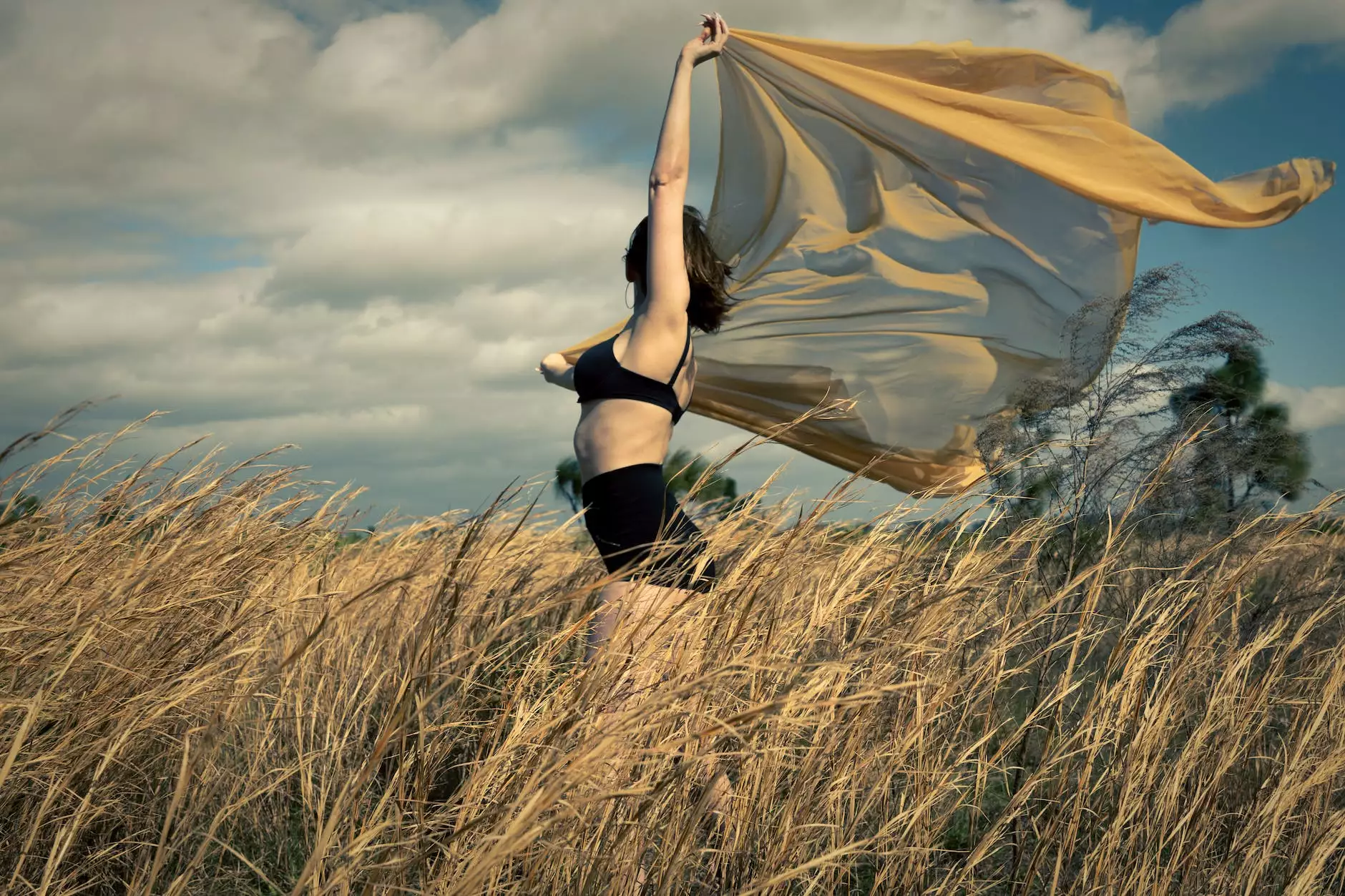 The Power of Mesh Banners for Your Business
Looking for an effective way to promote your business or event? Look no further! Chinodesignsnyc brings you the innovative solution of mesh banners. These dynamic banners have revolutionized outdoor advertising, providing businesses with a powerful tool to grab the attention of their target audience.
What Are Mesh Banners?
Mesh banners are durable and versatile outdoor advertising tools made from lightweight mesh material. They are designed to withstand various outdoor elements such as wind, rain, and sunlight. The unique mesh design allows wind to pass through, reducing the stress on the banner and increasing its lifespan.
Benefits of Mesh Banners
Mesh banners offer numerous advantages over traditional banners:
Weather Resistant: Mesh banners are made to withstand all types of weather conditions, making them perfect for outdoor advertising.
High Visibility: The unique mesh design allows for greater transparency, ensuring maximum visibility of your message.
Durable: Mesh banners are built to last, providing durability and longevity for your advertising campaign.
Cost-Effective: Compared to other advertising methods, mesh banners offer a cost-effective solution for reaching your target audience.
Easy Installation: Mesh banners are lightweight and easy to install, making it convenient to set up and take down without any hassle.
Applications of Mesh Banners
Mesh banners are highly versatile and can be used for various purposes:
Outdoor Events: Whether it's a music festival, sporting event, or community gathering, mesh banners are perfect for promoting your outdoor events and attracting a large audience.
Retail Promotions: Use mesh banners to showcase your products, advertise sales, and create buzz around your retail store.
Construction Sites: Mesh banners are commonly used in the construction industry to display project information, company branding, and safety warnings.
Trade Shows and Conventions: Stand out from the competition at trade shows and conventions by utilizing eye-catching mesh banners to highlight your brand and attract visitors to your booth.
Why Choose Chinodesignsnyc for Your Mesh Banners?
When it comes to mesh banners, Chinodesignsnyc is your go-to provider. We specialize in creating high-quality, custom mesh banners that meet your specific advertising needs. Here's why you should choose us:
Expertise: With years of experience in the industry, we have mastered the art of creating impactful mesh banners that deliver results.
Customization: We understand that every business is unique, which is why we offer full customization options for your mesh banners. From design to size and color, we can bring your vision to life.
Quality: Our commitment to quality ensures that you receive a durable and professional-looking mesh banner that represents your brand in the best possible way.
Fast Turnaround: We pride ourselves on delivering your mesh banners quickly and efficiently, allowing you to meet your advertising deadlines.
Exceptional Customer Service: Our team is dedicated to providing you with the highest level of customer service. We are here to guide you through the entire process, from design to installation.
Contact us Today
Ready to take your outdoor advertising to the next level? Contact Chinodesignsnyc today to discuss your mesh banner requirements. Our team of experts is eager to assist you in creating a powerful and eye-catching advertising campaign that will help your business stand out from the competition.