Product Spotlight – Sharp MX-C301W Review
Aug 8, 2022
Blog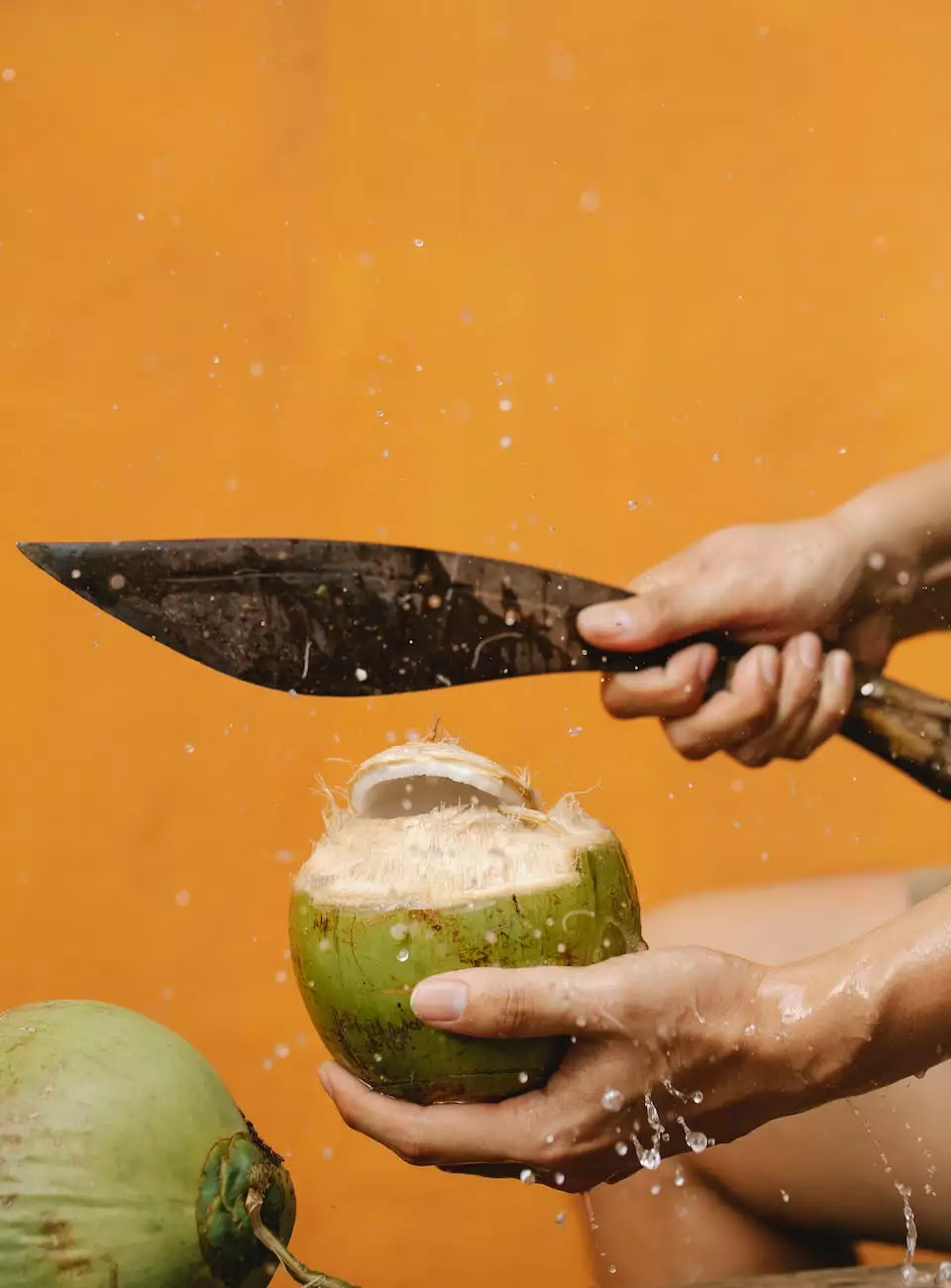 Introduction
Welcome to Chinodesignsnyc's comprehensive review of the Sharp MX-C301W. In this article, we will cover all the important aspects of this high-end all-in-one printer. Whether you are a small business owner or a consumer looking for reliable printing solutions, this review will help you make an informed decision.
About the Sharp MX-C301W
The Sharp MX-C301W is a top-of-the-line all-in-one printer that combines exceptional performance with advanced features. It is designed to meet the needs of small and medium-sized businesses, offering reliable printing, scanning, copying, and faxing capabilities in a single device.
Features and Specifications
Let's take a closer look at some of the key features and specifications that make the Sharp MX-C301W an ideal choice:
High-Quality Printing: The MX-C301W delivers crisp and clear prints with a resolution of up to 1200 x 1200 dpi. It ensures professional-quality documents with vibrant colors and sharp images.
Compact Design: This printer is compact and space-saving, making it perfect for small office environments. Its sleek design allows it to fit seamlessly into any workspace.
Wireless Connectivity: With built-in Wi-Fi, the MX-C301W enables effortless wireless printing from your computer, laptop, smartphone, or tablet. This feature enhances productivity and convenience for you and your team.
Efficient Performance: With a printing speed of up to 30 pages per minute, this printer ensures fast and efficient workflow. It can handle high-volume printing tasks with ease, saving you time and boosting productivity.
Intuitive Touchscreen: The MX-C301W features a user-friendly touchscreen display, allowing for easy navigation and quick access to various functions. The intuitive interface makes it simple to operate, even for users with minimal technical expertise.
Enhanced Security: Protect your sensitive data with advanced security features such as secure print release and user authentication. The MX-C301W ensures that your confidential information remains safe and secure.
Performance and Reliability
When it comes to performance, the Sharp MX-C301W excels in every aspect. Its high-speed printing capabilities and exceptional print quality make it a reliable choice for business documents, marketing materials, and more.
Additionally, the MX-C301W offers advanced scanning features that allow you to digitize your documents with ease. The built-in automatic document feeder enables effortless scanning of multi-page documents, improving efficiency and productivity.
Why Choose the Sharp MX-C301W?
There are several reasons why the Sharp MX-C301W stands out among its competitors:
Versatility: Whether you need to print, copy, scan, or fax, this all-in-one printer has got you covered. Its versatility enables you to streamline your office setup and eliminate the need for multiple devices.
Exceptional Quality: The MX-C301W consistently delivers high-quality prints, ensuring that your documents look professional and presentable.
Cost-Effective: With its efficient performance and low running costs, the MX-C301W offers great value for your money. It helps you save on both time and resources.
User-Friendly: The user-friendly interface and intuitive controls make this printer accessible to users of all skill levels. The MX-C301W simplifies complex printing tasks and boosts overall productivity.
Reliability: Sharp is known for manufacturing durable and reliable printers, and the MX-C301W is no exception. You can trust this printer to handle your daily printing needs without any hassles.
Conclusion
In conclusion, the Sharp MX-C301W is an excellent choice for businesses looking for a high-quality all-in-one printer. Its advanced features, exceptional performance, and reliability make it a standout option in the market. Whether you need to print, scan, copy, or fax, this versatile device has you covered.
With wireless connectivity and an intuitive touchscreen, the MX-C301W offers enhanced productivity and convenience. It ensures professional-quality prints and provides a seamless printing experience.
Investing in the Sharp MX-C301W will undoubtedly benefit your business or professional needs. Experience the power of this exceptional all-in-one printer and take your printing capabilities to the next level.