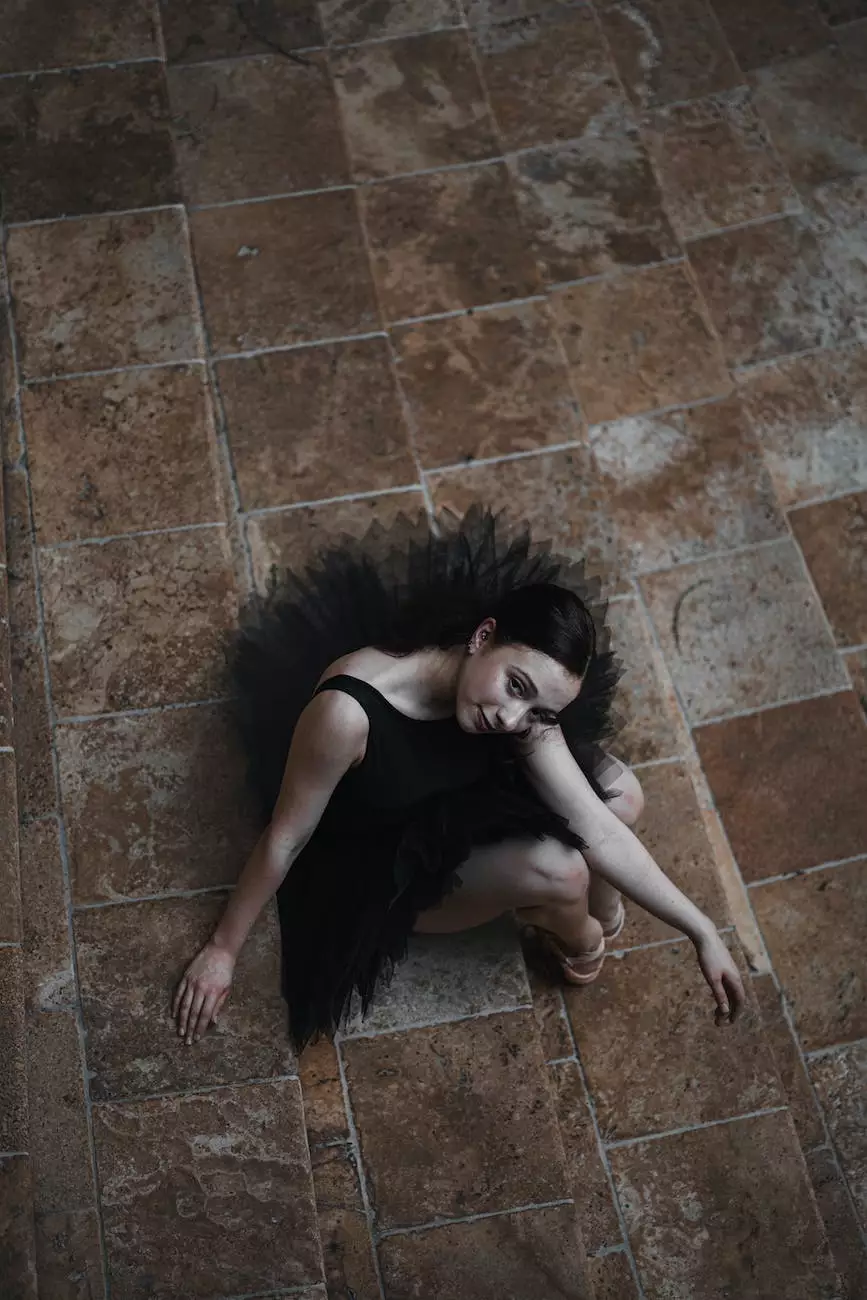 Introduction to Canon Printers
Chinodesignsnyc welcomes you to a crash course that will equip you with the necessary knowledge and skills to troubleshoot Canon printers effectively. As a leading business and consumer services company specializing in website development, we understand the importance of maintaining smooth printing operations for businesses and individuals alike.
Understanding Common Canon Printer Issues
Before diving into troubleshooting techniques, it's essential to familiarize yourself with common issues faced by Canon printer users. By identifying these issues, you can search for relevant solutions and effectively resolve any problems that may arise.
1. Paper Jams
One of the most prevalent issues with Canon printers is paper jams. These occur when a sheet of paper becomes stuck in the printer's rollers or other internal components. To resolve this, follow these steps:
Turn off the printer and unplug it from the power source.
Open the printer cover and carefully remove the jammed paper.
Inspect the paper path for any torn pieces and remove them.
Close the printer cover and plug it back in.
Restart the printer and resume printing.
2. Poor Print Quality
If you notice blurry or faded prints, it's likely an issue with print quality. To enhance print output, consider the following troubleshooting steps:
Check the ink or toner levels and replace any low cartridges.
Ensure the print heads are clean and aligned correctly.
Adjust the printer settings to match the paper type and print quality desired.
Verify that you're using genuine Canon ink or toner cartridges.
3. Printer Offline
Having your Canon printer shown as offline can be frustrating. Follow these steps to bring it back online:
Check the printer's connection to your computer or network.
If connected via USB, ensure the cable is properly plugged in.
If connected via a network, restart your router and printer.
Verify that the printer's network settings are configured correctly.
Set the printer as the default device on your computer.
Advanced Troubleshooting Techniques
1. Reinstall Printer Drivers
If you've exhausted basic troubleshooting methods and are still experiencing issues, reinstalling the printer drivers might solve the problem. Follow these steps:
Visit the Canon website and locate the appropriate drivers for your printer model.
Download the drivers and run the installation file.
Follow the on-screen instructions to complete the installation process.
Restart your computer and test the printer functionality.
2. Contact Canon Support
If all else fails, reaching out to Canon's customer support team can provide expert assistance specific to your Canon printer model. They can guide you through troubleshooting steps or arrange repairs if necessary. Don't hesitate to utilize this invaluable resource.
Conclusion
With this crash course on troubleshooting Canon printers, Chinodesignsnyc aims to empower individuals and businesses to efficiently resolve common Canon printer issues. By following the tips, techniques, and solutions provided, you can ensure smooth printing operations and minimize downtime.