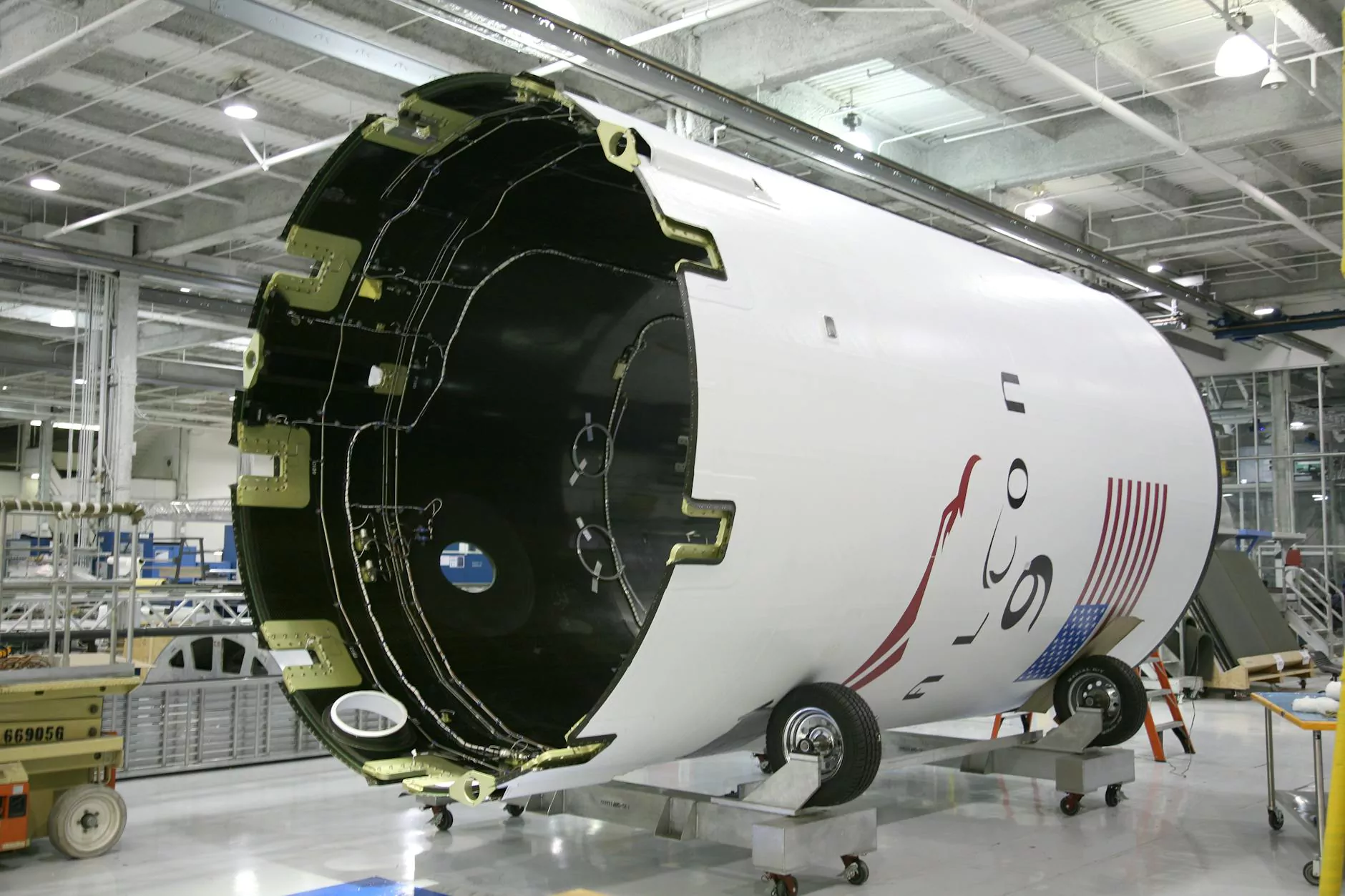 Welcome to Chinodesignsnyc, your premier destination for top-notch Sign Installation, Maintenance, and Removal Services. As a leading company in the Business and Consumer Services industry, we specialize in providing exceptional solutions for businesses and consumers alike. With our unmatched expertise, attention to detail, and commitment to customer satisfaction, we guarantee efficient and reliable services tailored to your specific needs.
The Importance of Professional Sign Installation Services
When it comes to showcasing your brand and attracting potential customers, having a well-designed and properly installed signage system can make all the difference. Professional sign installation services play a crucial role in ensuring that your signs are positioned correctly, securely mounted, and properly illuminated to maximize visibility and impact. At Chinodesignsnyc, we understand the significance of a strong first impression, and our expert team is dedicated to delivering exceptional sign installation services that enhance your brand's visibility and effectiveness.
Comprehensive Sign Maintenance Solutions
Signs are constantly exposed to various environmental factors, including weather conditions, UV radiation, and potential damages from accidents or natural wear and tear. Regular sign maintenance is essential to ensure that your signs remain in optimal condition, effectively representing your business. At Chinodesignsnyc, we offer comprehensive sign maintenance solutions tailored to protect your investment and prolong the lifespan of your signs. Our team of experienced professionals is equipped with the necessary tools and knowledge to conduct thorough inspections, identify potential issues, and provide timely maintenance, ultimately saving you time and money in the long run.
Efficient Sign Removal Services
Whether you are rebranding, relocating, or replacing outdated signs, proper sign removal is a critical step in the process. Improper removal can leave behind unsightly marks, damage the underlying structure, or result in excessive downtime for your business. With our efficient sign removal services, Chinodesignsnyc ensures that your signs are removed safely, leaving no traces behind. Our skilled team utilizes industry-leading techniques and equipment to ensure a seamless and hassle-free removal process, allowing for a smooth transition to your new signage system.
Why Choose Chinodesignsnyc for Your Sign-related Needs?
At Chinodesignsnyc, we take pride in our ability to deliver top-notch sign installation, maintenance, and removal services that exceed our clients' expectations. Here's why you can trust us with your sign-related needs:
Expertise: With years of industry experience, our team possesses the knowledge and skills necessary for exceptional results.
Custom Solutions: We understand that every business is unique, and we tailor our services to suit your specific requirements and brand identity.
Efficiency: We value your time and strive to complete projects promptly while maintaining the highest standards of quality.
Quality Materials: We utilize only premium materials to ensure long-lasting, durable sign installations and maintenance.
Competitive Pricing: We offer competitive rates without compromising on the quality of our services, providing excellent value for your investment.
Excellent Customer Service: Our dedicated team is committed to providing efficient communication, transparency, and exceptional customer support throughout the entire process.
Contact Us Now for Professional Sign Services
Ready to elevate your business's signage game? Contact Chinodesignsnyc today to discuss your sign installation, maintenance, or removal needs. Our friendly team is here to answer all your questions, guide you through the process, and provide you with a competitive quote. Trust us to deliver outstanding sign-related services that enhance your brand's visibility, professionalism, and overall success.