Non-Profit & Government Vendor
Dec 9, 2018
About Us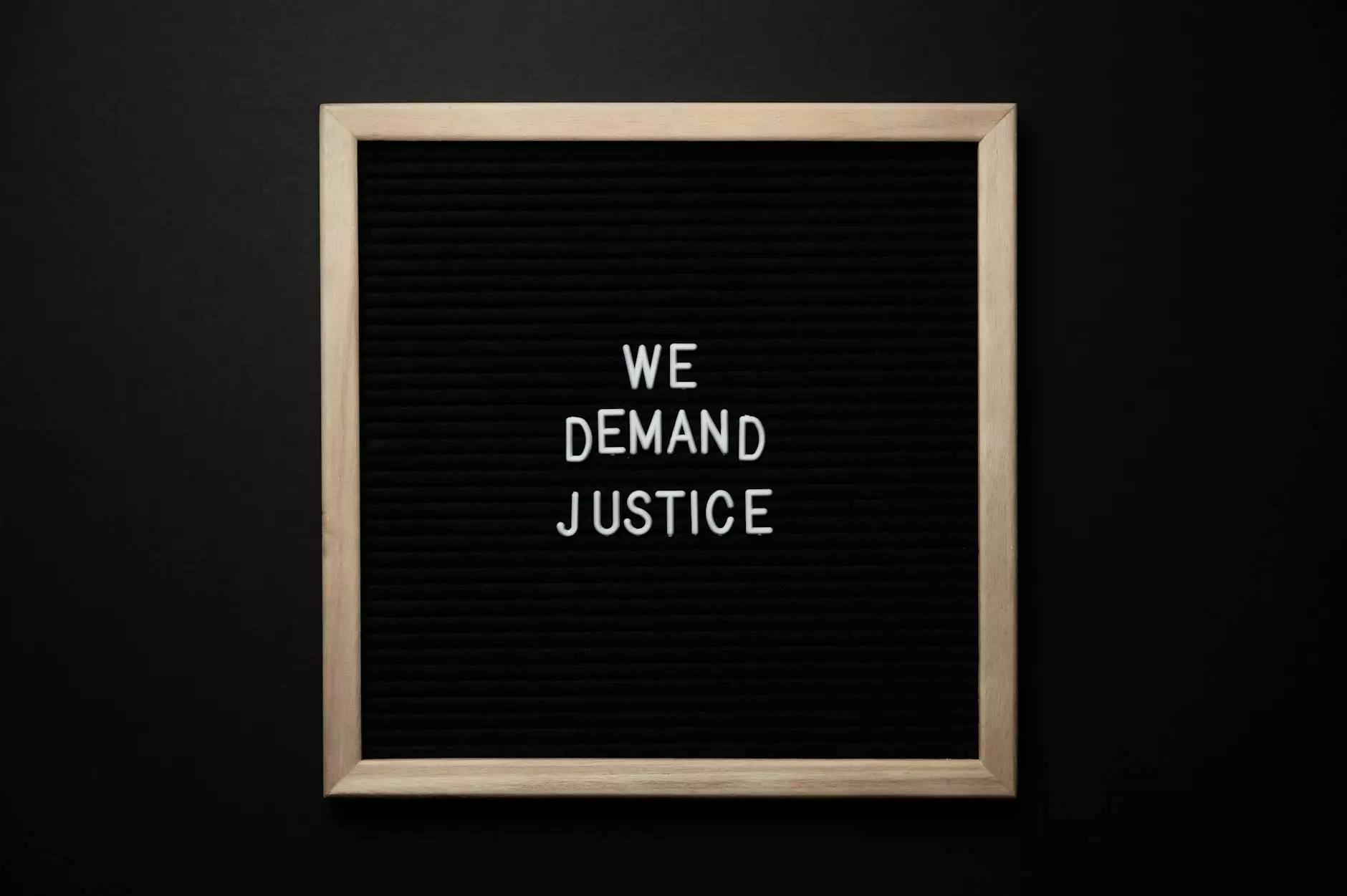 Helping Non-Profit and Government Organizations Thrive Online
Welcome to Chinodesignsnyc, a premier player in the business and consumer services industry. We specialize in website development services and cater specifically to non-profit and government organizations. With our deep understanding of the unique needs and challenges faced by these sectors, we provide comprehensive solutions to help you establish a strong online presence and enhance your outreach efforts.
Delivering Customized Website Solutions for Non-Profits and Government Agencies
At Chinodesignsnyc, we recognize that non-profit and government entities require websites that go beyond standard website development. Our experienced team of professionals understands the importance of effectively communicating your organization's mission, goals, and impact to your target audience.
With our expertise in website design, development, and optimization, we create customized solutions that align with your specific needs. Our websites are visually appealing, user-friendly, and accessible, ensuring that your organization's message reaches your intended audience.
Driving Online Engagement and Outreach
In the digital age, having a well-designed website is merely the first step. At Chinodesignsnyc, we go above and beyond to help non-profits and government agencies drive online engagement and connection with their stakeholders. Our comprehensive web solutions include:
Content Management Systems (CMS): We utilize advanced CMS platforms that empower you to easily manage and update your website's content, ensuring that your information is always up-to-date.
Responsive Design: In today's mobile-first world, it's crucial to have a website that adapts seamlessly to different devices. We create responsive designs that provide optimal user experiences on desktops, tablets, and smartphones.
Search Engine Optimization (SEO): Our SEO strategies optimize your website's visibility on search engines, helping your organization rank higher and increase traffic.
Engaging Visuals: We incorporate visually appealing elements such as stunning graphics, compelling images, and impactful videos that captivate and engage your target audience.
User-Friendly Interfaces: We prioritize intuitive and user-friendly interfaces to ensure effortless navigation, encouraging visitors to explore your website and take desired actions.
Building Trust and Credibility Online
In an increasingly digital world, credibility is essential for non-profits and government agencies. Chinodesignsnyc understands this and strives to help you build trust among your stakeholders. Our website development services include:
Secure Websites: We prioritize security and implement robust measures to protect your website against unauthorized access and data breaches.
Data Privacy: We ensure that your visitors' personal information is securely collected and processed in compliance with relevant data protection regulations.
Accessibility: We design websites that are accessible to all individuals, including those with disabilities, ensuring equal access to information and services.
Testimonials and Success Stories: Highlighting testimonials and success stories on your website helps build credibility, demonstrating the impact of your organization's work.
Transforming Your Online Presence
At Chinodesignsnyc, our primary objective is to transform your online presence and equip you with the tools and platforms necessary to make a lasting impact. As a trusted partner for numerous non-profit and government organizations, we take pride in our ability to deliver tangible results that drive success.
With our expert team of designers, developers, and content creators, we collaborate closely with you to bring your vision to life. Together, we'll develop a website that not only conveys your organization's values and mission but also attracts and engages your target audience effectively.
Partner with Chinodesignsnyc today and experience the difference of having a professional website built specifically for the unique needs of non-profit and government organizations!