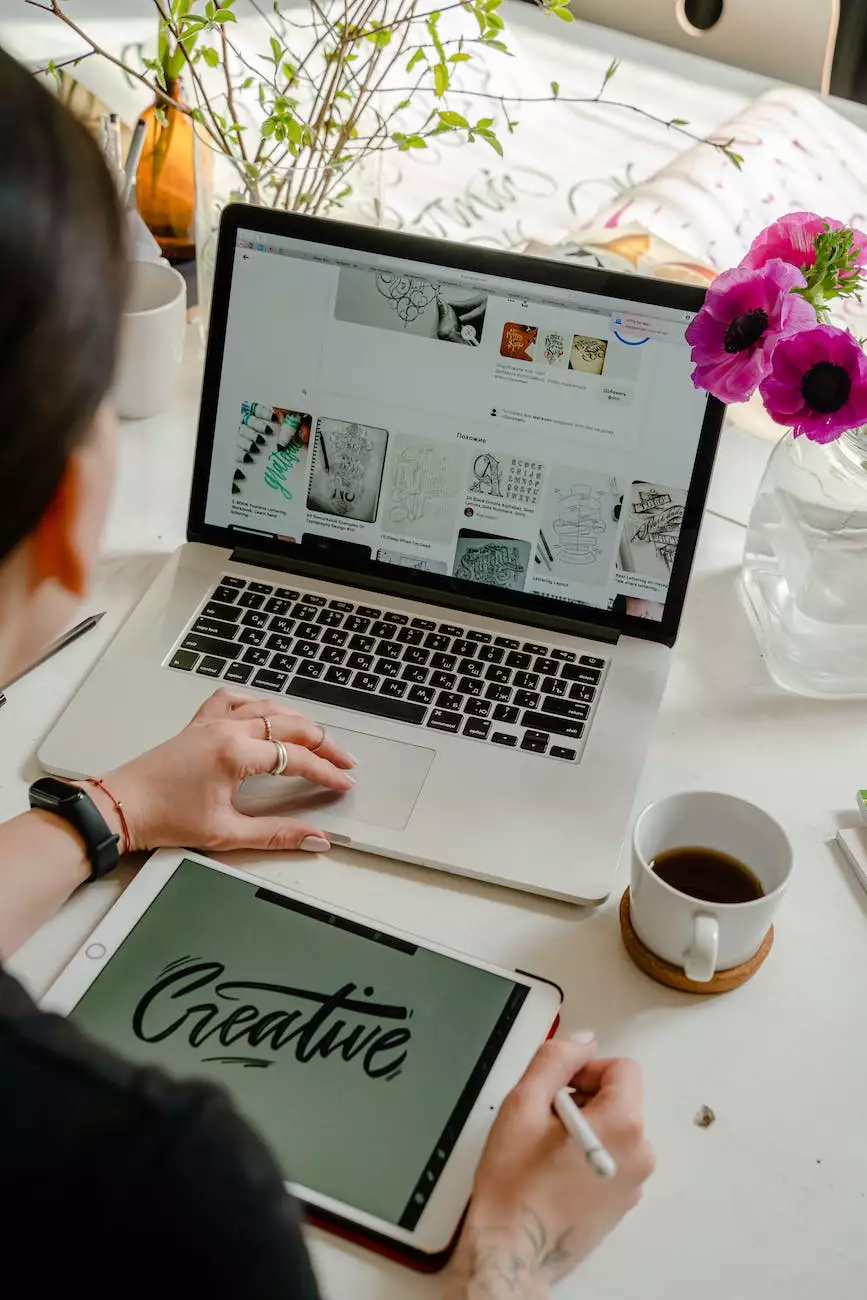 Welcome to Chinodesignsnyc, your trusted source for innovative solutions in website development and business and consumer services. In this comprehensive guide, we will walk you through the process of creating a searchable PDF using your MFP (Multi-Function Printer).
Why Should You Create a Searchable PDF?
A searchable PDF is a document format that includes both the visual representation of the text and an invisible layer of text that can be searched, selected, and edited. Unlike traditional PDFs, searchable PDFs enable you to make your documents more accessible, efficient, and user-friendly.
Step-by-Step Guide to Creating a Searchable PDF
Step 1: Preparing Your Document
Start by ensuring that your document is clear and well-scanned. A clean and high-resolution scan will significantly improve the accuracy of the OCR (Optical Character Recognition) process.
Step 2: Optical Character Recognition (OCR)
OCR is the key process of converting the scanned images into searchable and selectable text. Most modern MFPs come with built-in OCR software, making it easy for you to convert your scanned documents into searchable PDFs. Simply select the OCR option and follow the prompts on your MFP's interface.
It's important to note that while OCR technology is incredibly advanced, it may encounter difficulties in recognizing handwriting or extremely stylized fonts. Thus, it's always recommended to use clear, printed text for the best results.
Step 3: Ensuring Accuracy and Editing
Once the OCR process is complete, carefully review the generated text within the searchable PDF. Check for any inaccuracies or missing characters and make necessary edits using appropriate software.
Additionally, you can enhance the searchability of your document by applying metadata and tags to specific sections. These meta tags help categorize and organize your PDF, making it easier for users to find specific information quickly.
Step 4: Saving and Sharing
After ensuring the accuracy of the text and making necessary edits, save the searchable PDF on your preferred storage device. You can also share it digitally via email, cloud storage platforms, or by uploading it to your website.
Benefits of Searchable PDFs
Creating searchable PDFs using your MFP offers several benefits for both businesses and individuals:
Enhanced Accessibility: Searchable PDFs make it easier for individuals with visual impairments or reading difficulties to access and consume information.
Time-Saving: With searchable PDFs, you can quickly find specific information within large documents without the need for manual scanning or reading.
Improved Efficiency: The ability to search, select, and copy text from PDFs enables seamless information extraction and processing.
Streamlined Workflows: By converting physical documents into searchable PDFs, you can digitize your paper-based workflows, leading to increased productivity and reduced storage needs.
In Summary
In conclusion, Chinodesignsnyc is your partner in advancing document accessibility and searchability. By following our step-by-step guide, you can effortlessly create high-quality searchable PDFs using your MFP. These PDFs offer a range of benefits, including enhanced accessibility, time-saving capabilities, improved efficiency, and streamlined workflows.
Leverage the power of searchable PDFs to unlock the full potential of your documents and optimize your digital workflows. Choose Chinodesignsnyc for all your website development and business and consumer services needs, and let us guide you towards success.