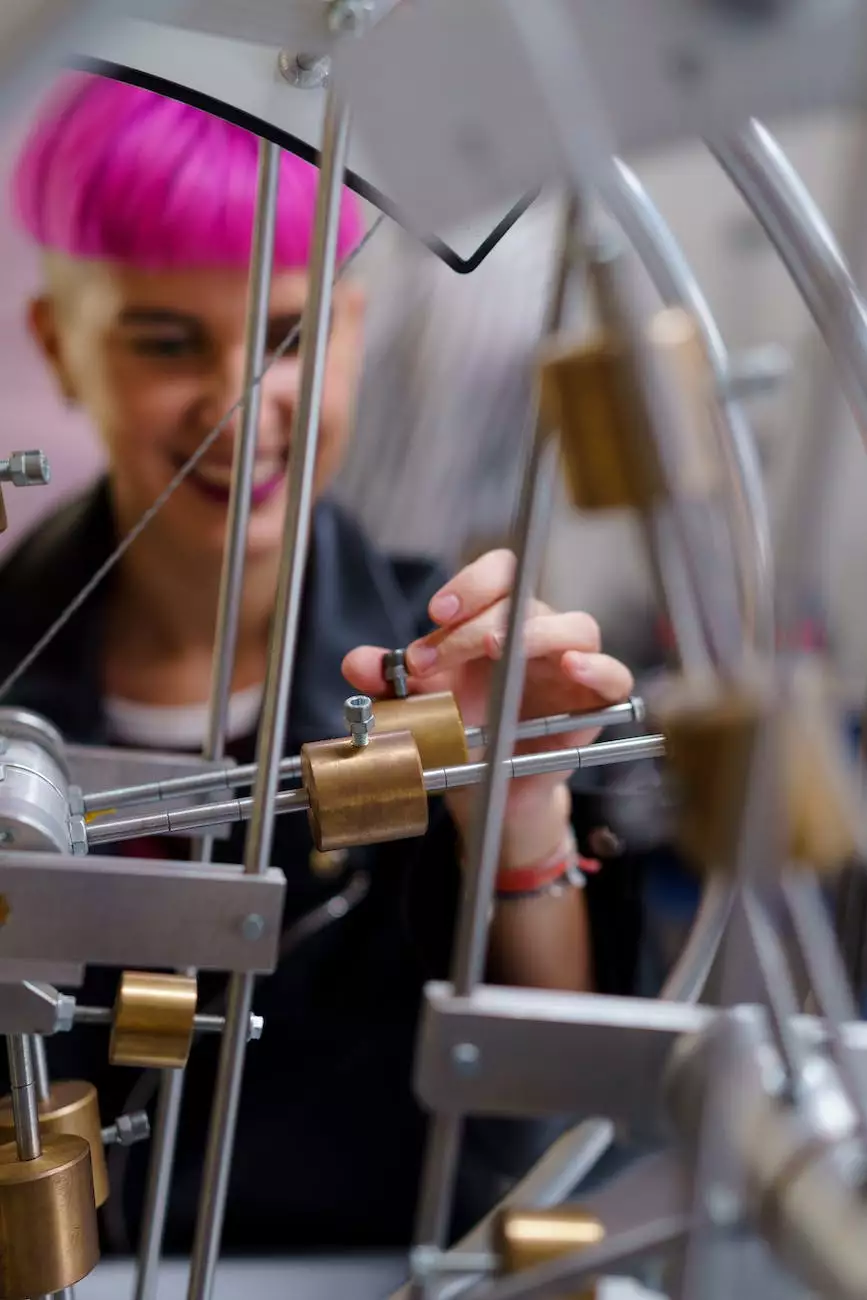 Experience Cutting-Edge Interactive Technology with Newline
Chinodesignsnyc is proud to present the Newline Interactive IP Series Interactive Touch Displays to businesses and consumers looking for state-of-the-art technology. Our IP Series is designed to enhance collaboration, creativity, and productivity for a wide range of applications. With its innovative features and impressive performance, the Newline IP Series takes interactive displays to a whole new level.
Enhance Business and Consumer Services with Interactive Touch Displays
In today's digital era, businesses and consumers alike demand engaging and interactive experiences. Our IP Series Interactive Touch Displays offer a seamless platform to transform presentations, meetings, classrooms, and entertainment into immersive and dynamic engagements. With stunning visual quality, intuitive touch capabilities, and advanced connectivity options, the IP Series is ideal for a variety of applications.
Key Features and Benefits
1. Crystal-Clear Visuals
The IP Series Interactive Touch Displays utilize cutting-edge display technology to deliver unparalleled visual quality. With high resolution, vibrant colors, and wide viewing angles, your content will come to life with astounding clarity. Whether you're showcasing multimedia presentations or multimedia content, the IP Series ensures every detail is captured with precision.
2. Responsive and Accurate Touch Experience
The IP Series features advanced touch technology that provides a smooth, responsive, and highly accurate touch experience. With multi-touch capabilities and palm rejection, interacting with the display becomes effortless and natural. Whether you're annotating documents, manipulating graphics, or browsing through applications, the IP Series delivers a seamless and enjoyable touch experience.
3. Collaborative Capabilities
Facilitating collaboration is a key strength of the IP Series Interactive Touch Displays. With built-in collaboration tools and software compatibility, teams can collaborate in real-time, whether they are in the same room or working remotely. Features like screen sharing, whiteboarding, and video conferencing enable seamless communication and idea sharing.
4. Easy Integration and Connectivity
The IP Series is designed to integrate effortlessly into existing environments. With its compatibility with various operating systems, software, and hardware, the IP Series can seamlessly connect with your existing IT infrastructure. Whether you're using Windows, macOS, or Linux, the IP Series ensures a hassle-free integration process. Additionally, the IP Series offers a range of connectivity options, including HDMI, USB, and wireless connectivity, to ensure you stay connected at all times.
5. Durability and Reliability
Investing in the IP Series means investing in long-term reliability and durability. The displays are built to withstand the demands of everyday use and are protected by robust frames and scratch-resistant screens. The IP Series undergoes rigorous testing to ensure it meets the highest quality standards, so you can rely on it for years to come.
6. Versatile Applications
From boardrooms to classrooms, conference centers to retail spaces, the IP Series is designed to cater to a wide range of applications. Whether you're delivering presentations, conducting training sessions, or hosting interactive exhibitions, the IP Series empowers you to engage your audience like never before. Its versatility makes it a valuable asset for businesses and consumers alike.
Unlock the Full Potential of Interactive Touch Displays
The Newline Interactive IP Series Interactive Touch Displays bring a new dimension to business and consumer services. At Chinodesignsnyc, we understand the importance of staying at the forefront of technology. With the IP Series, you can revolutionize the way you collaborate, educate, and entertain. Explore the range of IP Series models available and discover the power of interactive displays today.