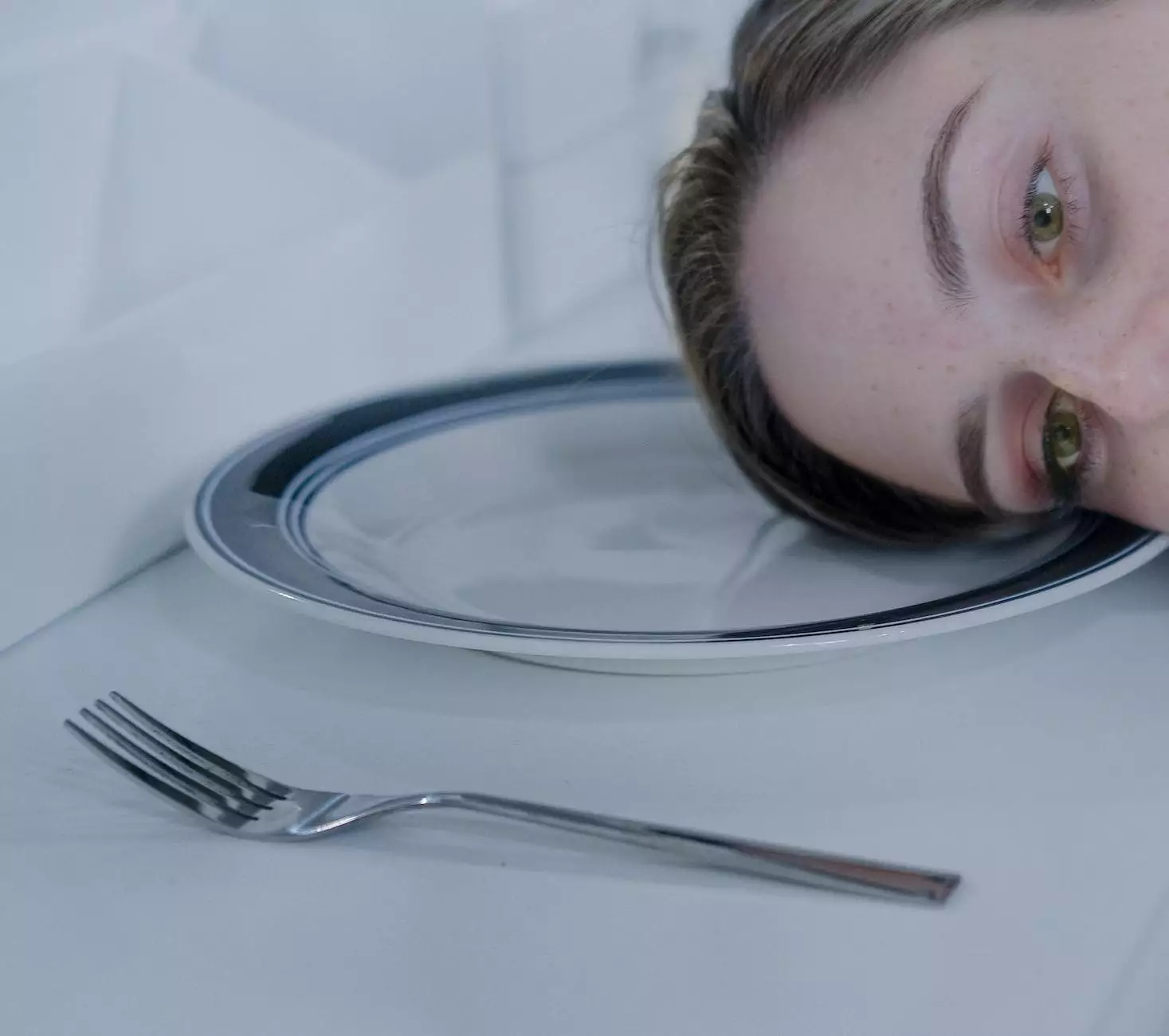 Who We Are
Welcome to Articulate - Impart Creative, the leading website development company in New York City. We specialize in providing high-quality, custom website solutions for both businesses and consumers. Our team of skilled professionals is dedicated to creating visually stunning and functional websites that align with our clients' needs and goals.
Our Services
Website Design
At Articulate - Impart Creative, we understand the importance of a well-designed website in today's digital landscape. Our expert designers combine creativity and technical expertise to deliver visually striking and user-friendly websites that leave a lasting impression on your visitors. Whether you require a simple informational website or a complex e-commerce platform, we have got you covered.
Website Development
Our team of experienced developers brings your website design to life. With a keen attention to detail and a focus on delivering seamless functionality, we create websites that not only look great but also perform exceptionally well. From implementing responsive designs to integrating interactive features, we utilize the latest technologies and industry best practices to ensure your website stands out from the competition.
Website Optimization
Having an aesthetically pleasing website is only half the battle. To truly succeed online, you need to optimize your website for search engines. At Articulate - Impart Creative, we have a deep understanding of search engine optimization (SEO) techniques and can help improve your website's visibility and ranking on major search engines like Google. By conducting thorough keyword research, optimizing on-page elements, and implementing effective SEO strategies, we can drive targeted traffic to your website and increase your online presence.
Why Choose Us
Experience and Expertise
With years of experience in the industry, our team at Articulate - Impart Creative has honed its skills and expertise in website development. We have successfully completed numerous projects for clients across various industries and have a solid track record of delivering exceptional results.
Custom Solutions
We understand that every business is unique and has its own set of requirements. That is why we offer fully customizable website solutions to cater to your specific needs. Our team works closely with you to understand your goals and create a website that reflects your brand identity and resonates with your target audience.
Attention to Detail
At Articulate - Impart Creative, we pride ourselves on our meticulous attention to detail. From pixel-perfect designs to flawless code, we strive for excellence in every aspect of our work. Our commitment to quality ensures that your website not only looks great but also functions seamlessly across different devices and browsers.
Exceptional Support
We value our clients and believe in building long-term relationships. That is why we provide ongoing support and maintenance services to ensure your website remains up-to-date and performs optimally. Whether you need assistance with updates, troubleshooting, or further enhancements, our team is always ready to assist you.
Contact Us
Ready to take your website to the next level? Contact Articulate - Impart Creative today and let us handle all your website development needs. Our dedicated team is eager to bring your vision to life and help you succeed online.
Phone: 123-456-7890
Email: [email protected]
Address: 123 Main Street, New York City, NY 10001