Introducing Hair Wrap Cap - RTVB075 by Chinodesignsnyc
Mar 21, 2023
Print Design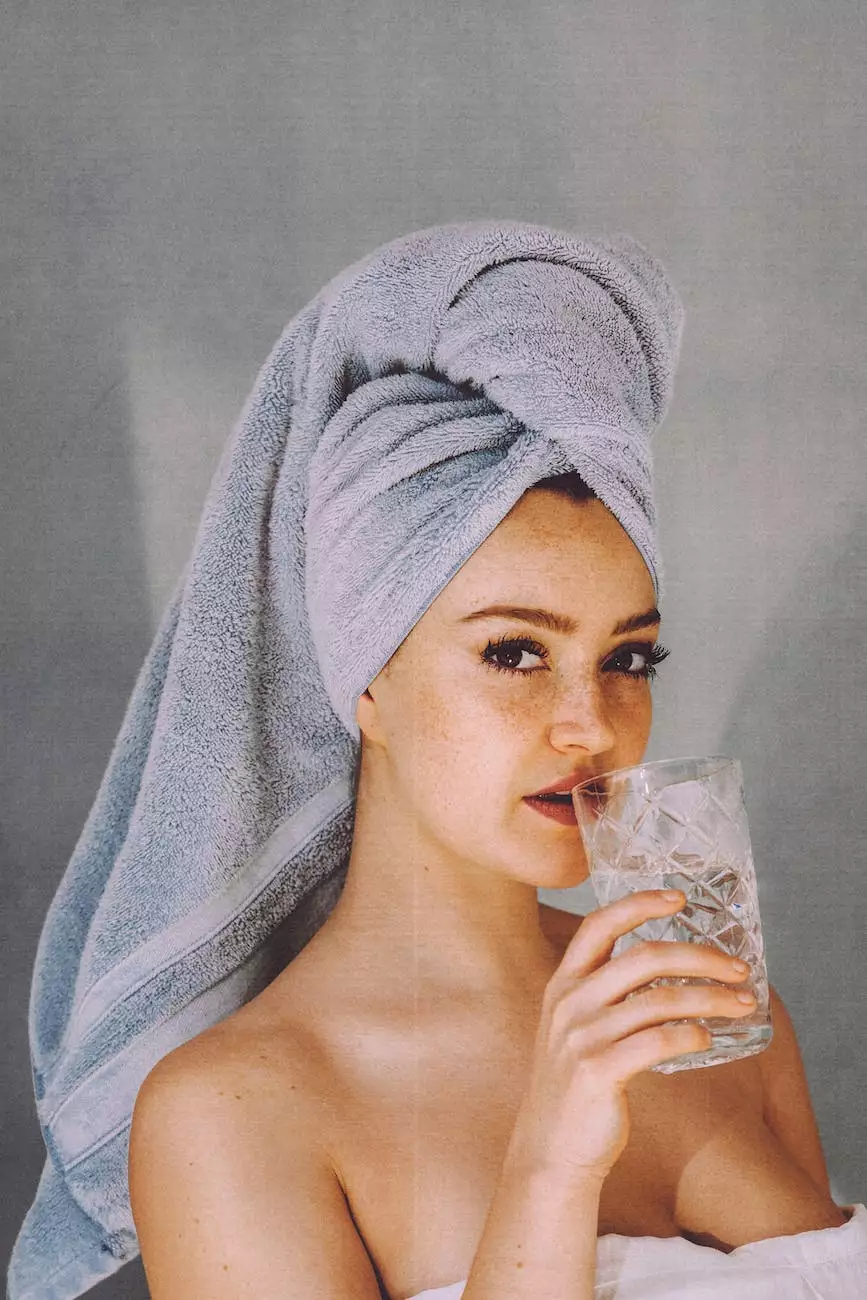 Stay Stylish and Comfortable with our Hair Wrap Cap
Looking for a hair accessory that combines convenience and style? Look no further! Chinodesignsnyc is proud to present our Hair Wrap Cap - RTVB075. It is specially designed to enhance your hair care routine while keeping you fashionable and comfortable.
Unmatched Quality and Durability
At Chinodesignsnyc, we prioritize providing our customers with hair accessories of the highest quality. Our Hair Wrap Cap - RTVB075 is crafted with premium materials, ensuring its durability and long-lasting usage. Say goodbye to flimsy hair wraps and embrace the reliability of our product.
Effortless Elegance
Not only is the Hair Wrap Cap - RTVB075 functional, but it also adds a touch of elegance to your overall look. With its sleek design and variety of color options, you can effortlessly enhance your style while keeping your hair protected and secure.
Wide Range of Benefits
Our Hair Wrap Cap - RTVB075 offers numerous benefits that make it a must-have for anyone conscious about hair care:
1. Superior Hair Protection
With our Hair Wrap Cap, you can shield your hair from unwanted damage caused by environmental factors, such as wind, sun exposure, and dust. It acts as a protective barrier, ensuring your hair stays healthy, lustrous, and free from tangles.
2. Time-Saving Solution
Are you tired of spending countless moments untangling knots or struggling with hair that's out of control? The Hair Wrap Cap - RTVB075 is the perfect solution. Simply wrap it around your hair, secure it, and enjoy hassle-free styling without wasting precious time.
3. Versatility
Our hair wrap cap is designed to accommodate different hair types and lengths, making it suitable for everyone. Whether you have short, long, straight, or curly hair, our product will ensure a snug fit and maximum comfort.
4. Heat Protection
Excessive heat styling can cause significant damage to your hair, leading to breakage and split ends. The Hair Wrap Cap - RTVB075 acts as a barrier, reducing the amount of heat exposure and minimizing the potential harm caused by hot tools.
5. Travel-Friendly
Are you always on the go? Our Hair Wrap Cap - RTVB075 is foldable and lightweight, making it the perfect travel companion. Whether you're going to the gym, on vacation, or simply need to protect your hair during the daily commute, this hair accessory will simplify your hair care routine wherever you are.
Experience the Chinodesignsnyc Difference
When it comes to hair accessories, Chinodesignsnyc is a name you can trust. Our commitment to quality, style, and customer satisfaction sets us apart. With our Hair Wrap Cap - RTVB075, you won't compromise on fashion or functionality.
Order your Hair Wrap Cap - RTVB075 Today!
Don't miss out on the opportunity to elevate your hair care routine. Order your Hair Wrap Cap - RTVB075 now and experience the convenience and elegance it offers. Join the countless satisfied customers who have embraced our hair accessories to make their everyday lives easier and more stylish.
Related Products
Hair Accessories
Hair Care Products
Contact Chinodesignsnyc
For any inquiries or further information about our products, feel free to contact our friendly customer support team: