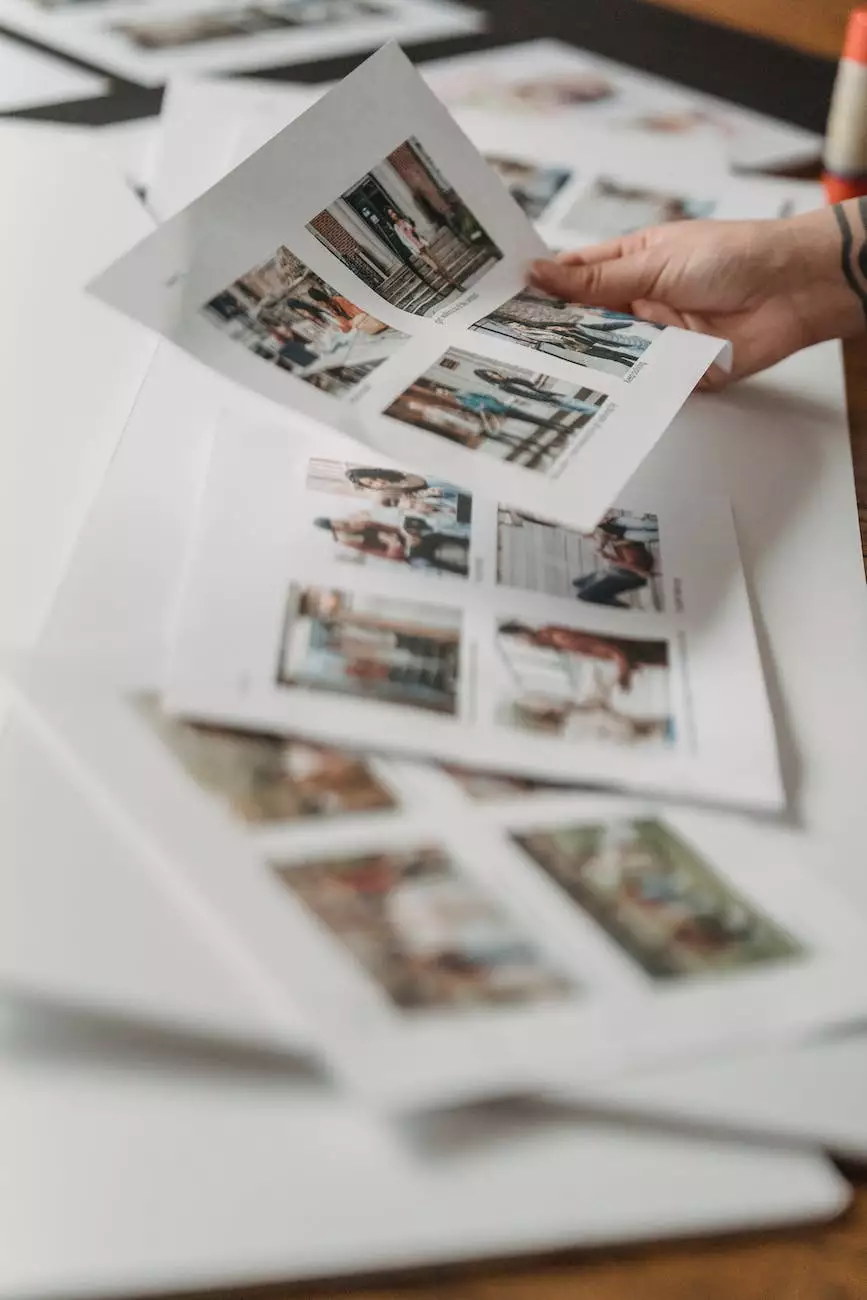 Improve Your Golf Game with Advanced Distance Measurement
At chinodesignsnyc, we proudly present the Callaway EZ Scan Laser Rangefinder - C70166 to golf enthusiasts looking to elevate their performance on the green. This cutting-edge rangefinder offers accurate and reliable distance measurements, providing players with an essential tool for optimizing their shots.
Key Features and Benefits
Pin acquisition technology: With pin acquisition technology, the EZ Scan Laser Rangefinder precisely measures the distance to the flagstick, even in challenging conditions.
Scan mode: The scan mode allows golfers to continuously acquire distance readings as they sweep across the landscape, enabling accurate shot selection.
6x magnification: The rangefinder's 6x magnification provides clear and detailed views of the target, improving visibility and helping players assess their shots more effectively.
Water and fog resistant: Designed to withstand various weather conditions, the EZ Scan Laser Rangefinder ensures durability and reliable performance during gameplay.
Accurate measurements: Achieve precise distance measurements with the rangefinder's accuracy of up to 1 yard, empowering golfers to adapt their strategies and increase their chances of success.
Easy-to-use: Featuring an ergonomic design with intuitive controls, the EZ Scan Laser Rangefinder offers user-friendly operation for golfers of all skill levels.
Elevate Your Golfing Experience
The Callaway EZ Scan Laser Rangefinder - C70166 is designed to provide golfers with a powerful advantage on the course. By utilizing this innovative technology, players can optimize their shots, minimize guesswork, and enhance their overall performance. Whether you are a novice or a seasoned golfer, this rangefinder is a must-have addition to your golfing arsenal.
A Trusted Brand
At chinodesignsnyc, we pride ourselves on offering only top-quality products from reputable brands. Callaway is known for its commitment to excellence in the golfing industry, and the EZ Scan Laser Rangefinder - C70166 is no exception. Rest assured that when you choose this rangefinder, you are investing in a reliable and high-performing device that will elevate your game.
Get Your Callaway EZ Scan Laser Rangefinder Today
Experience the precision and accuracy of the Callaway EZ Scan Laser Rangefinder - C70166 by ordering yours from chinodesignsnyc now. Elevate your golfing performance and enjoy a more confident and successful game. Don't miss out on this game-changing device!
Summary
Discover the power of the Callaway EZ Scan Laser Rangefinder - C70166, available at chinodesignsnyc. Enhance your golfing experience with highly precise distance measurements, thanks to its pin acquisition technology and 6x magnification. This rangefinder is designed for accuracy, ease of use, and durability, allowing you to optimize your shots, adapt your strategies, and improve your performance on the course. Invest in this innovative device today and take your golf game to new heights!
Keywords
Callaway EZ Scan Laser Rangefinder - C70166, chinodesignsnyc, golf rangefinder, distance measurement, accurate distance readings, pin acquisition technology, scan mode, 6x magnification, water and fog resistant, precision, ergonomic design, user-friendly, trusted brand, elevate golfing experience.