1ftx3ft Custom Banner - Chinodesignsnyc
Feb 27, 2021
Banner Design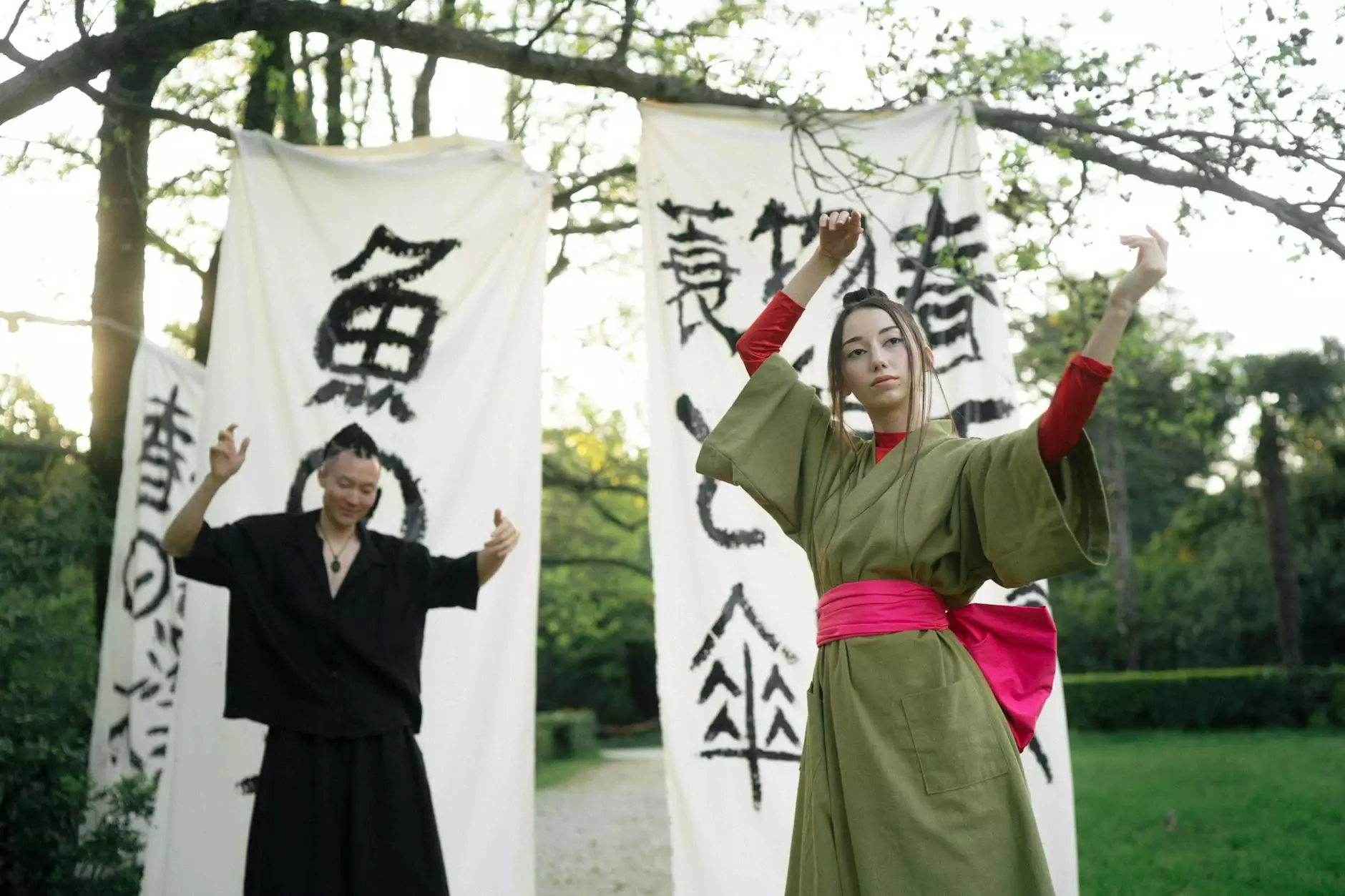 About Our 1ftx3ft Custom Banners
Welcome to Chinodesignsnyc, your go-to destination for premium business and consumer services. Our 1ftx3ft custom banners are specifically designed to help you make a lasting impression and stand out from the competition. Whether you need a banner for an event, promotion, or trade show, our banners are the perfect choice to elevate your brand visibility. With attention to detail and top-notch materials, we deliver exceptional quality that exceeds expectations.
The Importance of Custom Banners
In today's competitive business landscape, it's crucial to leave a memorable mark on your target audience. A custom banner offers a unique opportunity to showcase your brand and captivate potential customers. With their large size and vibrant colors, banners are a powerful communication tool that grabs attention and communicates your message effectively.
Eye-Catching Designs
At Chinodesignsnyc, we understand the significance of a visually appealing banner. Our team of highly skilled and creative designers works closely with you to bring your vision to life. We offer an extensive range of design options to cater to your specific needs. Whether you prefer a minimalist and elegant design or a bold and striking one, we have you covered. With attention to every detail, we ensure that your banner reflects your brand's personality and values.
Durable Materials for Long-Lasting Impact
Our commitment to providing only the best extends to the materials we use for our custom banners. We utilize high-quality, durable materials that can withstand various weather conditions. Rain or shine, our banners will continue to promote your business for an extended period. Additionally, the combination of top-grade materials and advanced printing techniques guarantees vibrant colors and sharp graphics that leave a lasting impact on your audience.
Customizable Options
With our 1ftx3ft custom banners, you have full control over the design and content. Personalization is key in distinguishing your business from competitors. You can choose from a variety of colors, fonts, and styles to create a visually cohesive banner that aligns with your brand identity. Add your logo, tagline, contact information, or any other details you deem important for effective communication.
Easy Ordering Process
We understand that time is of the essence when it comes to promoting your business. That's why we've streamlined our ordering process to make it as convenient as possible. Simply visit our website, select the 1ftx3ft custom banner option, and follow the step-by-step instructions to customize your banner. Our intuitive interface ensures a user-friendly experience, allowing you to focus on what matters most – growing your business.
Enhance Your Business with Chinodesignsnyc
Whether you're an established enterprise or just starting up, Chinodesignsnyc is your partner for unlocking your business's full potential. Our dedication to superior craftsmanship, exceptional customer service, and rapid turnaround times set us apart as a leader in the industry. Order your 1ftx3ft custom banner today and experience the difference it can make in boosting your brand visibility, attracting new customers, and driving conversions.
Conclusion
In the realm of business and consumer services - website development, an outstanding online presence is crucial. Chinodesignsnyc empowers your brand with our custom banners that help you rise above the competition. Don't settle for ordinary when you can have extraordinary. Invest in our 1ftx3ft custom banners and make a bold statement that resonates with your audience. Contact us now to discuss your requirements or place your order directly through our website. Elevate your business with Chinodesignsnyc and set a new standard of excellence.