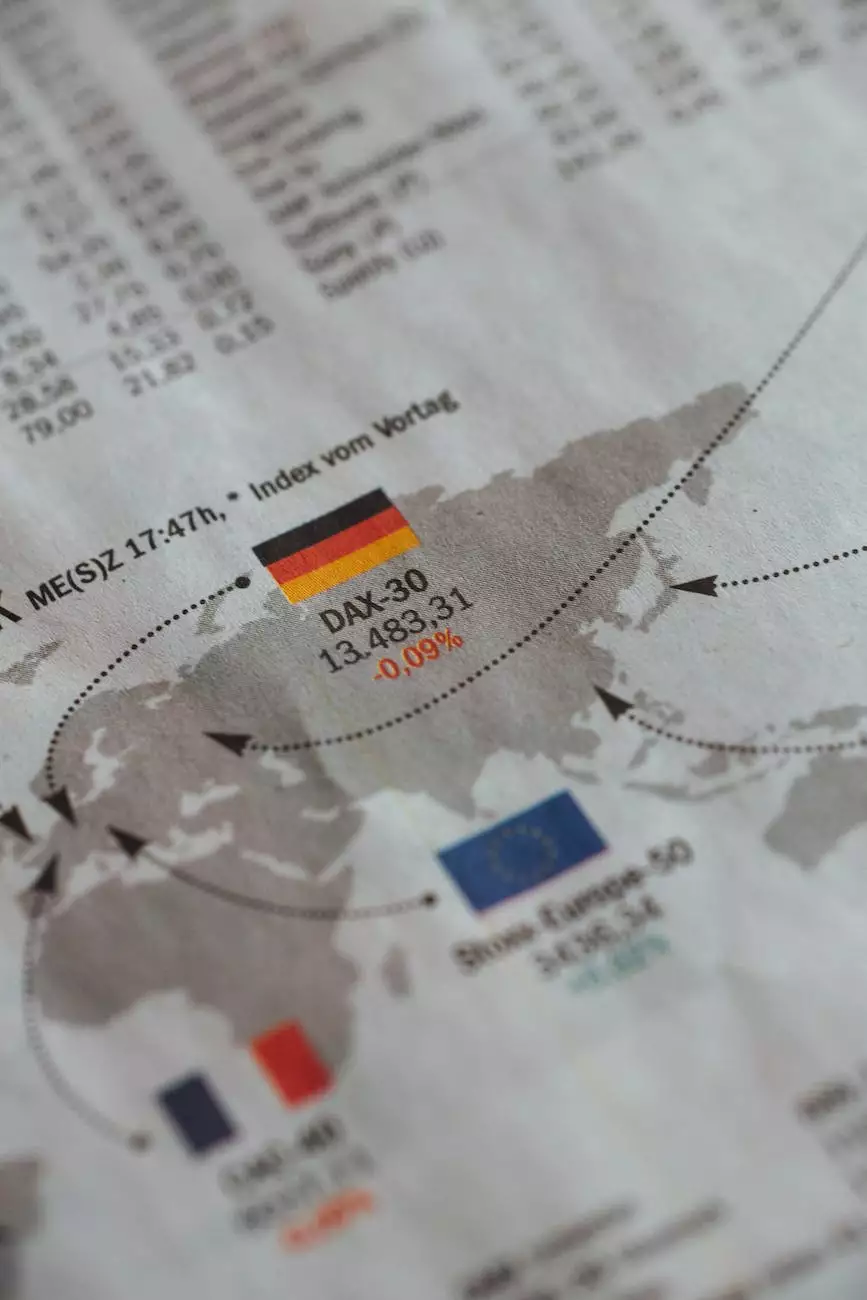 Professional Graphic Design Services for Your Business Needs
Chinodesignsnyc, in partnership with Aztec Printing & Design, offers top-notch graphic design services tailored to meet your business needs. We strive to create visually appealing and impactful designs that leave a lasting impression on your target audience. With our expertise in graphic design, we can help elevate your brand and enhance your business presence.
Enhance Your Brand with Compelling Designs
At Chinodesignsnyc, we understand the importance of a strong and memorable brand identity. Our team of skilled designers works closely with you to understand your vision, values, and target audience. We then combine creativity, innovation, and industry best practices to create stunning designs that effectively communicate your brand message.
Logo Design
Your logo is the face of your business. It represents your values, uniqueness, and professionalism. Our graphic designers are experienced in creating custom logos that are not only visually appealing but also align with your brand identity. We take into consideration your industry, target audience, and desired aesthetic to create a logo that stands out from the competition.
Print Design
In addition to digital design, we offer a wide range of print design services to support your marketing efforts. From business cards, brochures, and posters to packaging design and signage, we ensure that your printed materials reflect your brand identity effectively. Our attention to detail and commitment to quality ensure that your print materials leave a lasting impression on your customers.
Website Design and Development
A well-designed website is crucial to establish your online presence. Our team of talented web designers and developers specialize in creating stunning websites that are not only visually appealing but also user-friendly and optimized for search engines. We utilize the latest web design trends, industry standards, and responsive design techniques to ensure that your website stands out and attracts your target audience.
Exceptional Customer Service and Collaboration
At Chinodesignsnyc, we believe in fostering strong relationships with our clients. We value open communication and collaboration throughout the design process to ensure that your vision is translated into reality. Our dedicated team is committed to providing exceptional customer service and meeting your project requirements within the agreed timelines.
Why Choose Chinodesignsnyc for your Graphic Design Needs?
Experience and Expertise
With years of experience in the industry, we have honed our skills and knowledge to deliver exceptional graphic design services. Our team consists of talented designers who stay updated with the latest design trends and techniques. We have a proven track record of creating successful designs for a diverse range of businesses.
Customized Solutions
Every business is unique, and we understand the importance of tailored solutions. We take the time to understand your business goals, target audience, and brand identity to create designs that resonate with your customers. Our customized approach ensures that your designs effectively communicate your brand message and help you stand out in the competitive market.
Attention to Detail
We believe that the smallest details make a significant difference. Our designers pay close attention to every element of your design, ensuring that it is visually appealing, cohesive, and aligned with your brand identity. From color choices and typography to layout and composition, we strive for perfection in every aspect of our designs.
Collaborative Approach
We value your input and believe in a collaborative design process. Our team works closely with you, incorporating your feedback and suggestions at every stage of the design process. We believe that effective communication and collaboration result in designs that truly represent your business.
Contact Chinodesignsnyc for Professional Graphic Design Services
If you are looking for top-notch graphic design services, look no further than Chinodesignsnyc. Our partnership with Aztec Printing & Design allows us to offer a comprehensive range of high-quality design services for businesses and consumers. Whether you need a new logo, print materials, or a visually stunning website, we are here to bring your vision to life. Contact us today to discuss your graphic design needs and take your brand to new heights.