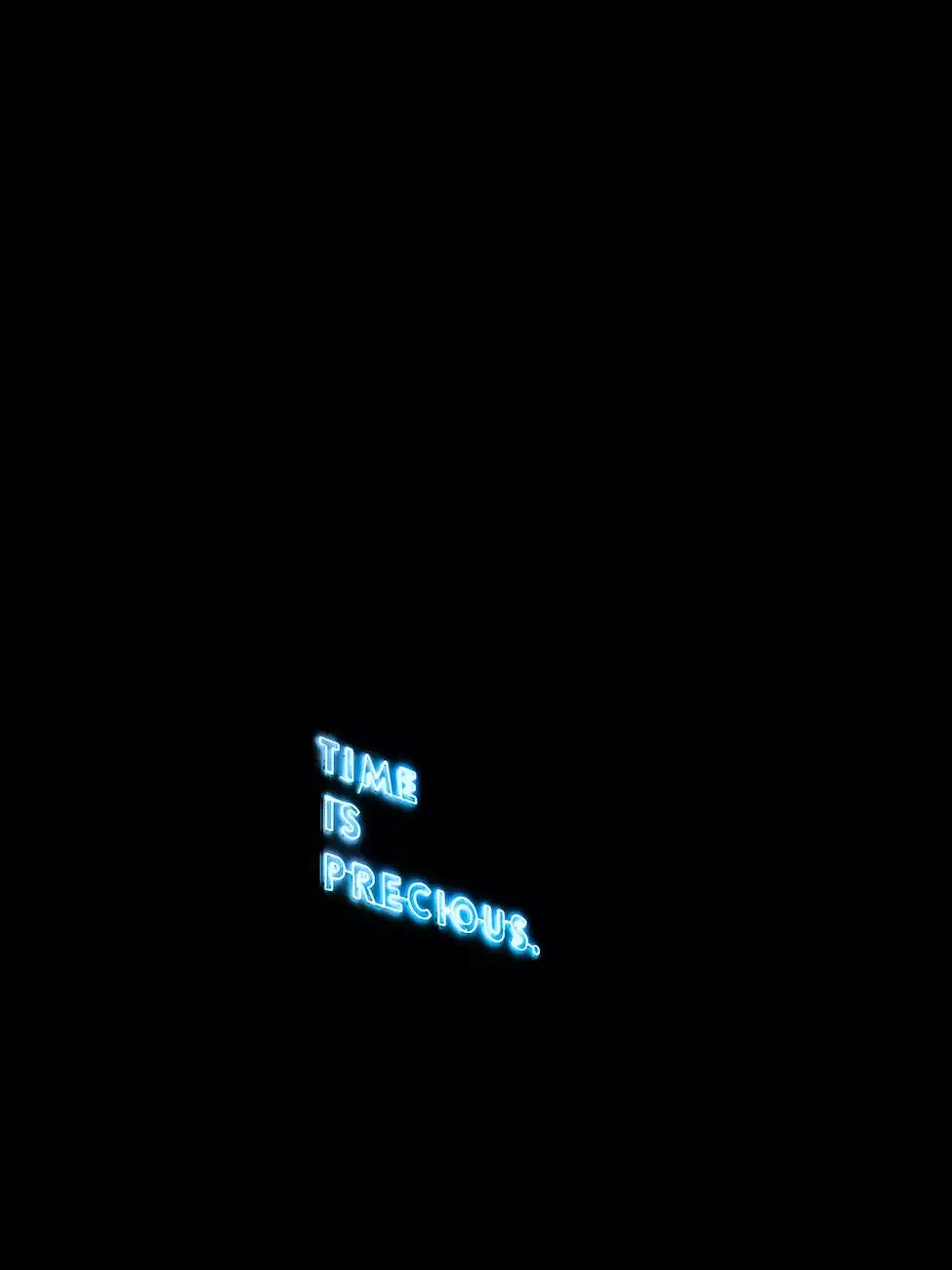 Introduction
Welcome to Chinodesignsnyc, your premier destination for top-quality exterior signs in NJ! With our expertise in designing and manufacturing visually appealing signs, we take businesses to greater heights by helping them stand out in a competitive market.
Why Choose Chinodesignsnyc?
When it comes to exterior signs, Chinodesignsnyc is the name you can trust. Here's why:
1. Wide Range of Signage Solutions
At Chinodesignsnyc, we offer a diverse range of exterior signage options to cater to the unique needs of businesses. Our extensive collection includes:
Metal Signs: Create a lasting impression with our custom-designed metal signs, perfect for showcasing your brand identity.
Illuminated Signs: Stand out both day and night with eye-catching illuminated signs that ensure your business receives maximum visibility.
Channel Letter Signs: Boost your visibility with three-dimensional channel letter signs that grab attention and leave a lasting impact.
Monument Signs: Make a statement with well-crafted monument signs that enhance your brand image and increase recognition.
Wayfinding Signs: Ensure easy navigation for visitors and customers with strategically placed wayfinding signs that enhance their experience.
2. Customized Solutions
At Chinodesignsnyc, we understand that every business is unique. That's why we offer customized exterior signs that align with your brand personality and business goals. Our team of expert designers works closely with you to ensure your vision is brought to life.
3. Superior Quality
Our commitment to delivering top-notch quality signs sets us apart from the competition. We use premium materials and advanced manufacturing techniques to create durable signs that withstand the elements and maintain their visual appeal for years to come.
4. Attention to Detail
At Chinodesignsnyc, we pay meticulous attention to every detail of your exterior sign. From the choice of fonts and colors to the placement of your logo, we ensure that your signage reflects your brand identity and effectively communicates your message to potential customers.
5. Timely Delivery
We understand the importance of timely delivery for your business. Our efficient production process ensures that your exterior signs are completed within the agreed-upon deadlines, allowing you to showcase your brand to the world without any delays.
Contact Us Now!
Ready to take your business to new heights with our top-notch exterior signs in NJ? Contact Chinodesignsnyc today! Our friendly team is here to assist you and provide you with the perfect signage solution tailored to your needs.
Remember, your exterior sign is often the first impression potential customers have of your business, so make it count! Partner with Chinodesignsnyc and let us help you create a lasting impact with our visually stunning and highly effective exterior signs.