How to Create a Professional Ecommerce Logo
Aug 20, 2022
Blog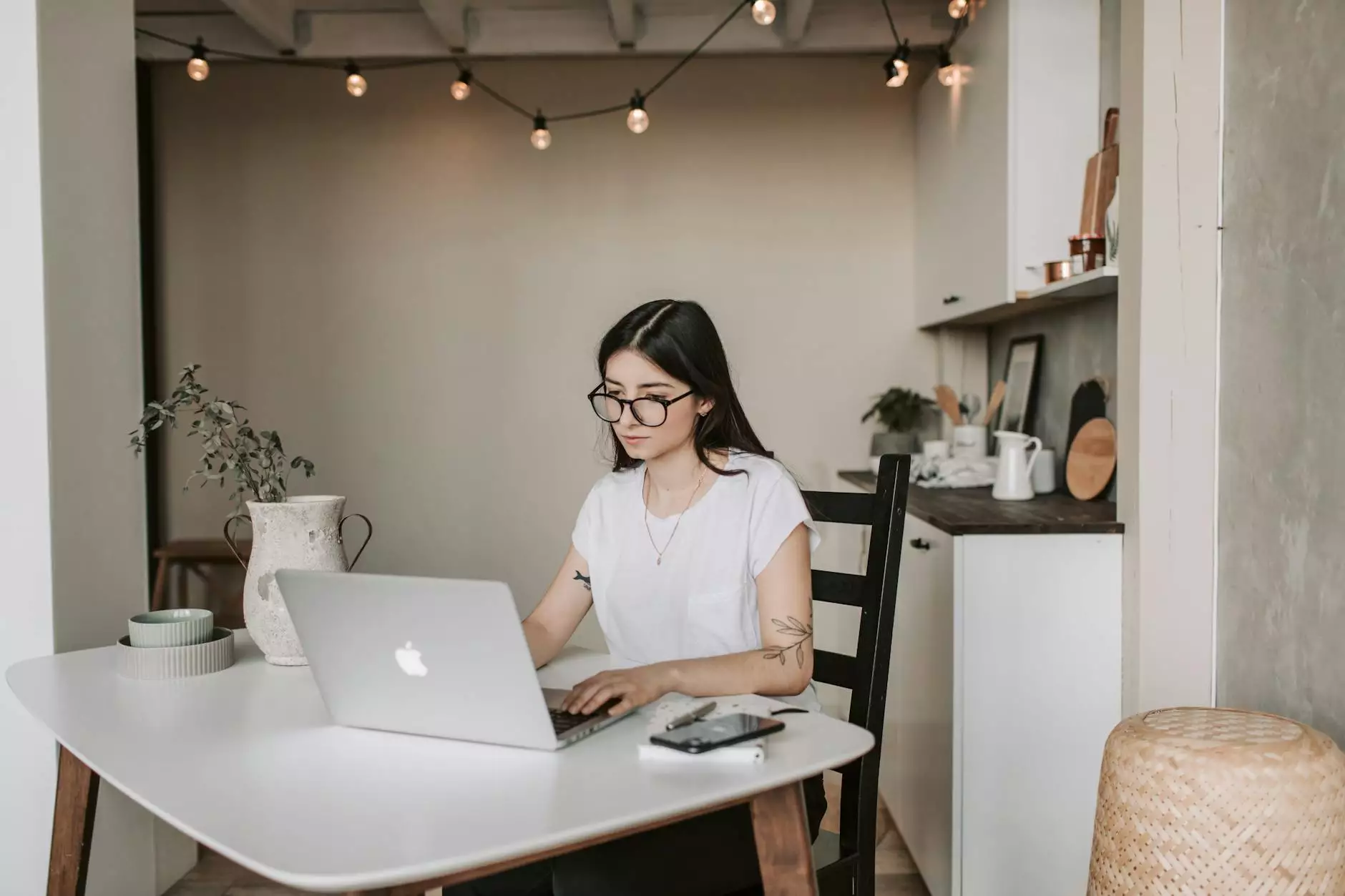 The Importance of a Well-Designed Logo for Ecommerce Businesses
When it comes to running a successful ecommerce business, one of the key elements that can set you apart from the competition is a well-designed logo. Your logo serves as the face of your brand, representing your business values and making a memorable impression on potential customers.
A professionally designed logo not only grabs attention but also establishes credibility and trust with your target audience. It helps create a strong brand identity that can be easily recognized across various marketing channels, including your website, social media, packaging, and advertising efforts.
Understanding Your Brand Identity
Before diving into the logo design process, it's crucial to have a clear understanding of your brand identity. Consider your target audience, business values, and unique selling proposition. This knowledge will serve as the foundation for creating a logo that accurately represents your ecommerce business.
Identifying Your Logo Design Objectives
Setting specific objectives for your logo design will help guide the creative process. Do you want your logo to communicate elegance, reliability, innovation, or something else entirely? Determining your design goals will ensure that the final result aligns with your brand messaging and appeals to your target market.
Choosing the Right Color Palette
Colors play a significant role in logo design and can evoke specific emotions and associations. Selecting the right color palette can help convey the desired message to your audience. For example, vibrant and energetic colors might be suitable for a fitness apparel brand, while muted and professional tones work well for a financial services company.
Using Fonts to Reflect Your Brand Personality
The choice of fonts has a dramatic impact on how your logo is perceived. Fonts can convey different tones and personalities, so it's essential to choose one that aligns with your brand identity. For instance, a modern and sleek font may be appropriate for a technology-focused ecommerce business, while a handwritten or decorative font can add a personal touch for a boutique online store.
Integrating Icons and Symbols
Incorporating icons or symbols into your logo can make it more visually appealing and memorable. Icons can help represent your business industry or highlight specific product offerings. When choosing an icon or symbol, ensure it complements your overall design and reinforces your brand message without overwhelming or distracting from the main logo element.
Optimizing Logo for Multi-Channel Use
In today's digital landscape, it's essential to optimize your logo for various platforms and devices. Your logo should display effectively on your website, social media profiles, mobile applications, and even printed materials such as business cards or product packaging. Creating a responsive logo design that adapts seamlessly across different mediums ensures consistent brand recognition.
Seeking Professional Logo Design Assistance
While it's possible to create your own logo using online design tools, seeking professional logo design assistance can provide numerous benefits. Professional designers possess the knowledge and expertise to craft a unique and impactful logo that truly captures your brand essence. Collaborating with a team of experts ensures you receive a professional logo that can help your ecommerce business stand out in a crowded marketplace.
Conclusion
A well-designed logo is an essential element for any ecommerce business looking to build a strong brand presence. By understanding your brand identity, setting clear design objectives, and carefully considering color palettes, fonts, and icons, you can create a professional ecommerce logo that effectively communicates your brand message and captivates your target audience.
Chinodesignsnyc, as a leader in the business and consumer services industry, understands the significance of a professionally designed logo. We offer expert logo design services that cater specifically to ecommerce businesses. Our team of skilled designers will work closely with you to understand your brand identity and create a logo that resonates with your target market. Contact us today and let us assist you in enhancing your brand identity.