Bad Logos: 21 Worst Logo Designs Ever Created
May 2, 2022
Blog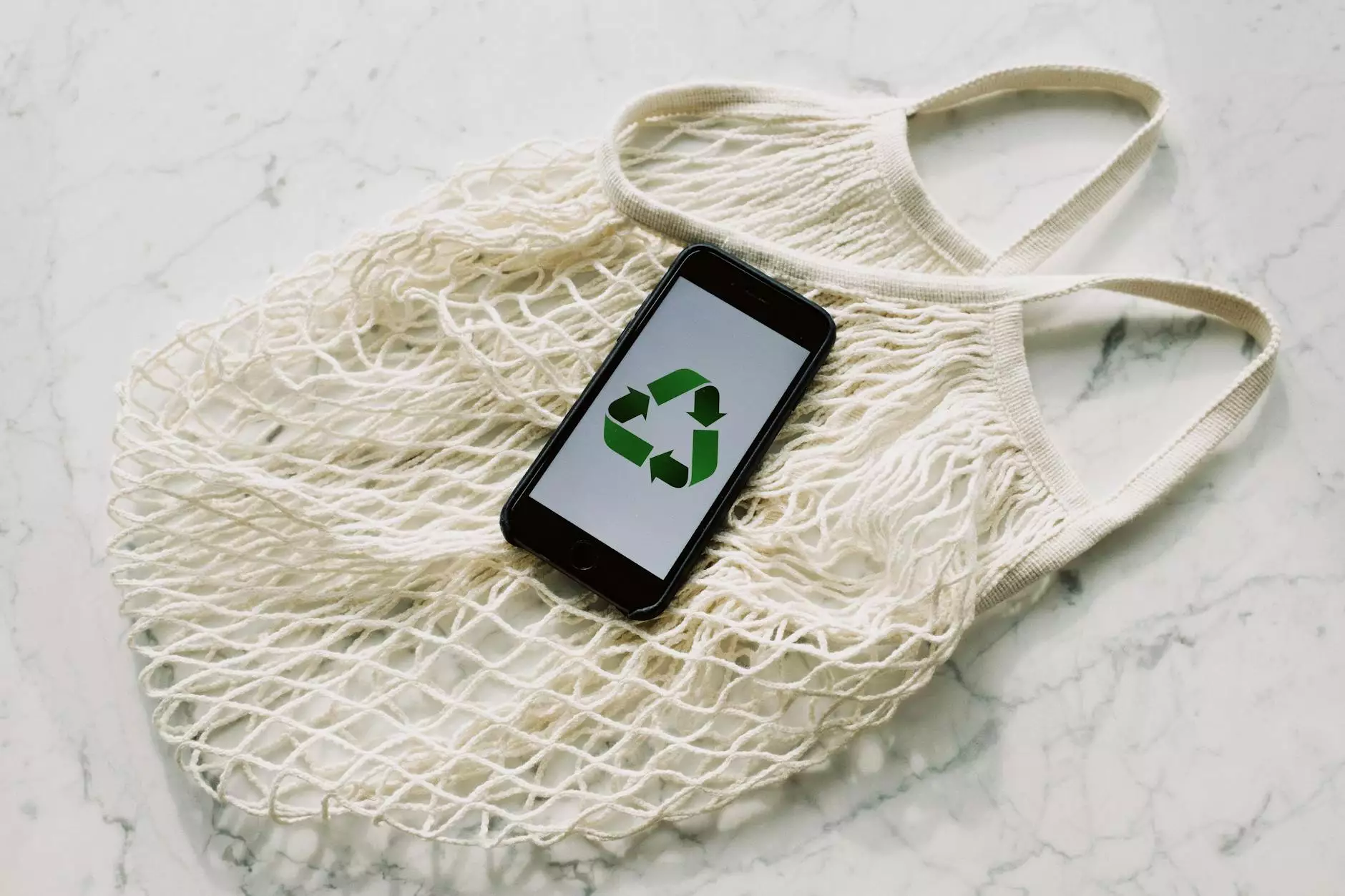 Introduction
Welcome to Chinodesignsnyc's blog post on the 21 worst logo designs ever created in the business and consumer services industry. As a leading provider of high-end website development, we understand the importance of impactful logo design. In this article, we will showcase some of the most poorly executed logo designs and provide valuable insights on how to avoid making similar mistakes.
1. Mismatched Colors and Fonts
One common mistake in logo design is the use of mismatched colors and fonts. This can make the logo appear unprofessional and difficult to read. When designing a logo, it's crucial to choose colors and fonts that complement each other and align with your brand's identity.
2. Complex and Confusing Designs
Complex and confusing logo designs can leave potential customers puzzled and disengaged. It's important to keep your logo simple and easily recognizable. A cluttered design can dilute your brand message and fail to make a lasting impression.
3. Lack of Scalability
Scalability is an essential aspect of logo design. Logos that cannot be resized without losing clarity and legibility are ineffective. Your logo should look great whether it's printed on a small business card or displayed on a large billboard.
4. Inappropriate Iconography
Using inappropriate or outdated iconography can harm your brand's image. A logo should reflect the nature of your business and resonate with your target audience. It's crucial to research and choose iconography that accurately represents your industry.
5. Lack of Originality
Originality is key when it comes to logo design. Copying or imitating other logos not only lacks creativity but also puts your brand at risk of legal issues. Invest time and effort in crafting a unique logo that sets your business apart from the competition.
6. Poor Color Choices
Color psychology plays a significant role in logo design. Poor color choices can evoke negative emotions and send the wrong message to your audience. It's important to understand the psychological impact of different colors and select those that align with your brand values.
7. Lack of Balance
A logo that lacks balance can appear visually unappealing. Properly balancing the elements within your logo will create a harmonious design that is pleasing to the eye. Consider the spacing, proportions, and arrangement of the logo components.
8. Amateurish Design
Amateurish logo designs can project an unprofessional image and undermine your credibility. If you're not experienced in design, it's wise to seek professional help. At Chinodesignsnyc, we offer high-end logo design services that can elevate your brand's visual identity.
9. Illegible Typography
Illegible typography is a common error in logo design. Your logo's text should be clear and easily readable, even at smaller sizes. Choosing the right font is crucial to ensure your logo communicates your brand's message effectively.
10. Overcomplicated Logos
Overcomplicated logos can make it difficult for your audience to comprehend your brand's message. Remember, simplicity is key. A clean and straightforward logo will be more memorable and impactful.
Conclusion
Avoid falling into the trap of creating a bad logo by learning from these 21 worst logo designs ever created. Your logo represents your business's identity, so it's vital to make a strong and positive impression. At Chinodesignsnyc, we specialize in high-end website development that aligns with your brand's identity. Contact us today to create a compelling logo that stands out from the competition.