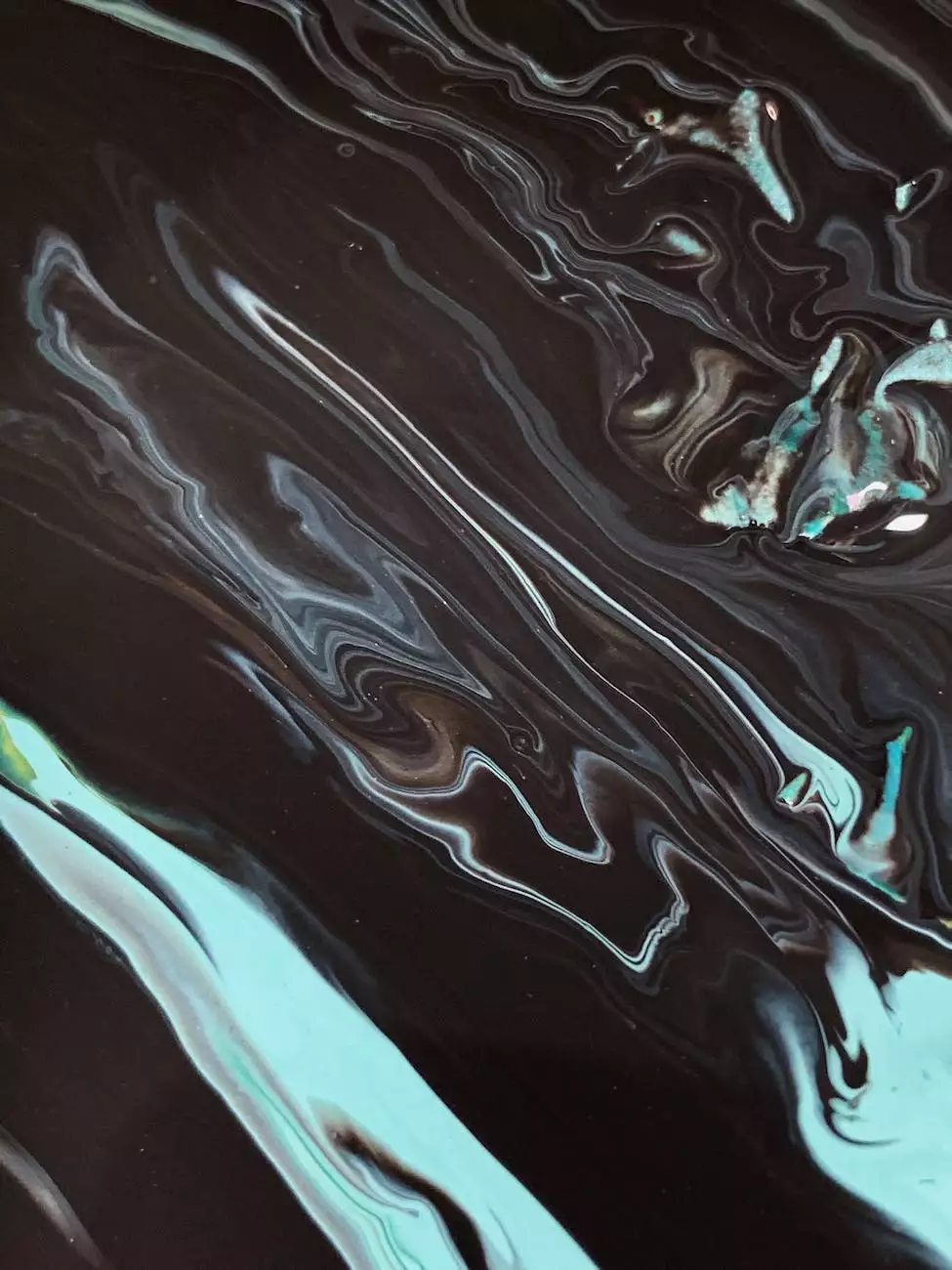 Introduction
Welcome to Chinodesignsnyc, your ultimate resource for all things related to printers and printing solutions. In this article, we will discuss common issues that arise when printers leave black lines or smudges on paper, and provide you with detailed troubleshooting tips to resolve such problems.
Reasons Behind Black Lines and Smudges
There could be several reasons why your printer is leaving unwanted black lines or smudges on the printed pages. It's important to identify the cause accurately in order to address the issue effectively.
1. Dirty or Worn-out Print Head
A common culprit for black lines or smudges is a dirty or worn-out print head. Over time, ink residue and debris can accumulate on the print head, resulting in uneven ink distribution and poor print quality. Cleaning the print head regularly can often resolve this problem.
2. Defective or Empty Ink Cartridge
If your printer's ink cartridge is defective or running low on ink, it can cause smudging or streaking on the printed pages. Check the ink levels and replace any empty or damaged cartridges with new ones.
3. Paper Jams or Misaligned Rollers
Printer paper jams or misaligned rollers can also lead to black lines or smudges. Make sure to carefully remove any stuck paper and ensure that the rollers are properly aligned. Consult your printer's user manual for specific instructions on how to address these issues.
4. Incorrect Paper Type or Quality
Using the wrong type or poor-quality paper can impact print quality. Ensure that you are using the recommended paper type for your printer and make sure the paper is not damp, wrinkled, or damaged.
Troubleshooting Steps
To troubleshoot and resolve the issue of your printer leaving black lines or smudges, follow these comprehensive steps:
Step 1: Clean the Print Head
Begin by cleaning the print head using the printer's built-in cleaning function or through the printer software. Follow the manufacturer's instructions for your specific printer model. If manual cleaning is required, carefully remove the print head and clean it with a lint-free cloth and distilled water.
Step 2: Replace Defective Ink Cartridges
If you suspect that the ink cartridges are causing the issue, replace any defective or empty cartridges. Ensure proper installation and alignment of the new cartridges according to the printer's instructions.
Step 3: Check for Paper Jams
Inspect the paper path for any obstructions or paper jams. Gently remove any stuck paper and ensure that the rollers are clean and aligned correctly. If necessary, consult the printer manual for specific guidance on clearing paper jams.
Step 4: Adjust Print Settings
Check the print settings on your computer and make sure they match the correct paper type and print quality settings. Adjust any necessary settings to optimize print quality.
Step 5: Use High-Quality Paper
Ensure you are using high-quality, recommended paper for your printer. Avoid using wrinkled, damp, or low-quality paper, as this can impact the print results.
Step 6: Update Printer Drivers
If the issue persists, consider updating the printer drivers to the latest versions. Outdated drivers can sometimes cause printing problems. Visit the manufacturer's website or use the provided software to download and install the latest drivers.
Conclusion
Printer issues can be frustrating, but with the right troubleshooting steps, you can effectively address the problem of black lines or smudges on your printed pages. Remember to clean the print head regularly, replace defective ink cartridges, check for paper jams, adjust print settings, use high-quality paper, and update printer drivers if necessary. By following these steps, you can enjoy high-quality prints and eliminate any unwanted black lines or smudges.
Contact Chinodesignsnyc for Expert Printer Assistance
If you still experience issues with your printer or have any other printing-related queries, don't hesitate to reach out to Chinodesignsnyc. We are experts in website development and offer comprehensive support and solutions for all your printing needs. Contact us today and let us help you optimize your printing experience!
Category: Business and Consumer Services - Website Development