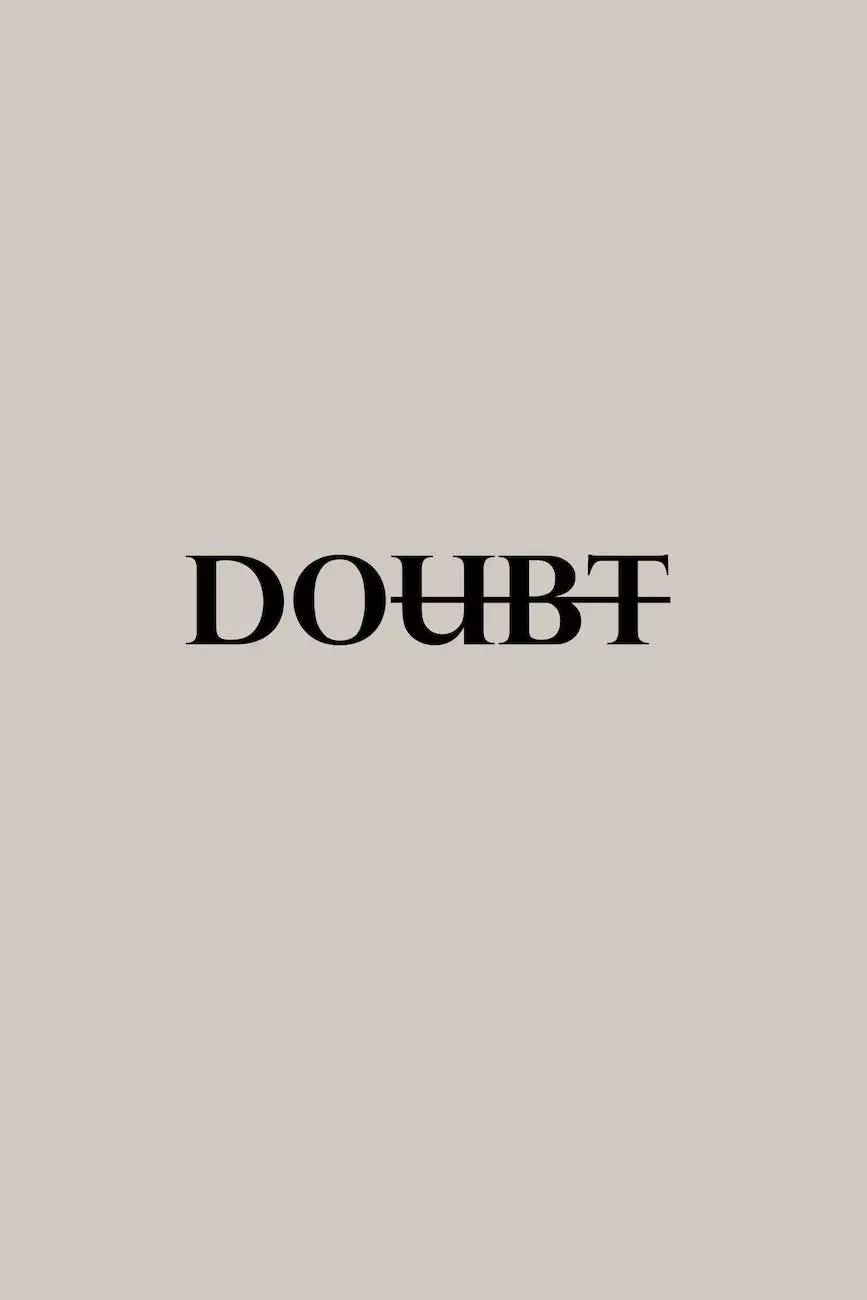 Exceptional Signs and Banners for Businesses and Consumers
Welcome to ChinoDesignsNYC, where we specialize in providing top-notch signs and banners for businesses and consumers. Whether you need signage for promoting your brand, advertising an event, or simply enhancing your space, we have the perfect solutions tailored to your specific needs.
With years of experience in the industry, we take pride in delivering exceptional quality signage that not only meets but exceeds our clients' expectations. Our team of skilled professionals utilizes the latest technology and materials to ensure that every sign and banner is visually appealing, durable, and eye-catching.
The Importance of High-Quality Signs and Banners
When it comes to marketing your business, having high-quality signs and banners can make a significant difference. These visual tools act as powerful communication pieces, conveying your brand message, attracting attention, and enticing potential customers to engage with your products or services.
At ChinoDesignsNYC, we understand the importance of creating impactful signage that captures the essence of your brand. Whether you require indoor or outdoor signage, we offer a wide range of options to choose from, including:
Custom Banners: Our custom banners are perfect for events, trade shows, or outdoor displays. We offer various sizes and materials, allowing you to create a visually stunning banner that aligns with your brand identity.
Outdoor Signs: Our outdoor signs are designed to withstand various weather conditions, ensuring longevity and visibility for your business. From storefront signs to yard signs, we have the expertise to create signage that grabs attention.
Indoor Signs: Enhance the atmosphere of your business space with our high-quality indoor signs. Whether you need lobby signs, directional signs, or promotional displays, we can create visually appealing and informative signage to suit your needs.
Vehicle Wraps: Turn your company vehicles into moving billboards with our professionally designed vehicle wraps. Increase brand awareness and reach potential customers wherever you go.
Why Choose ChinoDesignsNYC?
When it comes to selecting a signage provider, we understand that you have numerous options available. However, there are several reasons why ChinoDesignsNYC stands out from the competition:
1. Unmatched Quality:
We prioritize quality in everything we do. From the materials we use to the attention to detail in our craftsmanship, our signs and banners are built to last and impress.
2. Customization:
Every business is unique, and we believe that your signage should reflect that. We offer extensive customization options, allowing you to choose the design, size, and materials that align with your brand and vision.
3. Expert Guidance:
Our team of experienced professionals is here to guide you throughout the entire signage process. We listen to your needs, provide valuable insights, and ensure that your vision translates into reality.
4. Timely Delivery:
We understand the importance of deadlines. We strive to deliver your signage projects promptly without compromising on quality, ensuring that you can start reaping the benefits of effective visual marketing as soon as possible.
5. Competitive Pricing:
While we focus on delivering exceptional quality, we also believe in offering competitive pricing. We provide transparent and affordable pricing options, giving you excellent value for your investment.
Contact Us for High-End Signs and Banners
Ready to take your business to the next level with high-quality signs and banners? Contact ChinoDesignsNYC today and let's discuss how we can create visually stunning and impactful signage solutions tailored to your unique needs.
Remember, your brand deserves the best representation, and with our expertise in business and consumer services - website development, we are confident in delivering the results you desire.
Get in touch with ChinoDesignsNYC now and unlock the potential of visually captivating signs and banners that get your business noticed!