New Jersey Hosted PBX and VoIP Provider
Jul 15, 2023
Print Design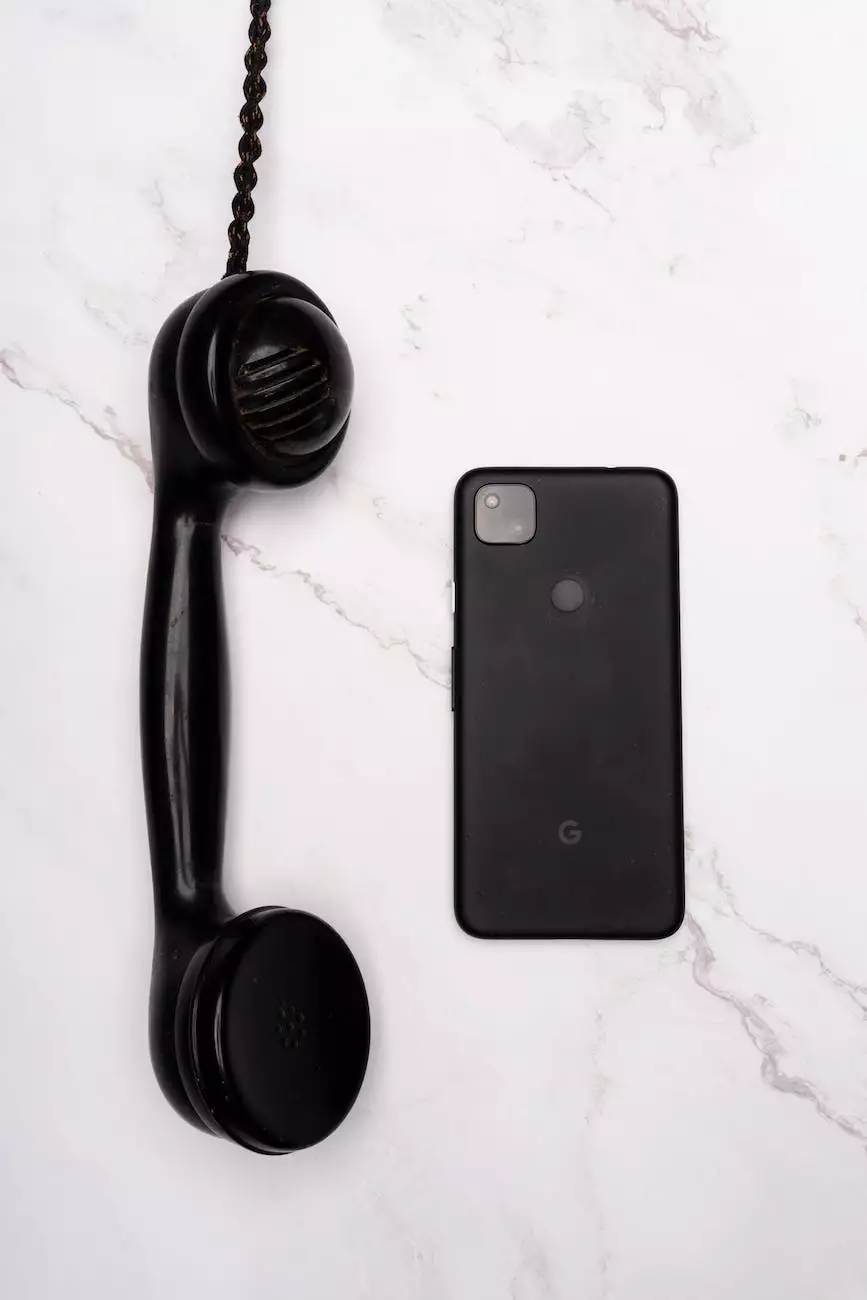 Reliable Hosted PBX and VoIP Services in New Jersey
Chinodesignsnyc is proud to offer top-quality hosted PBX and VoIP services to businesses and consumers in New Jersey. With our extensive experience and cutting-edge technology, we ensure seamless communication solutions that enhance productivity and efficiency for our clients.
Comprehensive Business and Consumer Services
At Chinodesignsnyc, we specialize in a wide range of services, including hosted PBX, VoIP, and website development. As a leading provider in New Jersey, we understand the importance of staying ahead in the digital landscape and meeting the evolving needs of our clients.
Hosted PBX: Streamline Your Communication
Our hosted PBX services revolutionize the way businesses communicate. With our advanced infrastructure and cloud-based solutions, you can enjoy reliable and cost-effective communication without the need for complex on-premise systems. Benefit from features such as call routing, voicemail, auto-attendants, and more.
VoIP: Efficiency and Cost Savings
VoIP technology is rapidly transforming the telecommunications industry, and Chinodesignsnyc is at the forefront of this revolution. With our state-of-the-art VoIP services, you can take advantage of crystal-clear voice calls, video conferencing, instant messaging, and other collaboration tools. Say goodbye to traditional phone lines and embrace the future of communication.
Website Development: Enhance Your Online Presence
In today's digital age, having a robust online presence is crucial for businesses. Our website development services ensure that your online platform is not only visually appealing but also user-friendly and optimized for search engines. With our expertise, we create responsive websites that captivate your audience and drive conversions.
The Chinodesignsnyc Advantage
Why choose Chinodesignsnyc as your trusted hosted PBX, VoIP, and website development provider in New Jersey? Here are just a few reasons:
Expertise: Our team consists of skilled professionals who have in-depth knowledge of the latest industry trends and technologies. We stay ahead of the curve to provide you with innovative solutions.
Reliability: We understand the critical nature of communication and ensure 99.9% uptime for our hosted PBX and VoIP services. You can rely on us for uninterrupted communication.
Cost Savings: By leveraging our hosted PBX and VoIP solutions, you can significantly reduce your communication costs. Enjoy affordable plans tailored to your specific needs.
Customization: We believe in offering tailor-made solutions to meet your unique requirements. Our team will work closely with you to understand your goals and provide personalized services.
Exceptional Support: We pride ourselves on our dedicated customer support. Our knowledgeable team is available to assist you whenever you need assistance or have any questions.
Contact Us Today
Are you ready to revolutionize your communication and enhance your online presence? Contact Chinodesignsnyc today to discuss your hosted PBX, VoIP, and website development needs. We are committed to delivering comprehensive solutions that help your business succeed.