Remember To Keep Your Newline Interactive Displays Clean
Sep 25, 2018
Blog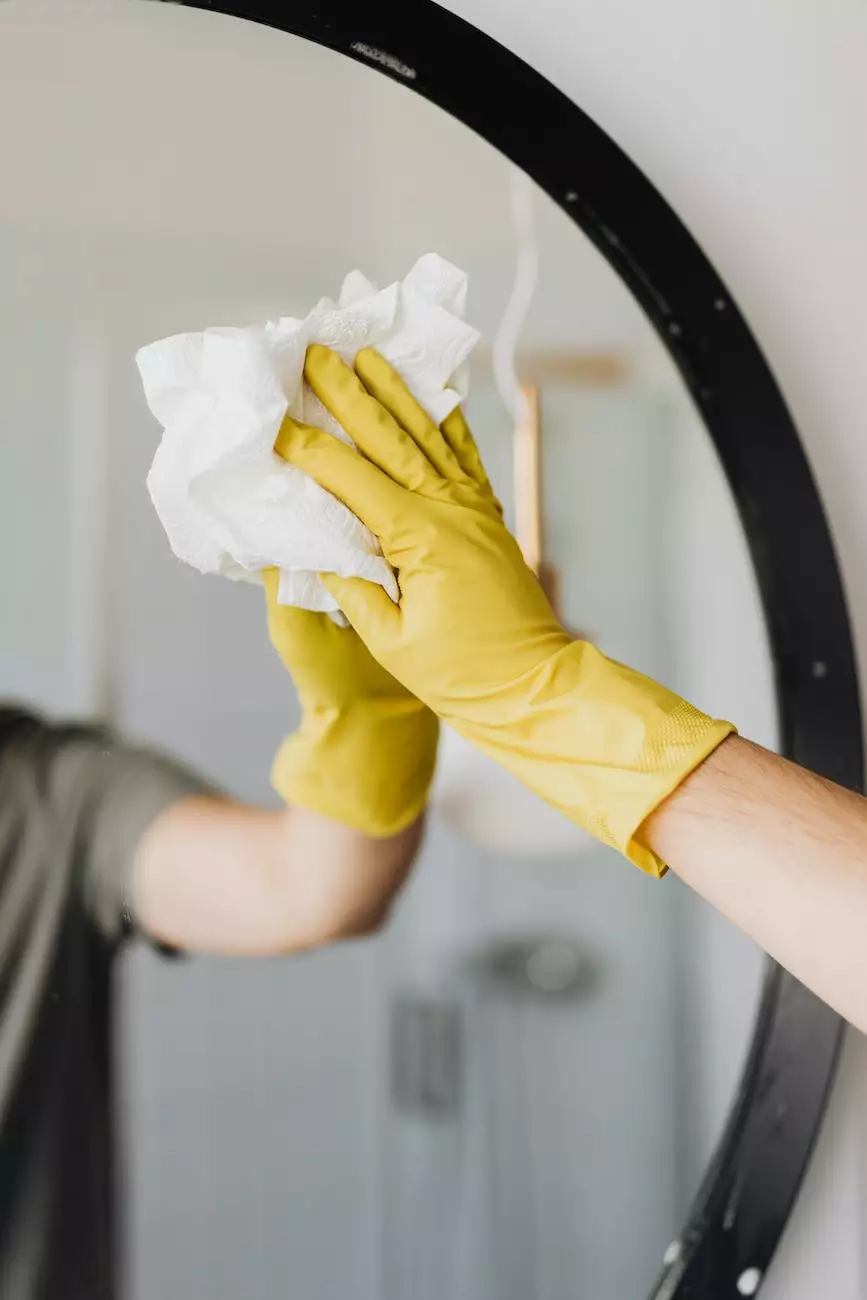 The Importance of Cleanliness for Newline Interactive Displays
In the dynamic world of business and consumer services, technology plays a pivotal role in facilitating efficient communication and seamless interactions. Newline interactive displays have emerged as excellent tools for enhancing collaboration, creativity, and productivity in various working environments. These state-of-the-art displays combine cutting-edge technology with intuitive functionality, empowering users to connect, create, and captivate.
However, it is important to remember that the performance and longevity of your Newline interactive displays greatly depend on proper care and maintenance. Regular cleaning and upkeep not only ensure optimal functionality but also extend the lifespan of these valuable tools. In this comprehensive guide, we will explore expert maintenance tips and best practices for keeping your Newline interactive displays sparkling clean.
Keep Dust and Debris at Bay
Dust and debris are the arch-nemesis of electronic devices, and Newline interactive displays are no exception. The accumulation of dust particles can affect the display's clarity and responsiveness. To prevent this, make it a habit to gently dust the screen and bezel using a soft, lint-free cloth. Avoid using abrasive materials or harsh cleaning agents that may scratch or damage the display surface.
Additionally, consider implementing measures to minimize the presence of airborne particles in the vicinity of the interactive displays. Regularly vacuum or dust the surrounding area to reduce the amount of debris that can settle on the screen.
Combat Smudges and Fingerprints
As interactive displays encourage hands-on engagement, it is natural for smudges and fingerprints to appear on the screen. These marks not only obstruct visibility but can also result in reduced touch sensitivity over time. To combat smudges and fingerprints:
Gently wipe the screen using a microfiber cloth, which is specifically designed to effectively remove smudges without scratching the surface.
In instances of stubborn marks, dampen the cloth with a small amount of distilled water or screen-cleaning solution. Do not spray liquid directly onto the screen.
Avoid using excessive force while cleaning, as the pressure may damage the display or disrupt touch functionality.
Clearing Dust from Vents and Connectors
For optimal performance, it is crucial to ensure that the vents and connectors of your Newline interactive displays are free from dust and debris. Accumulated dust in these areas can affect heat dissipation and lead to potential hardware issues. Follow these steps to clean vents and connectors:
Power off the interactive display and unplug it from the power source.
Use a compressed air canister or a soft brush to gently remove dust from the vents and connectors.
Avoid using sharp objects that may cause damage.
Preserving Touch Sensitivity
A responsive touch experience is vital for Newline interactive displays, enabling users to effortlessly navigate content and collaborate effectively. To maintain touch sensitivity:
Avoid using excessive pressure or sharp objects on the screen surface.
Ensure that your hands are clean and dry before interacting with the display to prevent the transfer of oils and moisture.
Regularly clean the touch-sensitive areas to remove any residue that may affect touch accuracy.
Protecting Against Liquid Damage
Accidents happen, and it is essential to take precautions to protect your Newline interactive displays from liquid damage. Liquids can seep into the display, resulting in irreparable damage. Here are some preventive measures:
Avoid placing beverages or liquids near the interactive displays.
Use screen protectors or protective casings to shield against accidental spills or splashes.
In case of liquid contact, immediately power off the display and disconnect it from the power source. Wipe off excess liquid gently using a soft cloth, and allow the display to dry completely before use.
Conclusion
By incorporating these expert maintenance tips into your routine, you can ensure optimal performance, longevity, and user experience with your Newline interactive displays. Regular cleaning, the removal of dust and debris, and preventive measures against smudges, fingerprints, liquid damage, and touch sensitivity issues are key to maximizing the benefits of these innovative tools.
At Chinodesignsnyc, we understand the value of well-maintained interactive displays and offer top-notch website development services to businesses and consumers alike. Explore our range of services and elevate your digital presence today!