Kyocera TASKalfa 6003i - Black & White Copiers
Mar 31, 2023
Print Design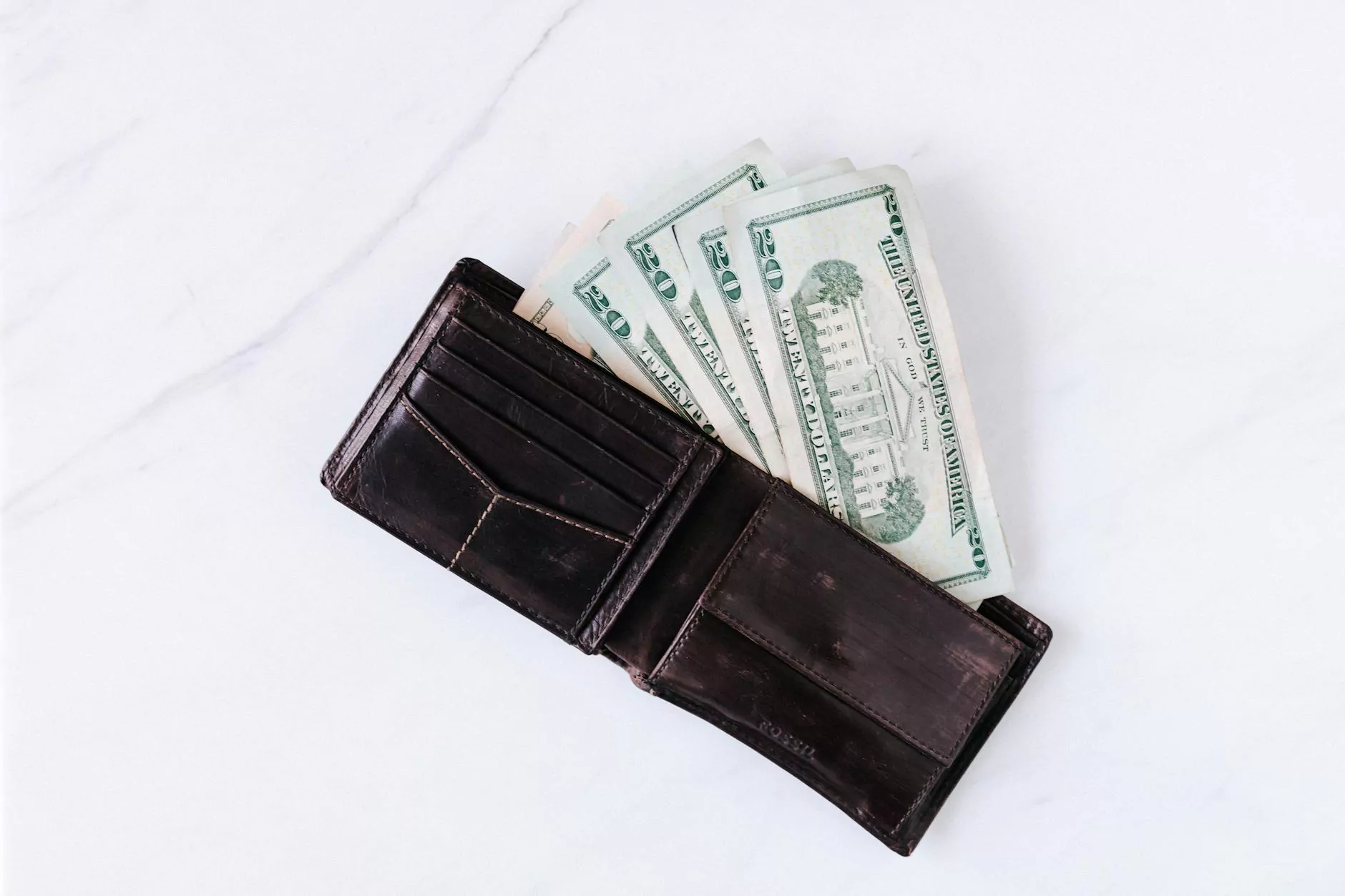 Introduction to the Kyocera TASKalfa 6003i
The Kyocera TASKalfa 6003i is a high-performance black & white copier designed to meet the demanding document management needs of modern businesses. With its advanced features, superior image quality, and user-friendly interface, this copier is a reliable choice for businesses in need of efficient document production.
Features and Benefits
1. High-Quality Output
The TASKalfa 6003i boasts exceptional print resolution, delivering sharp and crisp black & white prints every time. Whether you're printing documents, reports, or marketing materials, this copier ensures that your printed materials will leave a lasting impression on your clients and colleagues.
2. Fast and Efficient Performance
With its fast printing and copying speeds, the TASKalfa 6003i streamlines your document production processes. It can rapidly handle large print jobs, maximizing productivity in your office. Say goodbye to long waiting times and hello to improved efficiency with this powerful copier.
3. Advanced Scanning Capabilities
In addition to its printing and copying features, the TASKalfa 6003i offers advanced scanning capabilities. With its integrated scanning technology, you can easily convert paper documents into digital files, enhancing your document workflow and enabling easy file sharing and archiving.
4. Intuitive User Interface
The copier features a user-friendly interface that simplifies and speeds up everyday tasks. The large touchscreen display allows for easy navigation and ensures that even less tech-savvy individuals can operate the machine with confidence.
5. Enhanced Security
When it comes to document management, security is of utmost importance. The TASKalfa 6003i offers advanced security features, protecting your sensitive information from unauthorized access. With user authentication, encrypted data transmission, and secure printing, you can have peace of mind knowing that your confidential documents are safe.
Specifications
Print Speed: up to 60 pages per minute
Scan Speed: up to 120 images per minute (Color, B/W)
Paper Sizes: Letter, Legal, Ledger, and more
Connectivity: USB, Ethernet, and Wireless
Paper Capacity: up to 7,150 sheets
Supported Media Types: Plain paper, labels, envelopes, and more
Why Choose Chinodesignsnyc?
Chinodesignsnyc is a leading provider of business and consumer services, specializing in website development and office equipment solutions. We have been serving businesses in the industry for years, and our commitment to delivering exceptional products and services sets us apart.
1. Expertise and Experience
Our team of professionals has extensive experience in the field of website development and office equipment solutions. We understand the unique needs of businesses in different industries and strive to provide tailored solutions that meet their specific requirements.
2. Quality Products
At Chinodesignsnyc, we only offer products from reputable brands like Kyocera. The TASKalfa 6003i is a prime example of the top-notch equipment we provide. We believe in supplying our clients with high-quality products that deliver exceptional performance and durability.
3. Excellent Customer Support
We pride ourselves on delivering excellent customer support. Our dedicated team is always ready to assist you with any queries or concerns you may have. From installation to troubleshooting, we are here to ensure a smooth and hassle-free experience with our products.
Conclusion
When it comes to black & white copiers, the Kyocera TASKalfa 6003i offered by Chinodesignsnyc is a top choice. Its impressive features, high-quality output, and reliable performance make it an excellent investment for businesses looking to enhance their document management processes. Contact us today and let us help you find the perfect copier solution for your business needs!