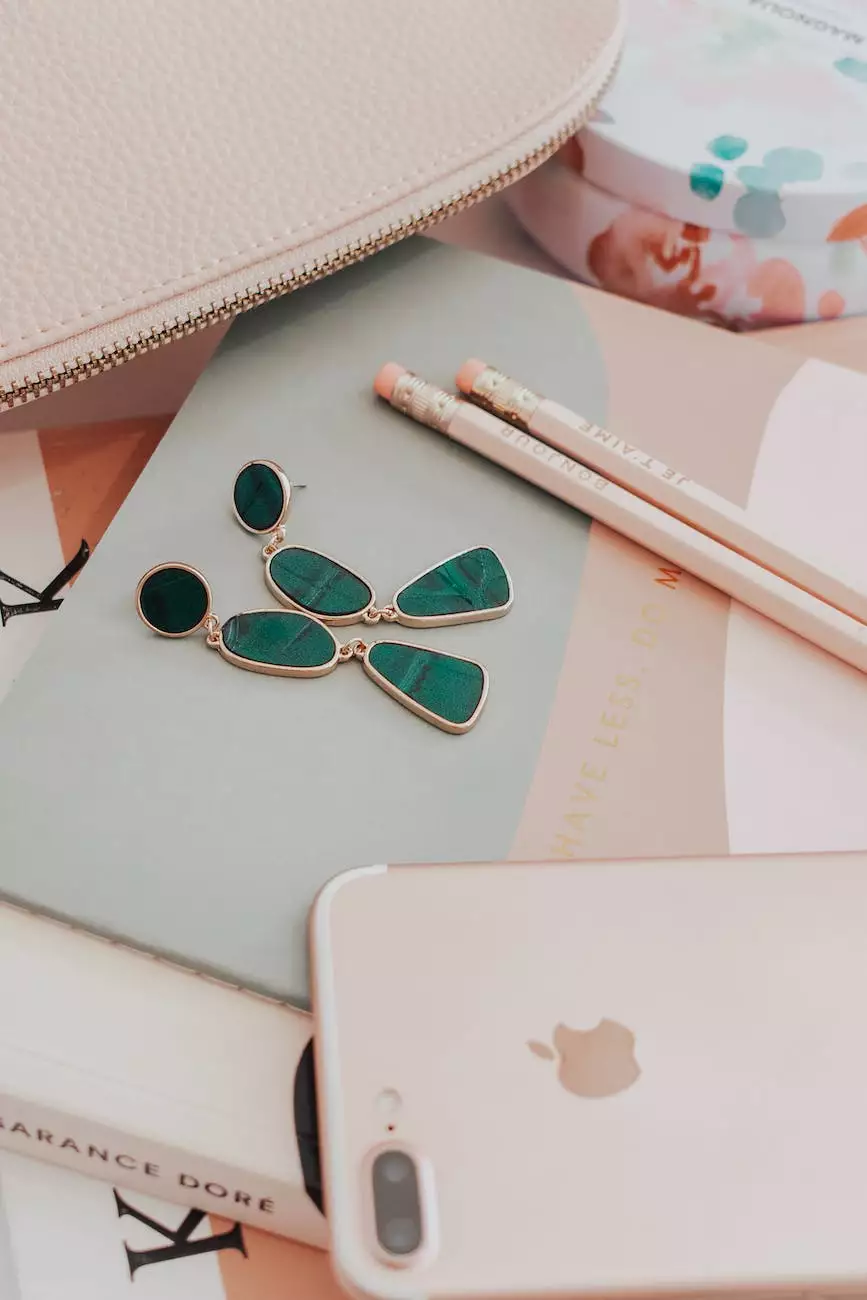 Unlock Productivity with the Kyocera KIP 650
Looking for a reliable and high-performing printing solution to enhance your document management process? Look no further than the Kyocera KIP 650 offered by Chinodesignsnyc. With its advanced features and superior print quality, the Kyocera KIP 650 is designed to meet the needs of businesses and individuals seeking efficient printing solutions.
Efficiency and Quality Combined
The Kyocera KIP 650 is a powerful printing system that ensures optimal productivity without compromising on print quality. Whether you require fast printing for large volumes or precise prints for detailed designs, this device delivers outstanding results every time.
Fast and Reliable
Equipped with cutting-edge technology, the Kyocera KIP 650 boasts impressive printing speeds. It can easily handle complex printing jobs, offering quick turnaround times and reducing waiting periods. This ensures that your business operates at maximum efficiency, allowing you to meet important deadlines.
Superior Print Quality
With an impressive print resolution of up to 600 x 2400 dpi (dots per inch), the Kyocera KIP 650 delivers exceptional clarity and precision. Whether you're printing text documents, architectural plans, or vibrant marketing materials, this device ensures that every detail is captured accurately, resulting in professional-looking prints that leave a lasting impression.
User-Friendly Interface
The Kyocera KIP 650 features a user-friendly interface that simplifies the printing process. Its intuitive touchscreen allows for easy navigation and quick access to various settings and functions. Experience hassle-free printing with a device that prioritizes user convenience.
Key Features and Benefits
Let's take a closer look at the notable features and benefits of the Kyocera KIP 650:
1. Versatility
The Kyocera KIP 650 is a versatile printing solution that can handle a wide range of materials. It accommodates different paper sizes and weights, allowing you to print various types of documents, including brochures, posters, and CAD drawings, with ease.
2. Efficient Workflow
With advanced print management software, the Kyocera KIP 650 streamlines your workflow. It offers automated job queuing, job sorting, and finishing options, enabling you to manage and prioritize your printing tasks efficiently. Say goodbye to manual sorting and enjoy a seamless printing experience.
3. Time and Cost Savings
By investing in the Kyocera KIP 650, you can save both time and money. Its efficient design and high-speed capabilities reduce printing time, allowing you to allocate your resources more effectively. Additionally, its energy-saving features contribute to lower operational costs, ensuring long-term savings for your business.
4. Enhanced Security
The Kyocera KIP 650 prioritizes the security of your sensitive documents. With advanced security features, including user authentication and data encryption, you can feel confident that your confidential information remains protected throughout the printing process.
Making a Difference with Chinodesignsnyc
At Chinodesignsnyc, we specialize in providing exceptional website development and business and consumer services. Our team of experts understands the importance of delivering outstanding results to help your business stand out from the competition. We are committed to excellence and offer tailored solutions to meet your unique needs.
Website Development
Our website development services are designed to create visually impressive, user-friendly websites that drive traffic and boost conversions. We utilize the latest technologies and industry best practices to ensure that your website is not only visually appealing but also optimized for search engines, helping you reach your target audience effectively.
Business and Consumer Services
Chinodesignsnyc offers a wide range of business and consumer services, including graphic design, branding, and marketing solutions. We understand the importance of creating a strong brand image and provide comprehensive services to help you establish a unique identity in the market.
Contact Us
Ready to unlock the full potential of the Kyocera KIP 650 or explore our website development and business and consumer services? Contact Chinodesignsnyc today to discuss your requirements and receive tailored solutions that align with your goals.
We look forward to working with you and helping your business thrive!