Kyocera ECOSYS P3055dn - Black & White Printers
Apr 30, 2022
Print Design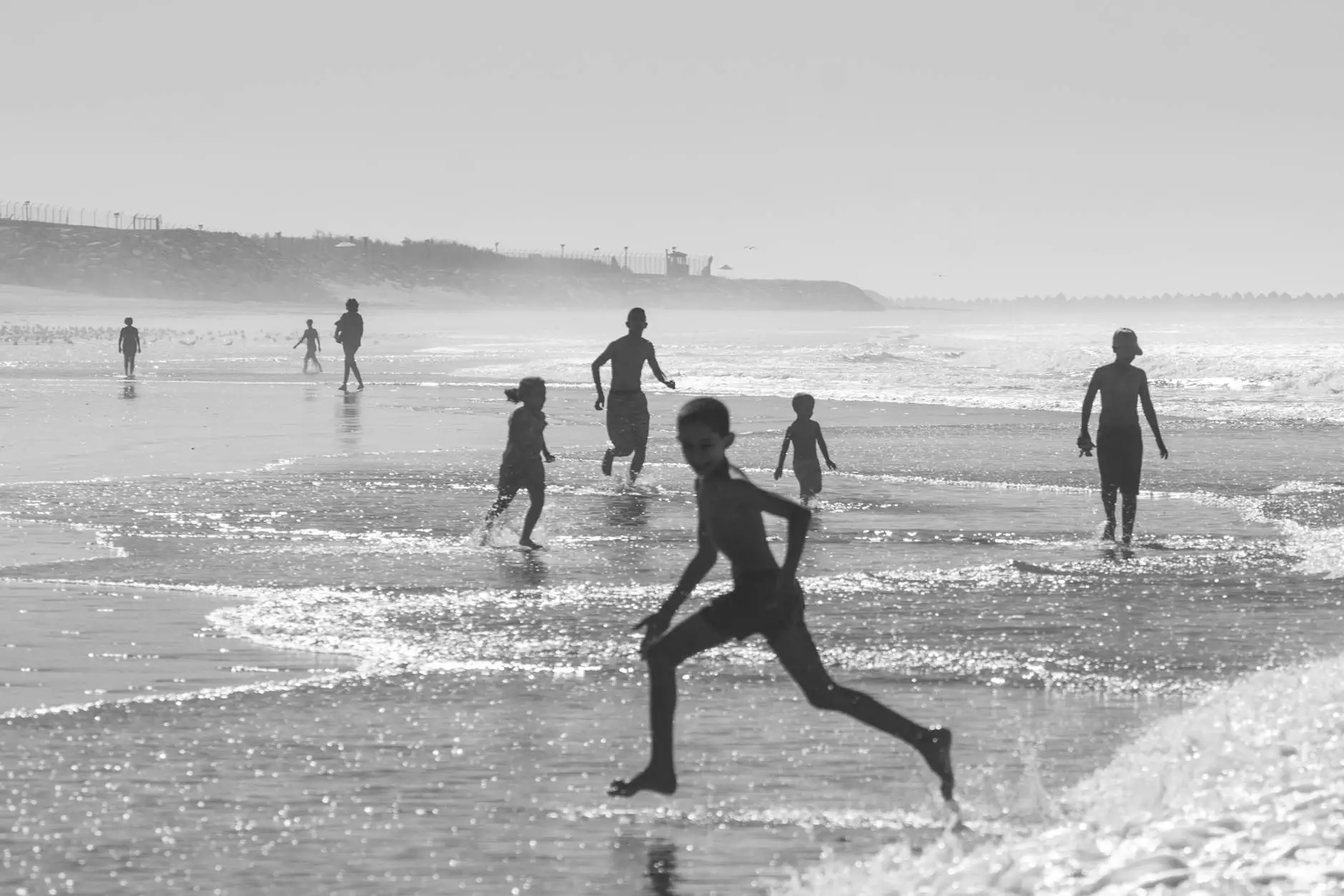 Overview
The Kyocera ECOSYS P3055dn is a reliable and high-performance black and white printer designed to meet the demanding printing needs of businesses and professionals. With its advanced features and impressive specifications, this printer offers exceptional print quality, speed, and efficiency.
Key Features
Fast Printing Speed: The Kyocera ECOSYS P3055dn delivers impressive print speeds of up to 55 pages per minute, allowing you to quickly print large documents without sacrificing quality.
High-Quality Output: With a print resolution of up to 1200 x 1200 dpi, this printer ensures sharp and clear text, graphics, and images in every printout.
Large Paper Capacity: Equipped with a standard paper capacity of 600 sheets, expandable up to 2,600 sheets, the Kyocera ECOSYS P3055dn is perfect for high-volume printing.
Efficient Duplex Printing: Save paper and reduce costs with the printer's built-in duplex printing feature, which allows automatic double-sided printing.
User-Friendly Interface: The intuitive control panel and LCD display make it easy to navigate and manage print settings, ensuring a seamless printing experience.
Advanced Technology
The Kyocera ECOSYS P3055dn incorporates advanced technology to enhance productivity and reduce environmental impact.
Eco-Friendly Printing
With Kyocera's ECOSYS technology, the printer boasts low energy consumption and long-life components, resulting in reduced operating costs and less waste. The printer's Energy Star certification further emphasizes its commitment to sustainability.
Professional Print Solutions
Whether you need to print marketing materials, legal documents, or everyday office paperwork, the Kyocera ECOSYS P3055dn delivers exceptional results.
Optimized Security
Protect sensitive information with the printer's advanced security features, including secure print, user authentication, and data encryption. Rest assured that your documents are safe and confidential.
Conclusion
The Kyocera ECOSYS P3055dn is the perfect black and white printer for businesses that require fast, high-quality printing. With its impressive features, efficient performance, and eco-friendly design, this printer offers an outstanding value. Get the Kyocera ECOSYS P3055dn today and experience top-of-the-line printing.
Order now and boost your printing productivity!