Kyocera ECOSYS M3860idn - Black & White Copiers
Aug 15, 2023
Print Design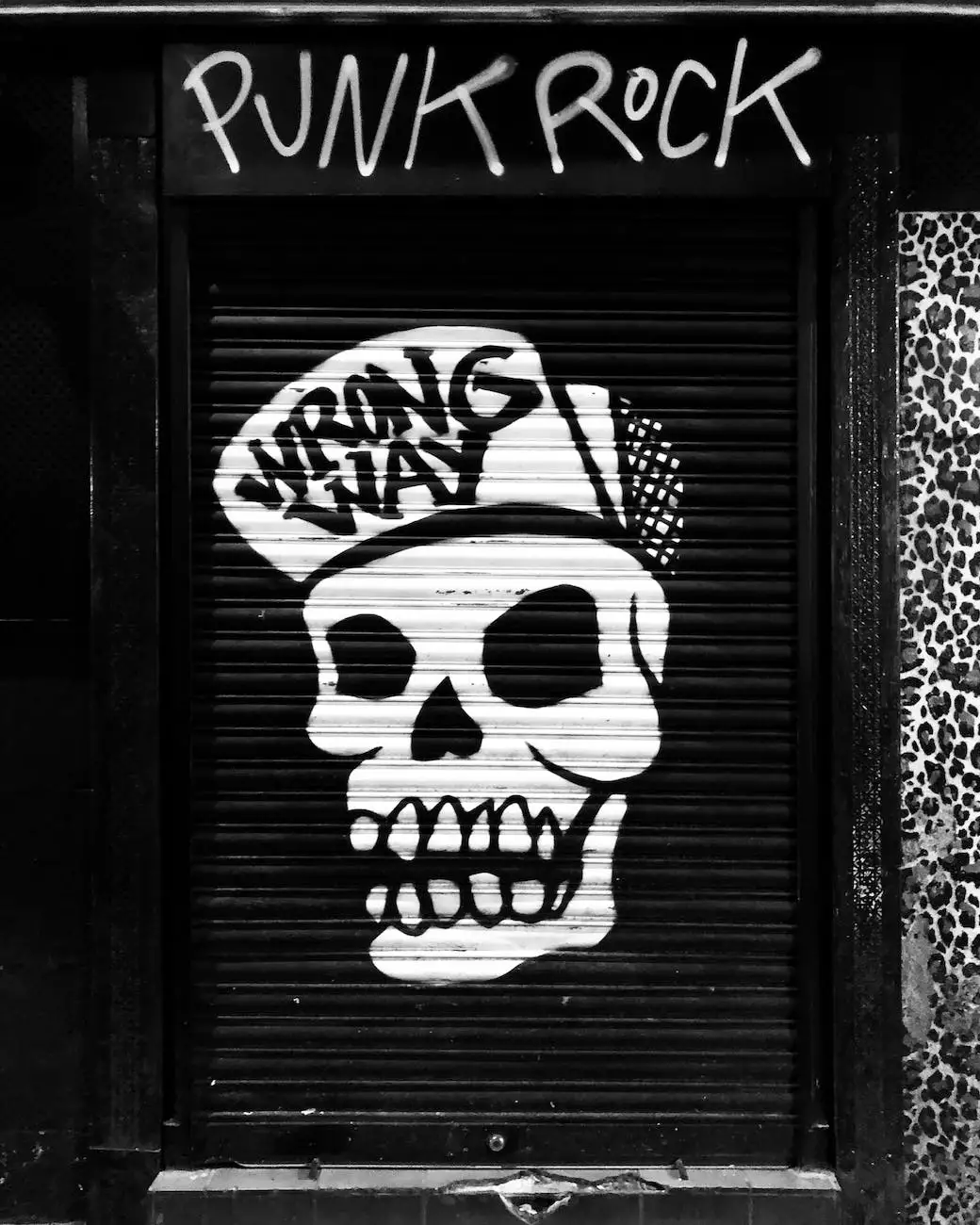 Overview
Welcome to Chinodesignsnyc, your trusted source for top-of-the-line black and white copiers. In this page, we introduce you to the Kyocera ECOSYS M3860idn, a superior choice for businesses and individuals seeking high-quality copying and printing solutions.
Why Choose Kyocera ECOSYS M3860idn?
The Kyocera ECOSYS M3860idn is a top-notch black and white copier designed to meet the diverse needs of our discerning customers. With its advanced features and remarkable performance, it has established itself as a leader in the industry.
Exceptional Copying and Printing Quality
When it comes to producing crisp and clear copies, the Kyocera ECOSYS M3860idn excels. Its advanced printing technology ensures that every document, whether it's a simple text or complex graphic, is reproduced with exceptional accuracy and clarity.
Efficiency and Speed
In today's fast-paced business environment, time is of the essence. The Kyocera ECOSYS M3860idn addresses this need by offering impressive copying and printing speeds, enabling you to complete your tasks in a timely manner. Say goodbye to long waiting periods and hello to enhanced productivity.
Robust Security Features
Your sensitive information deserves the utmost protection. With the Kyocera ECOSYS M3860idn, you can have peace of mind knowing that your data is secure. This copier comes equipped with advanced security features, including authentication protocols and data encryption, safeguarding your confidential documents from unauthorized access.
User-Friendly Interface
We understand the importance of a user-friendly interface, especially for those who use copiers on a daily basis. The Kyocera ECOSYS M3860idn incorporates an intuitive interface that simplifies operation, ensuring that even the most inexperienced users can navigate the copier's features effortlessly.
Key Features
Let's delve deeper into the key features that set the Kyocera ECOSYS M3860idn apart from the competition:
1. High Resolution
The Kyocera ECOSYS M3860idn boasts a high resolution of up to 1200 dpi, ensuring sharp and detailed prints that accurately represent your documents.
2. Duplex Printing
This copier offers automatic duplex printing, allowing you to save paper and reduce environmental impact without compromising on quality.
3. Large Paper Capacity
Equipped with multiple paper trays, the Kyocera ECOSYS M3860idn can hold a substantial quantity of paper, minimizing the need for frequent refills and interruptions during your printing tasks.
4. Energy Efficiency
As part of Kyocera's commitment to sustainability, the ECOSYS M3860idn is designed with energy-efficient components, reducing power consumption and lowering your carbon footprint.
Industries Served
Our Kyocera ECOSYS M3860idn caters to a wide range of industries, including:
Small businesses
Legal firms
Medical facilities
Educational institutions
Government agencies
And many more!
Get in Touch with Us
Thank you for visiting our website and exploring the Kyocera ECOSYS M3860idn. If you have any questions or would like to learn more about this exceptional black and white copier, please don't hesitate to reach out to us. Our team of experts at Chinodesignsnyc is here to assist you.
We look forward to providing you with the perfect copying and printing solution tailored to your unique needs.