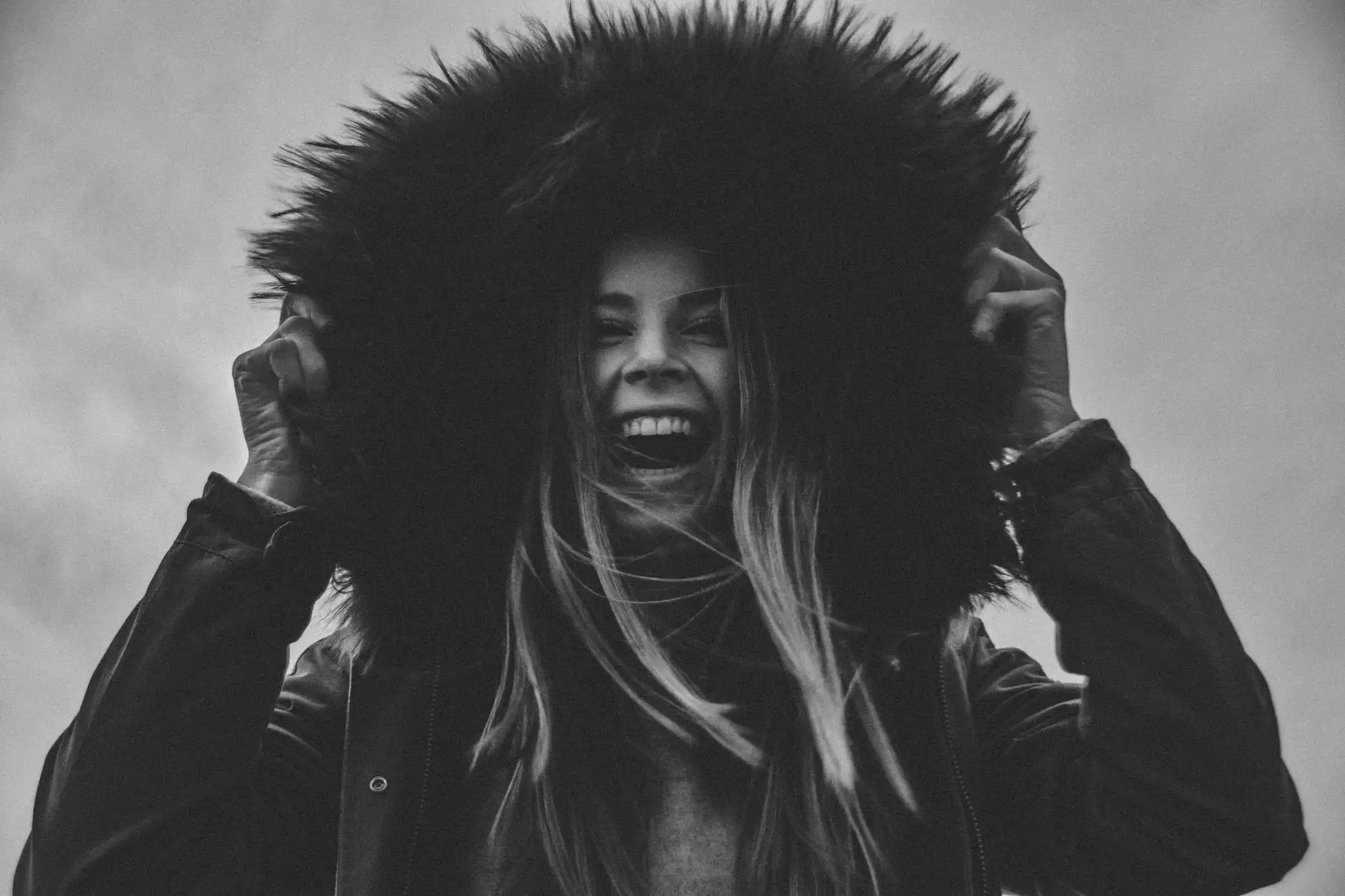 Introduction to the Kyocera ECOSYS M3655idn
Welcome to Chinodesignsnyc, your go-to destination for high-quality office equipment. If you're in need of a reliable black and white copier, look no further than the Kyocera ECOSYS M3655idn. With its advanced features and exceptional performance, this copier is designed to meet the demands of today's business environment. Whether you run a small office or a large enterprise, the Kyocera ECOSYS M3655idn has got you covered.
Advanced Features for Enhanced Productivity
The Kyocera ECOSYS M3655idn is equipped with a range of advanced features that allow you to optimize your workflow and increase productivity. With its high-speed printing and copying capabilities, you can quickly and efficiently produce vibrant, professional-quality documents. The built-in duplex printing feature saves you time and money by automatically printing on both sides of the page.
Fast and Efficient Performance
Featuring a powerful processor and ample memory, the Kyocera ECOSYS M3655idn ensures speedy processing and quick warm-up times. This copier can tackle large print jobs with ease, delivering outstanding results every time. Say goodbye to long waiting times and hello to increased efficiency.
High-Quality Output
When it comes to black and white printing, the Kyocera ECOSYS M3655idn offers exceptional quality. With its high resolution and advanced image processing technology, this copier delivers sharp, clear, and detailed prints. Whether you're printing text documents or graphics, you can expect impressive results that will leave a lasting impression.
User-Friendly Interface and Seamless Integration
The Kyocera ECOSYS M3655idn features a user-friendly interface that makes operation a breeze. Its intuitive touchscreen display allows you to navigate through menus with ease and customize settings to suit your specific needs. Additionally, this copier offers seamless integration with popular document management systems, providing a streamlined and efficient workflow for your organization.
Durable and Eco-Friendly Design
As a responsible business, we understand the importance of sustainability. The Kyocera ECOSYS M3655idn is designed with the environment in mind. Its long-life components and energy-saving technology help reduce waste and minimize environmental impact. By choosing this copier, you're not only getting a reliable office equipment but also contributing to a greener future.
Contact Us
Ready to take your printing and copying experience to the next level? Contact Chinodesignsnyc today and let our team assist you in finding the perfect Kyocera ECOSYS M3655idn black and white copier for your business. Our knowledgeable staff is here to answer any questions you may have and help you make an informed decision. Elevate your productivity with the Kyocera ECOSYS M3655idn today!
About Chinodesignsnyc
Chinodesignsnyc is a leading provider of business and consumer services, specializing in website development. With years of experience and a team of highly skilled professionals, we deliver exceptional solutions that help businesses thrive in the digital world. From web design and development to digital marketing strategies, Chinodesignsnyc is your trusted partner for all your online needs.
Conclusion
When it comes to black and white copiers, the Kyocera ECOSYS M3655idn stands out from the competition. With its advanced features, high-quality output, and exceptional performance, this copier is perfect for businesses of all sizes. Say goodbye to inefficient printing processes and hello to improved productivity. Contact Chinodesignsnyc today and let us help you find the perfect printing solution for your business.