Canon PROGRAF TM-305 - High-Quality Printing Solutions for Business and Consumer Services
Nov 9, 2022
Print Design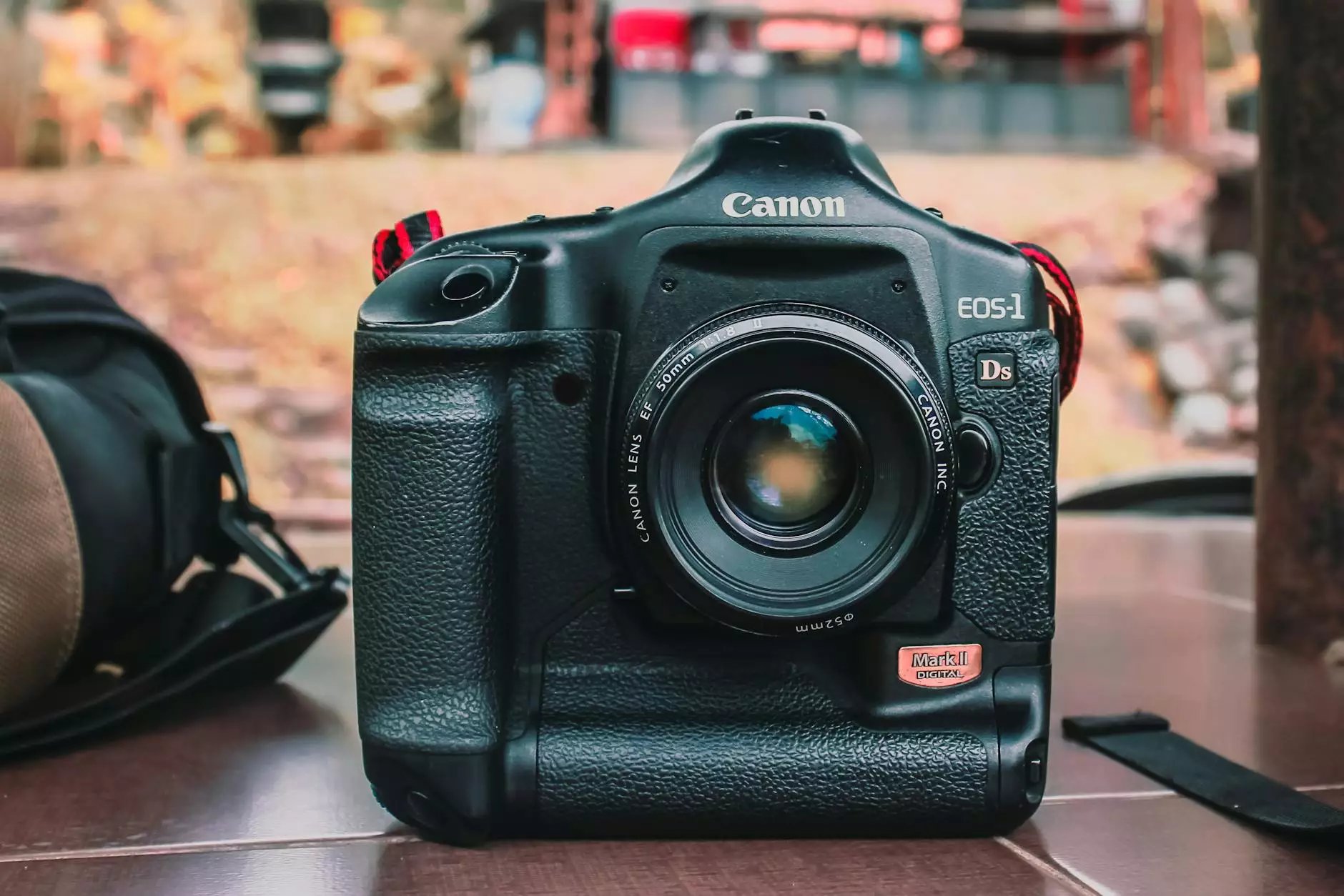 Introduction
Welcome to the world of Canon PROGRAF TM-305 printer, a revolutionary printing solution brought to you by Chinodesignsnyc. This powerful printer is designed to meet the demanding needs of businesses and consumers in the digital age. With its advanced features and exceptional performance, the Canon PROGRAF TM-305 sets a new standard for quality printing.
Unparalleled Quality and Precision
When it comes to printing, quality matters. The Canon PROGRAF TM-305 delivers stunning prints with incredible precision, thanks to its high-resolution capabilities and advanced imaging technologies. With a maximum print resolution of up to 2400 x 1200 dpi, every detail of your designs, photographs, or marketing materials will be reproduced with remarkable clarity and sharpness.
Equipped with a 5-color LUCIA TD pigment ink set, the TM-305 produces vibrant and accurate colors, ensuring that your prints stand out from the crowd. Whether it's a vibrant poster, a detailed architectural plan, or a stunning photograph, the Canon PROGRAF TM-305 will bring your vision to life with unmatched color accuracy.
Efficiency and Productivity
In the fast-paced world of business and consumer services, time is of the essence. The Canon PROGRAF TM-305 understands this and is designed to boost your productivity. With its innovative Sub-Ink Tank System, you can replace ink cartridges on the fly, without interrupting your print jobs. This means more time printing and less time spent waiting.
Furthermore, the TM-305 features a 3.0-inch color touchscreen, making navigation and printer management a breeze. You can easily access various settings, preview prints, and even track ink levels, all from one intuitive interface. Say goodbye to complex menus and hello to streamlined printing.
Versatile Media Handling
Whether you need to print on standard paper, heavy media, or even fine art materials, the Canon PROGRAF TM-305 has got you covered. It supports a wide range of media types and sizes, giving you the flexibility to bring your ideas to life on various materials. From glossy photo paper to matte canvas, you can experiment and push the boundaries of your creativity.
Seamless Integration and Connectivity
Integrating the Canon PROGRAF TM-305 into your existing workflow is a breeze. With built-in USB and Ethernet connectivity, you can easily connect and print from your computer or network. This printer also supports wireless printing, allowing you to conveniently print directly from your mobile devices. Whether you're in the office or on the go, the TM-305 ensures you stay connected and productive.
Expert Support and Service
At Chinodesignsnyc, we believe in providing exceptional customer support. When you choose the Canon PROGRAF TM-305, you not only get a top-of-the-line printer but also access to our knowledgeable support team. Whether you have questions about installation, troubleshooting, or general usage, our experts are here to assist you every step of the way. Your satisfaction is our priority.
Conclusion
Elevate your printing capabilities with the Canon PROGRAF TM-305 from Chinodesignsnyc. With its exceptional quality, efficiency, and versatility, this printer is the perfect companion for businesses and consumers who demand the best. Say goodbye to mediocre prints and hello to professional-grade results. Explore the world of the Canon PROGRAF TM-305 today and experience printing like never before.