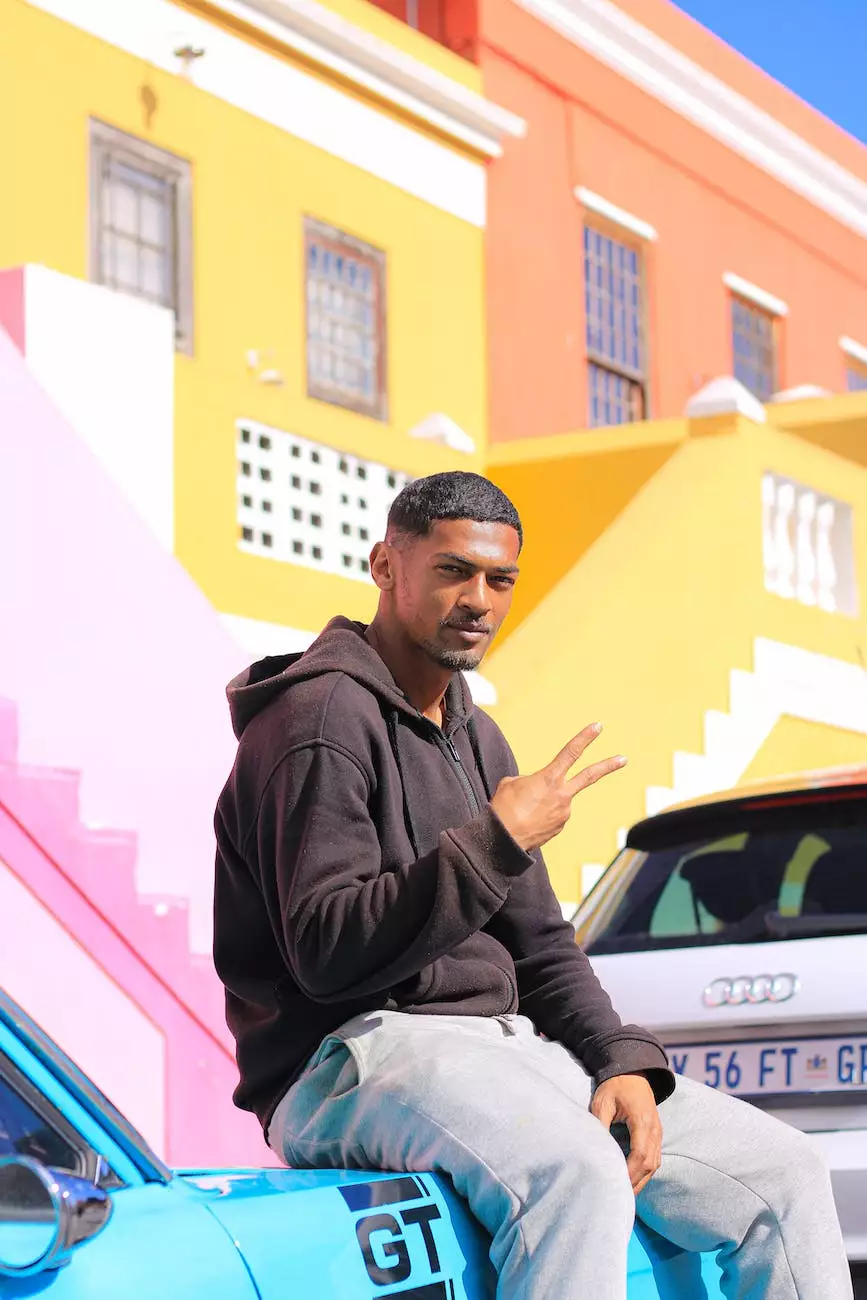 Looking to grab attention and increase brand visibility for your business? Look no further than ChinoDesignsNYC's high-quality coroplast signs. We specialize in website development for business and consumer services, and our custom coroplast signs are just what you need to stand out.
Why Choose Our Coroplast Signs?
At ChinoDesignsNYC, we understand the importance of impactful signage for businesses. Our coroplast signs are designed to be visually appealing, durable, and cost-effective. Whether you need signs for indoor or outdoor use, our coroplast signs are perfect for:
Storefronts and retail displays
Trade shows and exhibitions
Event promotions
Construction site advertising
Political campaigns
And more!
Our coroplast signs are made from high-quality corrugated plastic sheets that are lightweight yet sturdy. They can withstand various weather conditions, making them ideal for long-term use. With our expert design team and state-of-the-art printing technology, we can ensure that your coroplast signs are visually striking, catching the attention of your target audience.
Customization Options
We pride ourselves on providing customized solutions to meet the unique needs of each business. With our coroplast signs, you have a wide range of customization options:
Size: Choose from a variety of sizes to suit your specific requirements.
Color: Our advanced printing technology allows for vibrant, eye-catching colors.
Graphics and Branding: Promote your business effectively with your logo, tagline, or other visuals.
Layout and Design: Our expert design team can help you create a visually appealing and engaging coroplast sign.
With endless possibilities for customization, your coroplast sign will be unique and tailored to reflect your brand's personality and message.
Why ChinoDesignsNYC for Coroplast Signs?
Choosing ChinoDesignsNYC for your coroplast sign needs ensures that you receive a superior product along with exceptional service. Here's why we stand out:
Expertise: With years of experience in website development and signage solutions, we have the expertise to deliver outstanding results.
Quality Materials: We use only the highest quality corrugated plastic sheets and printing technology for durable and visually appealing signs.
Attention to Detail: Our team pays attention to every detail, ensuring that your coroplast signs are flawlessly executed.
Custom Solutions: We understand that every business is unique, and we offer customized solutions to meet your specific needs, giving you a competitive edge.
Quick Turnaround Time: We strive to deliver your coroplast signs within your specified timeline, allowing you to start promoting your business promptly.
Exemplary Customer Service: We value our clients and provide exceptional customer service, ensuring a seamless experience from start to finish.
Contact Us Today
Ready to take your business to the next level with our high-quality coroplast signs? Contact ChinoDesignsNYC today to discuss your requirements and get started on creating eye-catching signage that will get you noticed. Don't miss out on the opportunity to stand out from the competition and leave a lasting impression.
Our expert team is here to assist you every step of the way. Get in touch with us now to transform your marketing efforts with our premium coroplast signs!