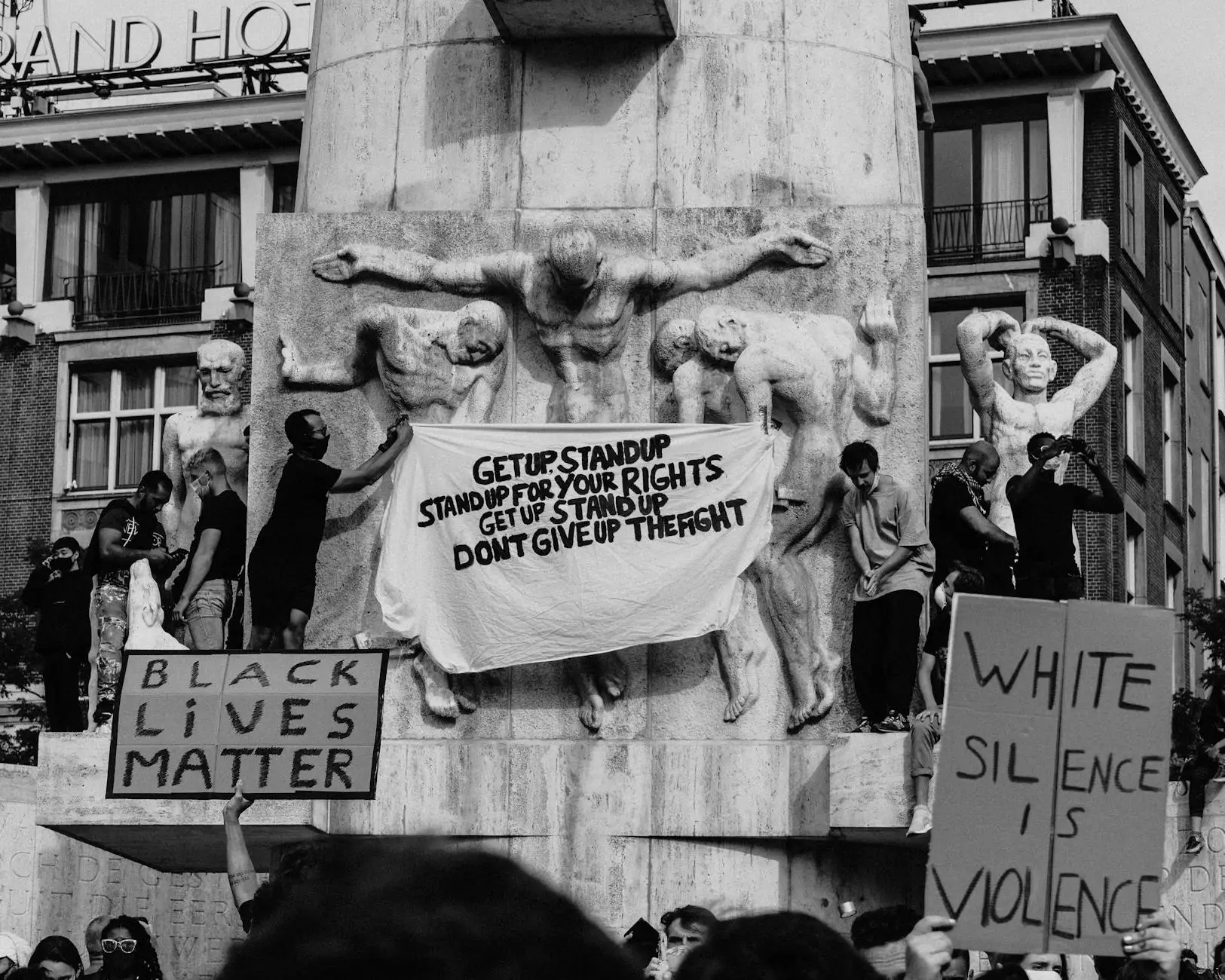 When it comes to hosting a successful event, having a visually appealing and attention-grabbing banner is essential. At Chinodesignsnyc, we specialize in creating high-quality, custom-designed 30"x72" event banners that are sure to leave a lasting impression on your audience.
Why Choose Our 30"x72" Event Banners?
When you choose our event banner printing services, you can expect nothing but the best. Here are some key reasons why our 30"x72" event banners are the perfect choice for your next event:
1. Superior Print Quality
Our banners are printed using state-of-the-art printing technology, ensuring crisp and vibrant colors that will make your design pop. We use high-quality materials that are durable and weather-resistant, so your banner will withstand various outdoor conditions without fading or damage.
2. Customizable Designs
Stand out from the crowd by creating a unique and eye-catching design for your event banner. Our team of experienced designers will work closely with you to bring your vision to life. Whether you need a banner for a corporate event, trade show, or special occasion, we can tailor the design to match your brand and event theme.
3. Quick Turnaround Time
We understand that time is of the essence when it comes to event planning. That's why we pride ourselves on our quick turnaround time. Once you approve the design, we will promptly print and deliver your 30"x72" event banner, ensuring it arrives just in time for your event.
4. Affordable Pricing
While our event banners are of the highest quality, we also believe in offering competitive pricing to our clients. We understand that every event has a budget, and we strive to provide cost-effective solutions without compromising on quality.
Stand Out with a 30"x72" Event Banner
Make a lasting impression and grab the attention of your target audience with a stunning 30"x72" event banner from Chinodesignsnyc. Whether you're promoting a product launch, announcing a grand opening, or showcasing your brand at a trade show, our banners are the perfect choice to create a memorable visual impact.
Contact Us Today
Ready to elevate your event with a breathtaking 30"x72" event banner? Contact Chinodesignsnyc today to discuss your requirements and get started on creating a remarkable banner that will exceed your expectations. Our team is dedicated to providing exceptional customer service and delivering top-notch printing solutions to help your business thrive.
Don't settle for ordinary event banners. Choose Chinodesignsnyc for remarkable quality and unmatched creativity.