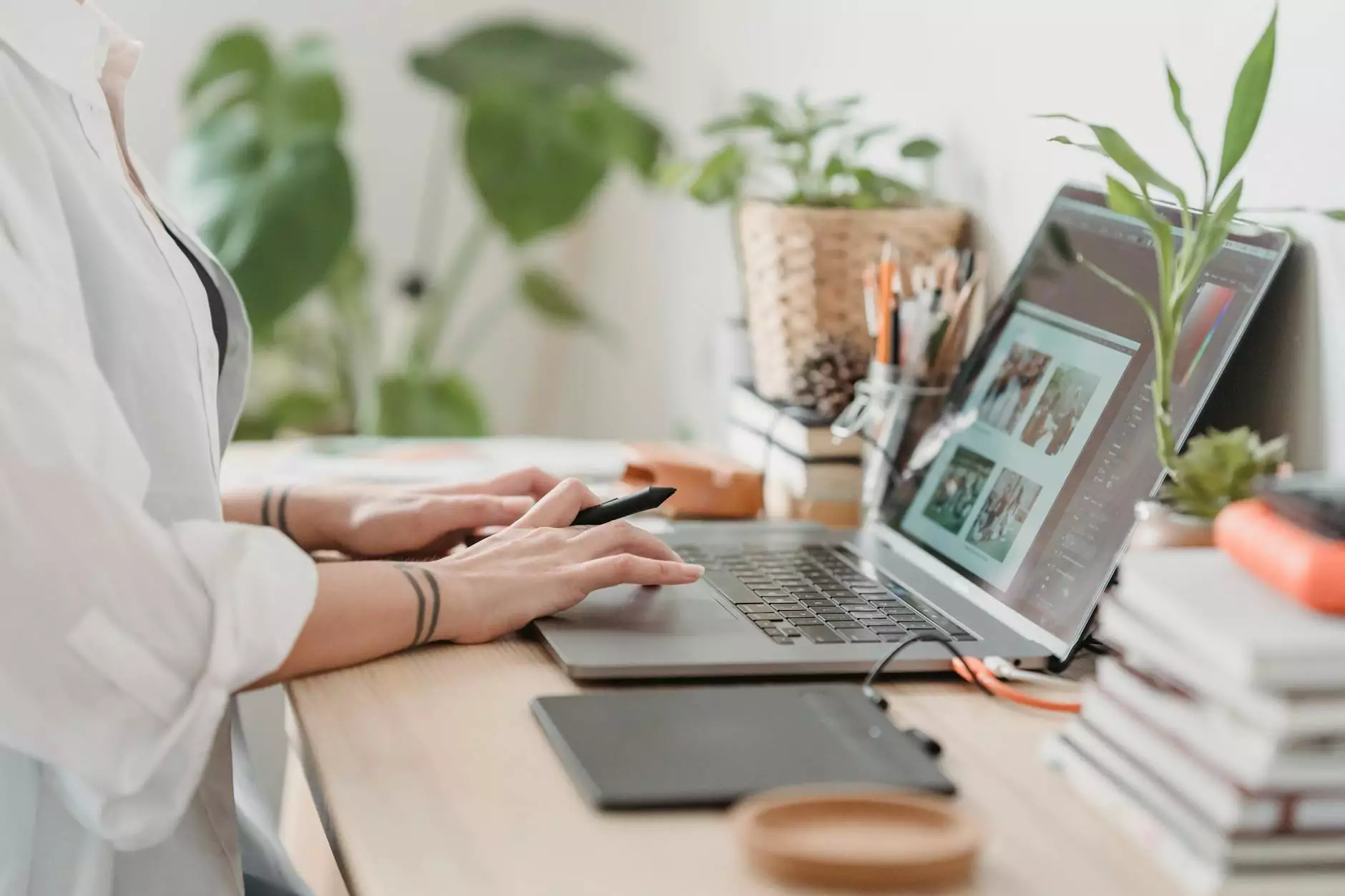 Welcome to Chinodesignsnyc, your trusted partner in high-end digital printing solutions. We take pride in introducing the HP Indigo 50000 Digital Press, a cutting-edge technology that revolutionizes the world of printing. With its advanced features and unparalleled capabilities, this digital press is a game-changer for businesses and consumers alike.
Unmatched Quality and Precision
When it comes to digital printing, quality and precision are of utmost importance. With the HP Indigo 50000 Digital Press, you can expect exceptional results that exceed industry standards. This state-of-the-art printing machine utilizes advanced ElectroInk technology to deliver vibrant colors, sharp images, and crisp text.
Whether you need to print brochures, marketing materials, or personalized products, the HP Indigo 50000 is up to the task. Its high resolution and color matching capabilities ensure that every printout is a true representation of your vision.
Efficiency and Speed
Time is precious in business, and the HP Indigo 50000 Digital Press understands that. Equipped with a powerful engine, this digital press offers exceptional speed without compromising on quality. With its remarkable throughput, you can meet tight deadlines and deliver outstanding results to your clients.
Embracing automation, the HP Indigo 50000 streamlines the printing process, reducing setup time and minimizing human intervention. This not only increases efficiency but also eliminates the risk of errors, ensuring a smooth and hassle-free printing experience.
Versatility and Flexibility
No two businesses are the same, and the HP Indigo 50000 Digital Press caters to the unique needs of different industries. Whether you're in the publishing, packaging, or marketing sector, this digital press offers unparalleled versatility and adaptability.
From variable data printing to on-demand solutions, the HP Indigo 50000 empowers businesses to customize their prints for targeted campaigns. With its flexible substrate compatibility, you can print on a wide range of materials, including paper, cardstock, labels, and more. This opens up endless possibilities for creativity and innovation.
Eco-Friendly Printing
At Chinodesignsnyc, we care about the environment and strive to offer sustainable printing solutions. The HP Indigo 50000 Digital Press aligns with our commitment to eco-friendly practices. This digital press utilizes ElectroInk, which is free from hazardous substances and minimizes waste.
By choosing the HP Indigo 50000, you contribute to a greener future while enjoying the benefits of high-quality digital printing. The press is designed to optimize ink usage, reduce power consumption, and minimize water waste, making it an environmentally conscious choice.
Partner with Chinodesignsnyc
When it comes to website development and digital services, Chinodesignsnyc is a trusted industry leader. Our expertise in utilizing cutting-edge technologies, coupled with our commitment to delivering exceptional results, sets us apart.
Contact us today to learn more about the game-changing HP Indigo 50000 Digital Press and how it can help you elevate your printing capabilities. Partner with us to unlock limitless possibilities in the world of digital printing and take your business to new heights.