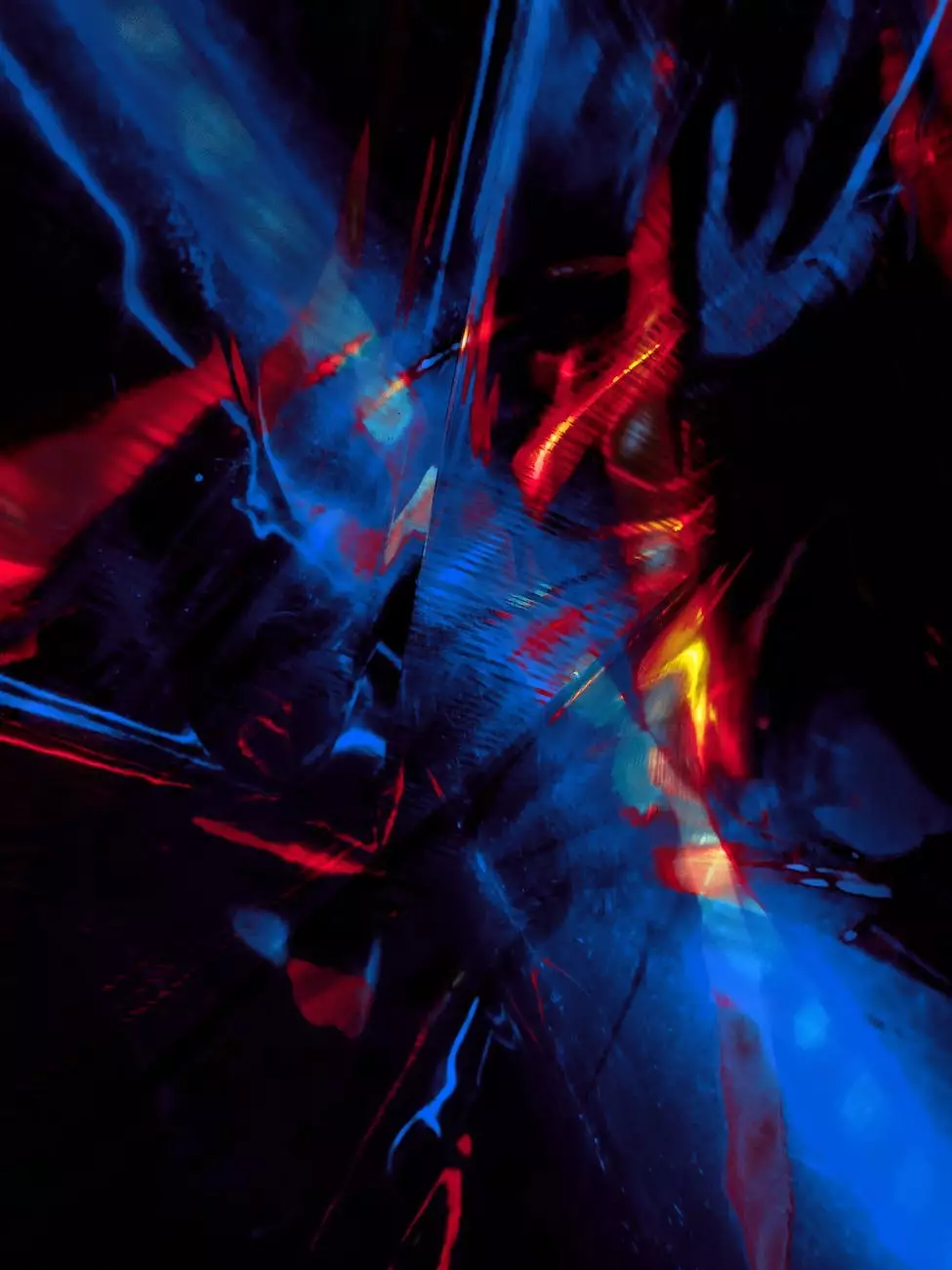 Superior Printing Performance for Optimal Productivity
The HP Color LaserJet Managed MFP E67650dh is designed to meet the demanding needs of businesses and consumers seeking high-quality and efficient printing solutions. With its cutting-edge technology and advanced features, this multifunction printer delivers outstanding performance, allowing you to complete your printing tasks quickly and effortlessly.
High-Resolution Printing
Experience unmatched print quality with the HP Color LaserJet Managed MFP E67650dh. Equipped with advanced color laser technology, this printer delivers sharp and vibrant prints, ensuring that your documents and marketing materials leave a lasting impression on your clients and customers.
Fast and Efficient
Save valuable time with the rapid printing capabilities of the HP Color LaserJet Managed MFP E67650dh. With print speeds of up to 50 pages per minute, you can effortlessly handle large-volume printing projects without any delays. Say goodbye to waiting around for your documents to finish printing – this printer is designed to keep up with your fast-paced workflow.
Advanced Paper Handling
Equipped with versatile paper handling options, this multifunction printer allows you to easily handle various types and sizes of paper. Whether you need to print on letterhead, envelopes, or legal-sized paper, the HP Color LaserJet Managed MFP E67650dh can accommodate your specific printing needs.
Streamline Your Workflow with Smart Features
With its intelligent and user-friendly features, the HP Color LaserJet Managed MFP E67650dh is designed to enhance your overall printing experience and streamline your workflow. Discover the smart capabilities that make this printer stand out from the competition:
Seamless Integration and Connectivity
The HP Color LaserJet Managed MFP E67650dh offers seamless integration with your existing network infrastructure, making it easy to connect and use across multiple devices. With its advanced connectivity options, you can print directly from your smartphone or tablet, allowing for convenient wireless printing.
Advanced Security Features
Protect your sensitive data with the advanced security features of the HP Color LaserJet Managed MFP E67650dh. With secure printing options and built-in encryption, you can have peace of mind knowing that your confidential documents are safe from unauthorized access.
Intuitive Touchscreen Control
Navigate through the printer's features effortlessly using the intuitive touchscreen control panel. With its user-friendly interface, you can easily access and customize various settings, making it simpler than ever to optimize your printing preferences.
Chinodesignsnyc: Your Trusted Partner in Website Development
Chinodesignsnyc is a leading provider of innovative website development services in the business and consumer services industry. With a strong focus on delivering exceptional results and exceeding client expectations, we are committed to helping businesses thrive in the digital world.
Expertise in Website Development
With years of experience in website development, Chinodesignsnyc understands the unique challenges and demands of businesses in today's competitive online landscape. Our team of talented developers and designers are experts in creating visually stunning and highly functional websites that drive results.
Custom Solutions for Your Business
We believe that every business is unique, which is why we offer customized website solutions tailored specifically to your needs. Whether you require a simple informational site or a complex e-commerce platform, our team is dedicated to developing a website that aligns with your goals and objectives.
Exceptional Customer Service
At Chinodesignsnyc, we value our clients and strive to provide exceptional customer service throughout the entire website development process. From the initial consultation to the final launch, we ensure clear communication, regular updates, and prompt responses to your inquiries. Your satisfaction is our top priority.
Stay Ahead of the Competition
In today's digital age, having a professional and effective website is crucial for success. Chinodesignsnyc can help you establish a strong online presence that sets you apart from the competition. With our strategic approach and innovative solutions, we can help your business attract and engage more customers, driving growth and profitability.
Elevate Your Printing Experience with the HP Color LaserJet Managed MFP E67650dh
Experience the power and efficiency of the HP Color LaserJet Managed MFP E67650dh from Chinodesignsnyc. By combining cutting-edge technology, superior performance, and intelligent features, this printer will transform your printing experience and optimize your productivity. Contact us today to learn more about how this advanced printer can benefit your business.