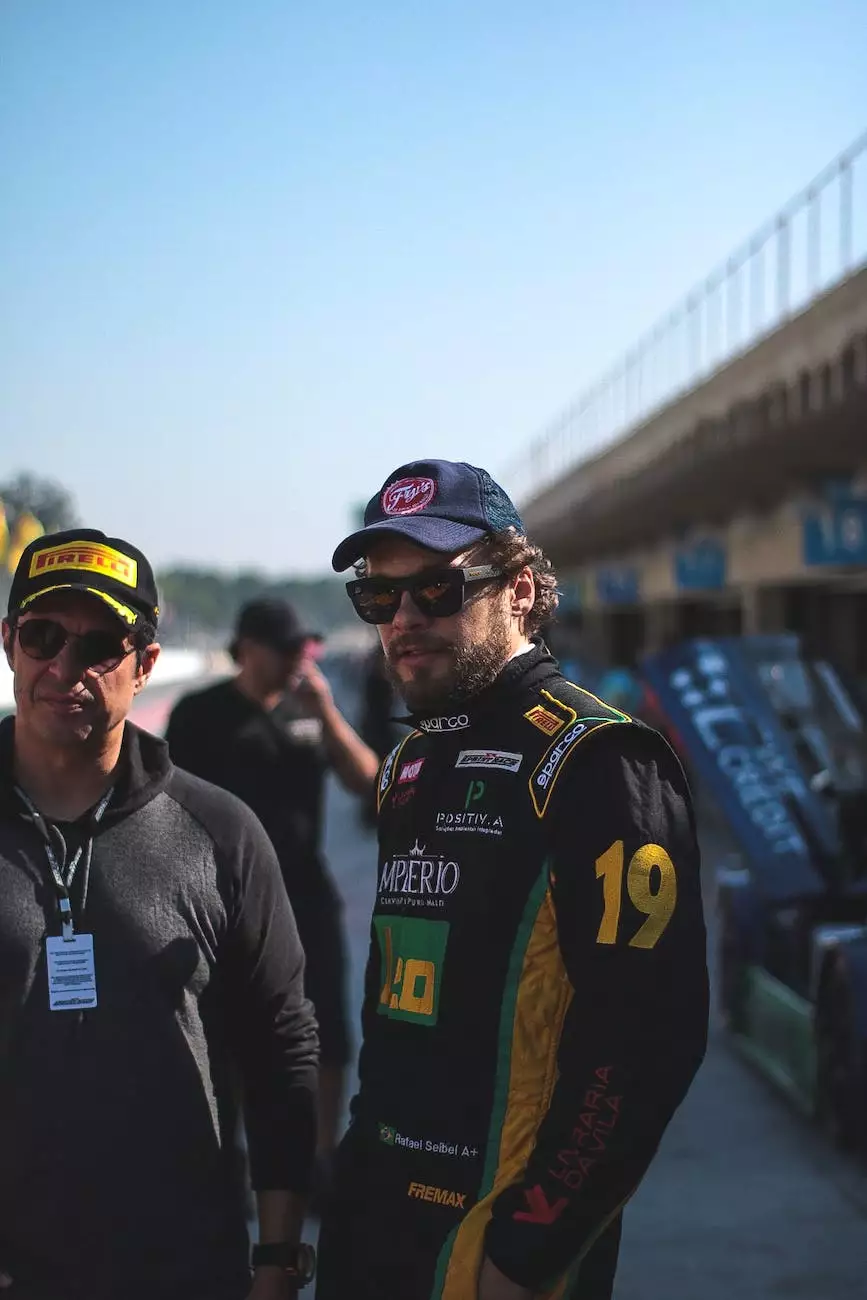 Introduction
At ChinoDesignsNYC, we proudly present the OGIO Circuit Cap, OE654. This remarkable cap is not just another accessory - it's a statement of style, comfort, and durability. Crafted with precision and passion, the Circuit Cap is designed to elevate your headwear game to new heights.
The Perfect Accessory
In the world of fashion, even the smallest details can make a big difference. That's why the OGIO Circuit Cap is meticulously crafted to provide the perfect blend of style and functionality. Whether you're heading to a casual outing, a sporting event, or simply spending a day outdoors, this cap is your ultimate companion.
Unmatched Quality
At ChinoDesignsNYC, we understand the importance of quality in every product we offer. The OGIO Circuit Cap is no exception. Made from premium materials, this cap boasts exceptional durability and longevity. It's designed to withstand the test of time, ensuring that it remains a staple in your wardrobe for years to come.
Comfortable and Breathable
We believe that comfort should never be compromised. With the Circuit Cap, you'll experience unparalleled comfort every time you wear it. The cap features a structured six-panel design and a pre-curved visor, providing a perfect fit that conforms to the shape of your head.
Stylish Design
With its sleek and modern design, the OGIO Circuit Cap effortlessly combines fashion and functionality. Its clean lines and timeless appeal make it a versatile accessory that complements any outfit. Whether you prefer a classic look or a more contemporary style, this cap is the perfect choice.
Available Colors
Express your personal style with our range of vibrant color options for the OGIO Circuit Cap. Choose from classic shades like black and navy, or make a bold statement with eye-catching colors such as red or royal blue. Whatever your preference, we have a color that suits your unique taste.
Easy Ordering Process
Ordering your OGIO Circuit Cap from ChinoDesignsNYC is quick and convenient. Simply visit our website, select your desired color, and add it to your cart. We offer secure payment options and provide fast shipping, ensuring that you'll receive your cap in no time.
Perfect Gift for Every Occasion
Looking for a gift that combines style and practicality? The OGIO Circuit Cap is a fantastic choice. Whether it's for a birthday, holiday, or just a gesture of appreciation, this cap is sure to impress. Show your loved ones that you care by giving them a gift that's both fashionable and functional.
Conclusion
At ChinoDesignsNYC, we pride ourselves on offering high-quality products that exceed expectations. The OGIO Circuit Cap, OE654, is a testament to our commitment to craftsmanship and customer satisfaction. Elevate your headwear collection today and experience the perfect blend of style, comfort, and durability. Shop now!