Transformer™ Pen, Stylus, Phone Stand, LED Flashlight
May 24, 2022
Print Design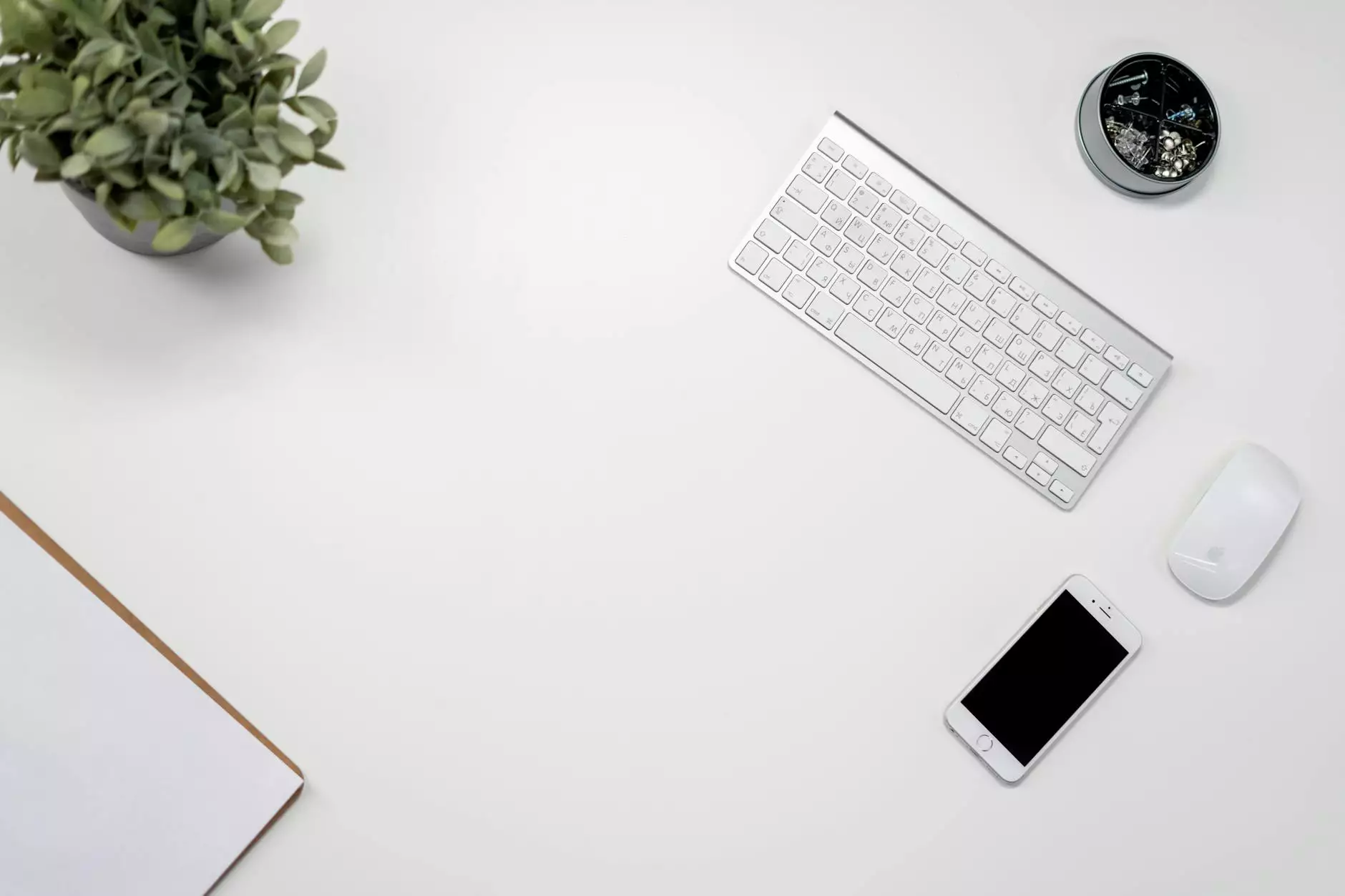 The Ultimate Multipurpose Tool
Introducing the Transformer™ Pen, Stylus, Phone Stand, and LED Flashlight - the ultimate multipurpose tool designed to enhance your everyday life. Whether you're a business professional, a student, or simply someone who appreciates convenience and practicality, this innovative tool is a must-have.
Innovative Design and Functionality
The Transformer™ Pen seamlessly combines four essential functions into one sleek and compact device. With its durable build and ergonomic design, it's the perfect tool for any situation.
1. Pen
Enjoy the smooth writing experience with the high-quality pen feature. Whether you're taking notes in a meeting or signing important documents, the Transformer™ Pen ensures precision and comfort.
2. Stylus
Effortlessly navigate your touchscreen devices with the built-in stylus. Say goodbye to fingerprints and smudges on your smartphone or tablet screen. The stylus tip provides precise accuracy, making it ideal for tasks that require precision, such as digital artwork or editing documents.
3. Phone Stand
Transform your smartphone into a hands-free entertainment center with the Transformer™ Pen's built-in phone stand. Whether you're watching videos, making video calls, or following a recipe, the adjustable stand provides the perfect viewing angle for optimal comfort.
4. LED Flashlight
Stay prepared for any situation with the powerful LED flashlight. Its compact size and bright illumination make it ideal for finding lost items in the dark or if you find yourself in an emergency situation.
Unmatched Versatility for Every Task
From the office to the classroom to your everyday adventures, the Transformer™ Pen has you covered. Its versatility and functionality make it an indispensable tool for a wide range of tasks:
Business Professionals
Take reliable notes in meetings and conferences
Sign documents with ease and precision
Navigate through digital documents and presentations
Students
Keep organized notes during lectures and study sessions
Create digital artworks or sketches
Use as a bookmark or page holder for textbooks
Everyday Use
Conveniently use your smartphone hands-free
Light up your surroundings during nighttime adventures
Never struggle with a touchscreen again using the stylus
Why Choose the Transformer™ Pen?
When it comes to choosing a versatile multi-functional tool, the Transformer™ Pen stands out from the crowd. Here's why it should be at the top of your list:
Uncompromising Quality
Chinodesignsnyc is committed to delivering nothing but the best. The Transformer™ Pen is crafted with premium materials for durability and longevity, ensuring its reliability even with regular use.
Portable and Compact
The Transformer™ Pen's sleek and compact design allows you to carry it with you wherever you go. Slip it into your pocket, bag, or briefcase, and you'll always be prepared for any task that comes your way.
Enhanced Productivity
Save time and streamline tasks with the Transformer™ Pen's multifunctionality. No more fumbling through various tools or cluttering your workspace; this all-in-one tool has everything you need in one place.
Stylish and Professional
With its modern and sophisticated design, the Transformer™ Pen adds a touch of elegance to your professional image. Whether you're in a boardroom or a coffee shop, this versatile tool complements any environment.
Transform Your Daily Routine with the Transformer™ Pen
Experience the convenience, practicality, and versatility of the Transformer™ Pen, Stylus, Phone Stand, and LED Flashlight from Chinodesignsnyc. Embrace the power of a truly multipurpose tool and elevate your everyday tasks to a whole new level.
Order the Transformer™ Pen today and unlock the endless possibilities it offers. Transform the way you work, create, and engage with the Transformer™ Pen - a truly remarkable tool that combines style and functionality to enhance your life.