High-Quality 3ftx10ft Banners for Your Business - Chinodesignsnyc
Jan 6, 2018
Banner Design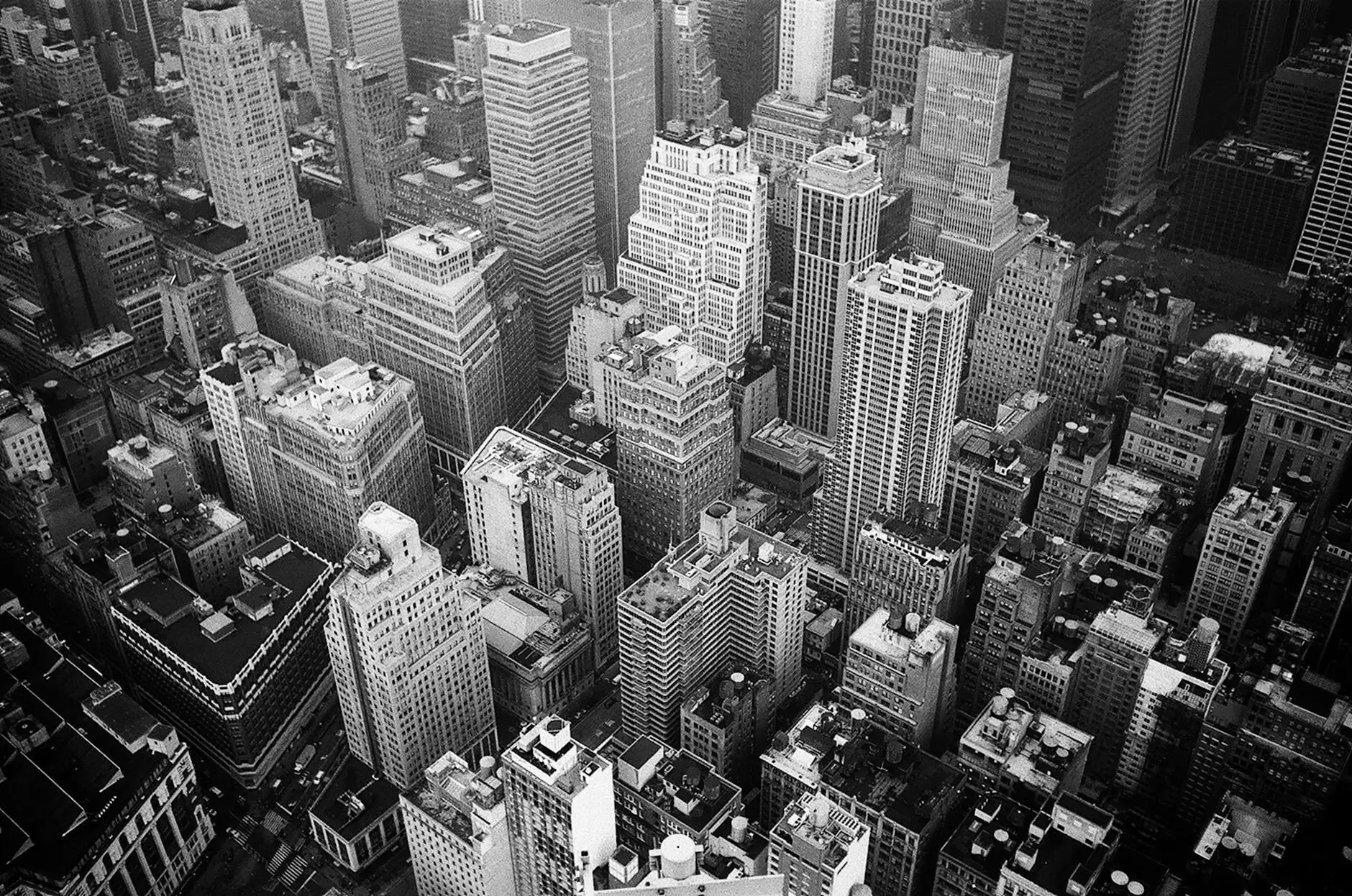 Home
Services
Portfolio
Contact
Boost Your Business with Our 3ftx10ft Banners
At Chinodesignsnyc, we understand the importance of effective advertising for any business. That's why we offer high-quality 3ftx10ft banners that are perfect for capturing attention and promoting your brand.
Stand Out from the Crowd
When it comes to advertising, standing out from the competition is crucial. Our 3ftx10ft banners are designed to make a bold statement and attract the attention of potential customers. With vibrant colors, eye-catching graphics, and durable materials, these banners are sure to leave a lasting impression.
Versatile and Customizable
Whether you're promoting a special event, a grand opening, or simply want to increase brand visibility, our 3ftx10ft banners are the perfect solution. They can be displayed both indoors and outdoors, making them highly versatile. Additionally, we offer customizable options, allowing you to add your logo, company name, and any other relevant information to create a unique and impactful banner.
High-Quality Materials
Our 3ftx10ft banners are made from premium materials that are built to withstand different weather conditions. With reinforced edges and tear-resistant fabric, these banners are designed for durability and long-lasting use. You can trust that your banner will maintain its vibrant colors and overall quality, even when exposed to sunlight or rain.
Easy Installation
We understand that time is valuable when it comes to advertising. That's why our 3ftx10ft banners are designed for easy installation. Each banner comes with grommets or pockets to ensure a hassle-free setup process. Whether you prefer hanging your banner or attaching it to a structure, our banners are user-friendly and can be installed quickly.
Order Your 3ftx10ft Banner Today
Ready to boost your business presence? Order your 3ftx10ft banner from Chinodesignsnyc today. Our team of experienced designers is ready to assist you in creating a visually appealing and effective banner that will help your business stand out from the competition. Contact us now to get started.
© 2022 Chinodesignsnyc | Business and Consumer Services - Website Development