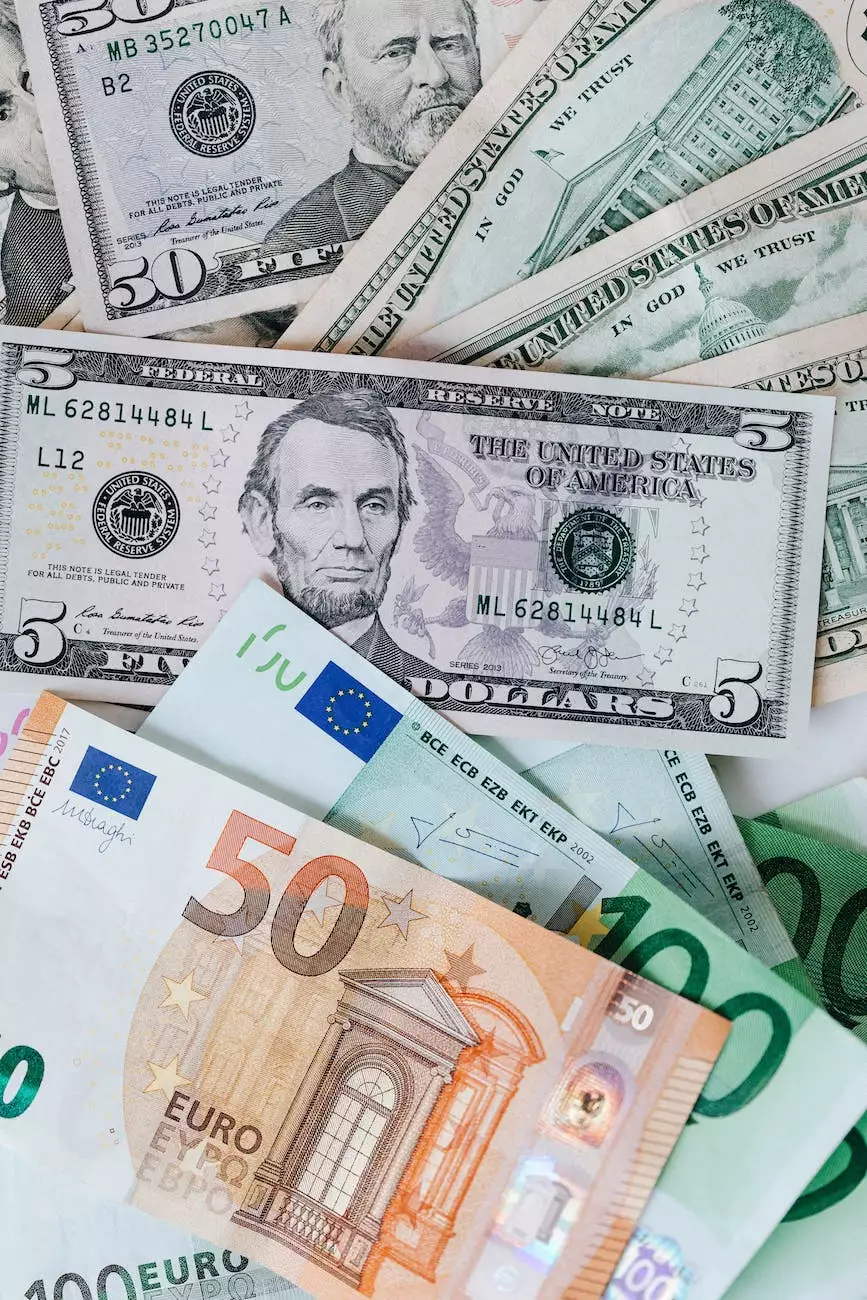 Introduction
Welcome to ChinoDesignsNYC, your ultimate destination for premium fashion accessories. We are proud to present our latest offering, the Suede Bill Cap - BA555. Crafted with attention to detail and using the finest materials, this cap is designed to elevate your style game to new heights.
Unparalleled Quality
At ChinoDesignsNYC, we value quality above all else. The Suede Bill Cap - BA555 exemplifies our commitment to excellence. Made from genuine suede and featuring meticulous stitching, this cap is a testament to our dedication to providing you with the best-in-class products.
Style and Versatility
The Suede Bill Cap - BA555 combines classic design with modern flair. Its sleek and minimalist silhouette makes it a perfect accessory for any outfit. Whether you're dressing up for a special occasion or want to add a touch of sophistication to your everyday look, this cap effortlessly delivers style and versatility.
Comfort and Fit
We understand that comfort is paramount when it comes to headwear. The Suede Bill Cap - BA555 features an adjustable strap for a customizable fit, ensuring maximum comfort throughout the day. The soft suede material adds a luxurious feel while remaining gentle on your skin.
Durability and Longevity
Investing in quality products means investing in longevity. The Suede Bill Cap - BA555 is built to last, with durable materials that can withstand daily wear and tear. Our dedication to craftsmanship ensures that this cap will retain its shape, color, and style even after prolonged use.
Discover the ChinoDesignsNYC Difference
As a leading name in the fashion industry, ChinoDesignsNYC stands apart by offering unique and trendsetting designs. Our Suede Bill Cap - BA555 is a perfect example of our commitment to innovation. Join thousands of satisfied customers who trust ChinoDesignsNYC to deliver exceptional quality and style.
Why Choose ChinoDesignsNYC?
Uncompromising commitment to quality
Attention to detail in every stitch
Fashion-forward designs that stand out
Comfort and fit that go above and beyond
Products built to last and withstand the test of time
Reliable customer support for all your needs
Order Your Suede Bill Cap - BA555 Today
Ready to elevate your style? Order your Suede Bill Cap - BA555 from ChinoDesignsNYC today and experience the difference firsthand. With our secure ordering process and fast shipping, you'll be rocking your new favorite accessory in no time. Don't settle for anything less than the best. Choose ChinoDesignsNYC for all your fashion needs.