Gildan Hammer Pocket T-Shirt. H300
Jan 17, 2023
Print Design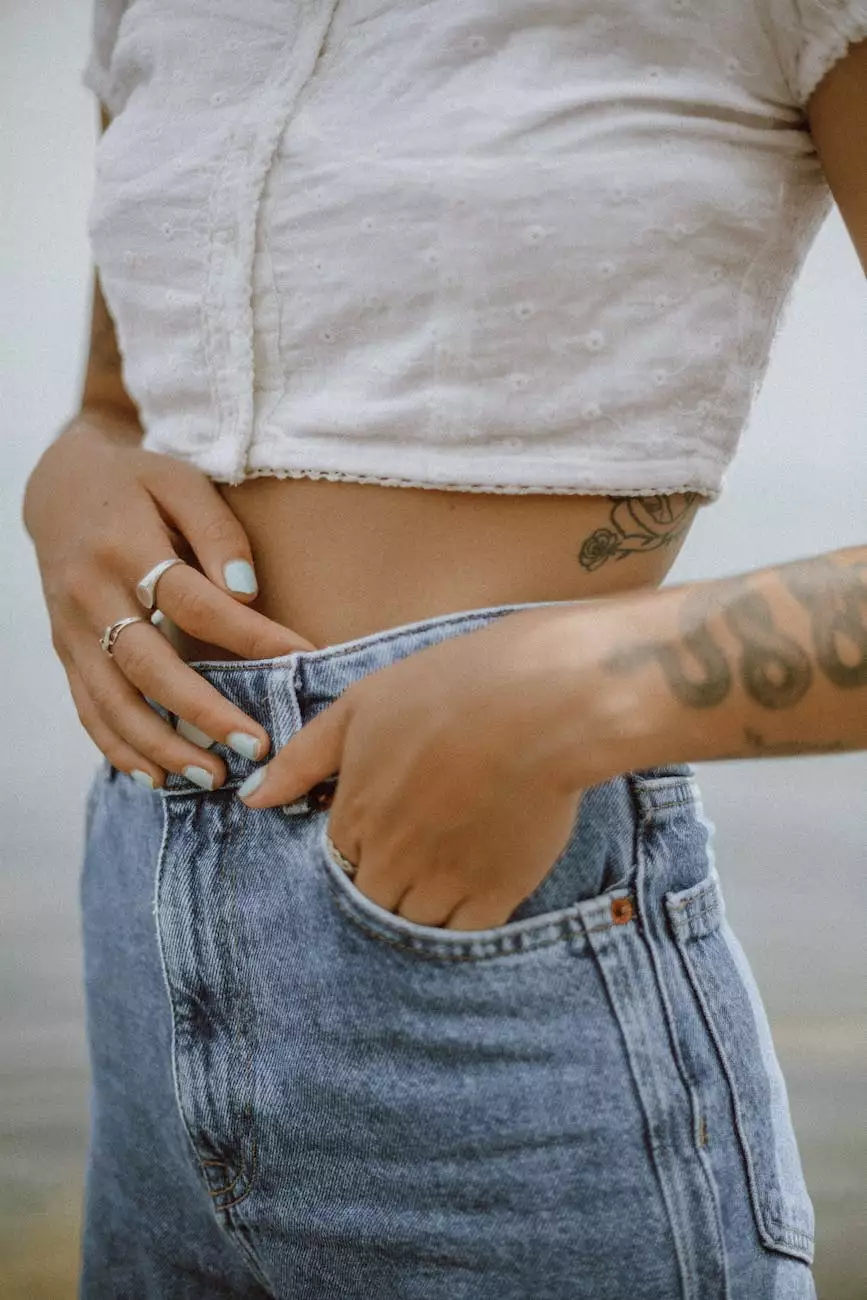 Introduction
Welcome to Chinodesignsnyc, your one-stop destination for high-quality apparel and accessories. In this page, we present to you the Gildan Hammer Pocket T-Shirt. H300 - a perfect blend of style, comfort, and durability. Whether it's for casual outings or professional settings, this t-shirt is designed to exceed your expectations in both aesthetics and performance.
Premium Quality
At Chinodesignsnyc, we prioritize quality above all else. The Gildan Hammer Pocket T-Shirt. H300 is crafted with utmost attention to detail, using only the finest materials. The fabric is made from a blend of 100% preshrunk cotton, ensuring a soft and comfortable feel against your skin. With double-needle stitching throughout, this t-shirt guarantees long-lasting durability, even after multiple washes.
Stylish Design
Not only does the Gildan Hammer Pocket T-Shirt. H300 offer superior quality, but it also boasts a stylish design that will elevate your wardrobe. The classic fit ensures a flattering silhouette for all body types, while the pocket on the chest adds a touch of functionality and fashion. Available in a range of vibrant colors, you can easily find the perfect shade to suit your personal style.
Versatile and Practical
Whether you're running errands, attending a business meeting, or enjoying a weekend getaway, the Gildan Hammer Pocket T-Shirt. H300 is the perfect choice. Its versatility allows you to effortlessly transition from casual to formal settings. Layer it under a blazer for a polished look or pair it with your favorite jeans for a relaxed, yet stylish ensemble. The possibilities are endless, making it a must-have addition to your wardrobe.
Comfort and Fit
We understand the importance of comfort in clothing, and the Gildan Hammer Pocket T-Shirt. H300 delivers exactly that. Its breathable fabric ensures proper ventilation, keeping you cool and comfortable throughout the day. The classic fit provides ample room for movement, without feeling restrictive. Available in various sizes, you can find the perfect fit that suits your body shape and preference.
Unparalleled Durability
Investing in quality clothing means investing in longevity, and the Gildan Hammer Pocket T-Shirt. H300 truly delivers in this aspect. Its double-needle stitching ensures reinforced strength, preventing unraveling or loose threads. Even after repeated wear and washing, this t-shirt maintains its shape, color, and overall integrity. You can rely on its durability to withstand everyday wear and tear, making it a long-term staple in your wardrobe.
Conclusion
In conclusion, the Gildan Hammer Pocket T-Shirt. H300 is the epitome of excellence in both style and quality. With its premium fabric, stylish design, versatility, comfort, and unparalleled durability, it surpasses expectations. Visit Chinodesignsnyc today to add this exceptional t-shirt to your collection and experience the true essence of premium apparel. Elevate your style, embrace comfort, and make a lasting impression with the Gildan Hammer Pocket T-Shirt. H300. Place your order now!