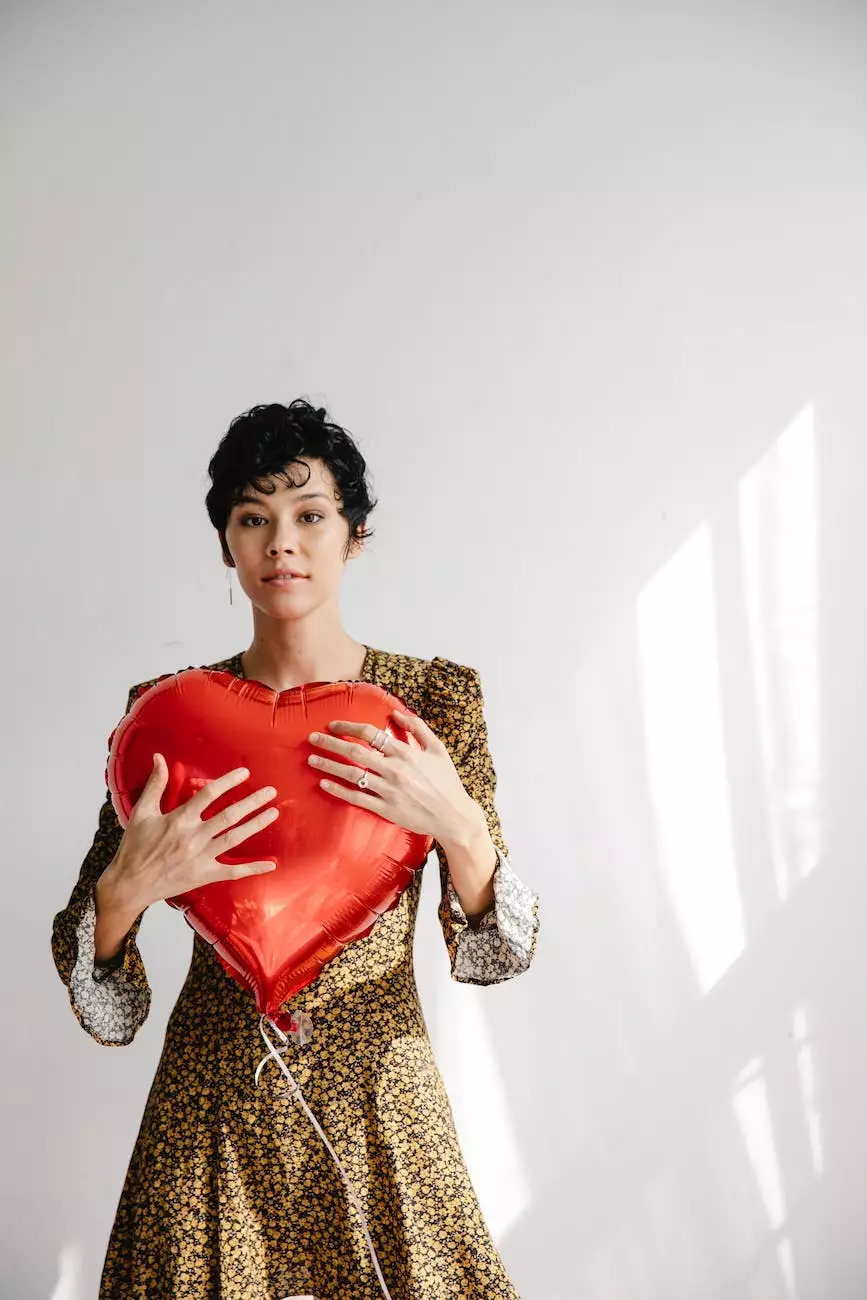 Introduction
Looking to make a statement and attract attention at your next business event or promotion? Look no further than Chinodesignsnyc's Helium Blimp Display. Our high-end helium blimps are designed to help your business stand out in a crowd, grab attention, and boost brand awareness like never before. With our customizable options and exceptional quality, our helium blimps are sure to impress.
Unmatched Quality and Durability
At Chinodesignsnyc, we pride ourselves on delivering top-notch products to our clients. Our Helium Blimp Display is no exception. Made from high-quality materials and meticulously crafted, our blimps are built to withstand various weather conditions, ensuring they stay afloat and look great throughout your event or promotion. You can trust our blimps to provide long-lasting performance and make a lasting impression on your audience.
Customizable Design
We understand that every business is unique, and your branding should reflect that. That's why our Helium Blimp Display can be fully customized to match your brand's colors, logos, and messaging. Whether you're promoting a specific product, announcing a grand opening, or simply showcasing your brand, we can create a blimp design that aligns with your vision and captures your audience's attention. With our customization options, your helium blimp will truly stand out and leave a lasting impression.
Impressive Benefits for Your Business
1. Increased Brand Visibility
With our Helium Blimp Display, your brand will gain maximum visibility at any event or location. Our blimps can rise high in the sky, ensuring your messaging is seen from a distance. The eye-catching colors and design will instantly draw attention, helping your brand become memorable and recognizable.
2. Enhanced Event Presence
Whether you're participating in a trade show, outdoor festival, or corporate event, our helium blimps will help you make a statement. The impressive size and presence of our blimps will make your booth or area stand out among the competition, attracting more visitors and potential customers. Leave a lasting impression with our attention-grabbing blimps.
3. Versatile Marketing Tool
Our Helium Blimp Display is not limited to a single purpose. You can utilize it for various marketing initiatives throughout the year. From grand openings and seasonal promotions to special events and product launches, our blimps can be adapted to suit your marketing needs. Its versatility makes it a valuable long-term investment for your business.
4. Affordable Advertising Solution
Unlike traditional advertising methods, our Helium Blimp Display offers an affordable, yet effective, advertising solution. Reach a wide audience without breaking your marketing budget. With its long lifespan and reusability, our blimps provide a cost-effective way to increase brand visibility and generate interest in your business.
Why Choose Chinodesignsnyc
When it comes to investing in a Helium Blimp Display for your business, you want to choose a reliable and experienced partner. Here's why Chinodesignsnyc stands out:
Years of expertise in business and consumer services - website development
Proven track record of customer satisfaction
Commitment to delivering high-quality products
Personalized customer support and assistance throughout the process
Competitive pricing and flexible customization options
Contact Us Today
Ready to elevate your brand's visibility and leave a lasting impression at your next event? Get in touch with Chinodesignsnyc today to discuss your Helium Blimp Display needs. Our friendly team is here to assist you and help your business succeed.
Remember, when it comes to high-quality helium blimps, Chinodesignsnyc is your ultimate choice. Stand out, attract attention, and boost your brand's presence with our customizable and durable Helium Blimp Display.