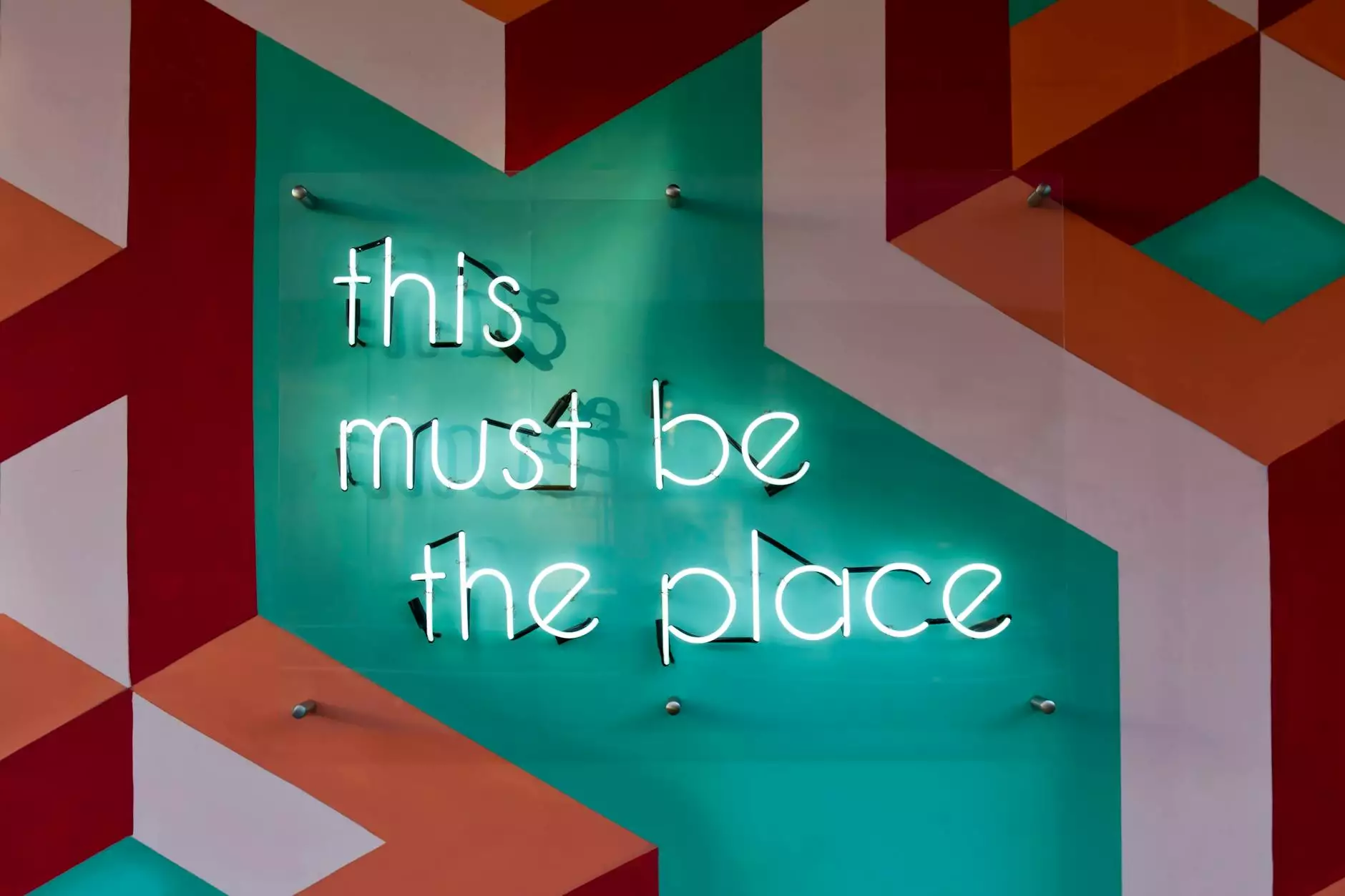 Unleash Style and Creativity with Light-up LED Lanyards
Chinodesignsnyc welcomes you to explore our top-notch collection of light-up LED lanyards, designed to elevate your experience at any event or occasion. With our DSRR9044 model, you can stand out from the crowd, showcasing your unique style and creativity.
Stand Out with Innovative LED Technology
Our light-up LED lanyard is a perfect blend of functionality and style. It features state-of-the-art LED technology that illuminates the lanyard, creating a captivating visual effect. Whether it's a music festival, corporate event, trade show, or party, our DSRR9044 light-up LED lanyard is sure to turn heads and make a lasting impression.
Unparalleled Quality
At Chinodesignsnyc, we prioritize quality and customer satisfaction. Our light-up LED lanyards are meticulously crafted using premium materials to ensure durability and longevity. The high-quality LEDs embedded in the lanyard are bright, vibrant, and energy-efficient, delivering a remarkable lighting experience.
Customizable Designs
We understand that personalization is key to express your unique style and brand identity. That's why we offer customizable designs for our DSRR9044 light-up LED lanyards. From choosing the color of the lanyard to customizing the LED sequence or incorporating your logo, our team of experts will work closely with you to create a one-of-a-kind lanyard that perfectly represents your vision.
Perfect for Various Occasions
Our light-up LED lanyards are versatile accessories suitable for a wide range of occasions. Whether you're organizing an event, promoting your business, or simply looking for a fun and eye-catching accessory, our DSRR9044 lanyards will exceed your expectations. They can be utilized by:
Event organizers looking to add a unique touch to their events
Businesses aiming to enhance their brand visibility
Concert-goers and music festival enthusiasts who want to stand out in the crowd
Party planners looking for exciting party favors
Trade show exhibitors seeking attention-grabbing promotional items
Comfortable and Secure
We understand that comfort is essential when wearing a lanyard for an extended period. Our DSRR9044 light-up LED lanyards are designed with both comfort and security in mind. The lanyard is lightweight, soft, and features an adjustable length to fit users of all sizes. The sturdy clasp ensures that your valuables stay secure throughout the event.
Why Choose Chinodesignsnyc?
There are numerous reasons why Chinodesignsnyc stands out as the go-to provider of high-end light-up LED lanyards:
Uncompromising Quality: We never compromise on quality, ensuring that every lanyard meets our stringent standards.
Expert Craftsmanship: Our team of skilled artisans and designers pay meticulous attention to detail, creating lanyards that are true masterpieces.
Outstanding Customer Service: We value our customers and strive to provide exceptional service at every step of the journey.
Customization Options: With Chinodesignsnyc, you have the freedom to customize your lanyard, making it a reflection of your unique personality or brand.
Competitive Pricing: We believe that top-notch quality should be accessible to all. Our lanyards offer excellent value for money.
Quick and Secure Shipping: We ensure that your order is delivered safely and promptly, allowing you to enjoy your light-up LED lanyards at the earliest.
Elevate Your Style with DSRR9044 Light-up LED Lanyards
Experience the perfect blend of innovation, style, and functionality with Chinodesignsnyc's DSRR9044 light-up LED lanyards. Make a lasting impression, stand out from the crowd, and unleash your creativity with our customizable designs. Don't settle for ordinary when you can showcase extraordinary. Order your DSRR9044 light-up LED lanyard today and embrace the spotlight!