Mailing Services - iDesign Printing and Copy Center
Apr 22, 2022
Print Design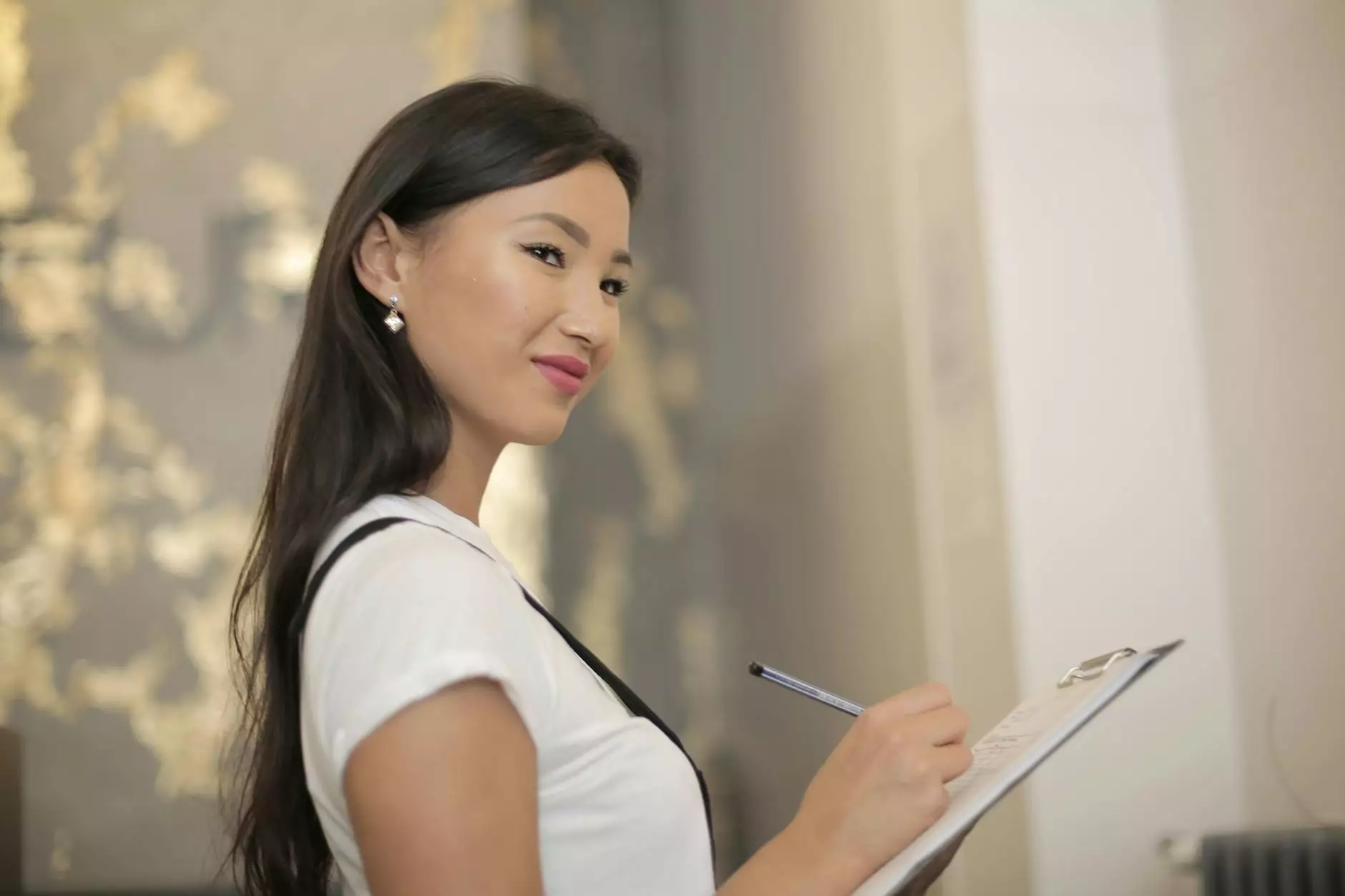 Efficient Mailing Solutions for Businesses and Consumers
Welcome to the mailing services page of Chinodesignsnyc, your trusted partner in website development and business services. If you are looking for reliable and efficient mailing services, you've come to the right place. At iDesign Printing and Copy Center, we offer top-notch mailing solutions designed to meet the unique needs of both businesses and consumers. Whether you need direct mail campaigns, bulk mailings, or personalized mailings, we have the expertise to get the job done efficiently and effectively.
Direct Mail Campaigns that Drive Results
In today's digital age, direct mail campaigns have proven to be a valuable marketing tool for businesses. Our team at iDesign Printing and Copy Center understands the importance of creating compelling direct mail campaigns that grab attention, engage recipients, and drive results. With our mailing services, we can help you design eye-catching postcards, brochures, or flyers that effectively communicate your message to your target audience. From printing to addressing and mailing, we handle every aspect of your direct mail campaign, ensuring a seamless and hassle-free experience.
Bulk Mailings for Cost-Effective Communication
When it comes to reaching a large audience, bulk mailings can be a cost-effective solution. Our mailing services include efficient handling of bulk mailings, allowing you to easily reach your customers, clients, or prospects. Whether you need to send out newsletters, promotional materials, or announcements, we have the resources and experience to handle high-volume mailings with precision. Our team is skilled in sorting, labeling, and preparing your mailings according to postal regulations, ensuring timely and accurate delivery.
Personalized Mailings for Enhanced Engagement
Want to connect with your audience on a more personal level? Our personalized mailing services can help you create customized mailings that stand out and make a lasting impression. Whether you need to send personalized invitations, holiday cards, or special offers, we can help you tailor your mailings to each recipient. Our state-of-the-art printing technology allows for variable data printing, giving you the ability to include personalized information such as names, addresses, or even unique QR codes. By adding a personal touch to your mailings, you can significantly enhance engagement and increase response rates.
Why Choose iDesign Printing and Copy Center for Mailing Services?
At iDesign Printing and Copy Center, we pride ourselves on delivering exceptional mailing services that exceed our clients' expectations. Here's why you should choose us for all your mailing needs:
Reliability: We understand the importance of reliable mailings, and we ensure that your mailings are delivered on time, every time.
Efficiency: Our team is highly skilled in handling large-scale mailings, ensuring quick and accurate processing.
Quality: We focus on delivering superior print quality and attention to detail in every mailing project we undertake.
Personalization: Our personalized services allow you to connect with your audience on a more personal level, increasing engagement and response rates.
Compliance: We stay up-to-date with postal regulations to ensure your mailings meet all requirements, avoiding any unnecessary delays or complications.
Customer Satisfaction: Our ultimate goal is your satisfaction. We strive to provide excellent customer service and flexible solutions tailored to your specific needs.
Contact Us Today for the Best Mailing Services
Don't settle for subpar mailing services when iDesign Printing and Copy Center can deliver exceptional results. Whether you need direct mail campaigns, bulk mailings, or personalized mailings, we have the expertise and resources to meet your needs. Contact us today to discuss your mailing requirements and let us help you achieve your marketing and communication goals.