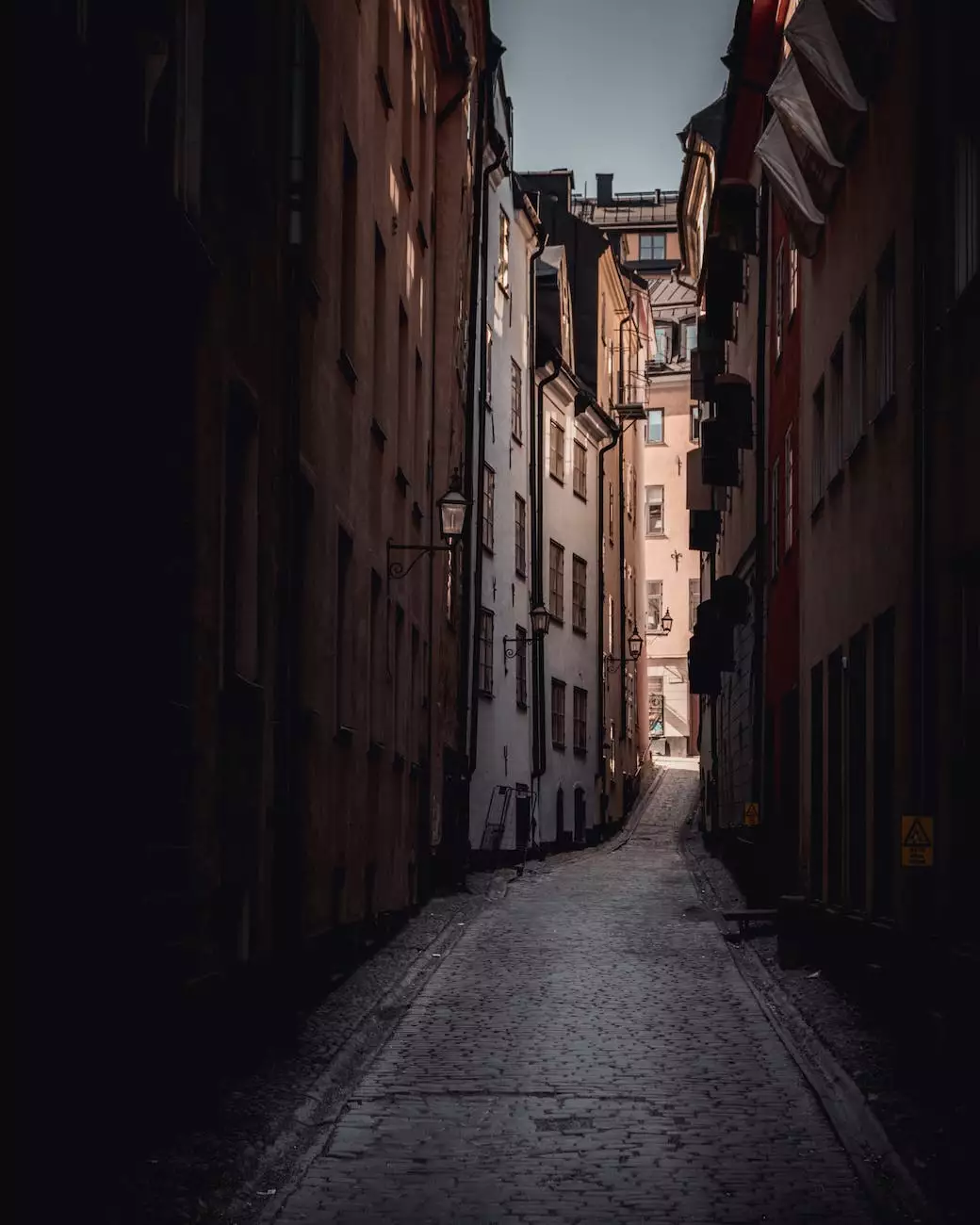 Welcome to DENOVO EUROPEAN PUB
At DENOVO EUROPEAN PUB, we are not just a regular pub, we are an experience. Located in the heart of the city, our establishment combines exceptional service, an enticing menu, and stunning mural artwork to create a truly unique atmosphere.
The Mural & Wall Artwork
One of our highlights is the captivating mural and wall artwork that adorns our pub. Carefully curated by talented local artists, these visual masterpieces transport you to a world of creativity and imagination while you enjoy your evening.
Immerse Yourself in Artistic Beauty
Our collection includes a diverse range of styles, from abstract to realistic, and each piece tells its own story. As you explore our pub, you'll find yourself captivated by the vibrant colors, intricate details, and thought-provoking themes brought to life on our walls.
A Visual Feast for Art Enthusiasts
If you're an art enthusiast, you'll appreciate the opportunity to enjoy your favorite beverages surrounded by creativity. Whether you prefer abstract expressionism, modern art, or traditional paintings, our mural and wall artwork cater to various artistic tastes.
An Unforgettable Experience
At DENOVO EUROPEAN PUB, we strive to create an unforgettable experience for all our visitors. From the moment you step through our doors, you'll be greeted with a warm and inviting ambiance that sets the stage for an evening of enjoyment.
Exceptional Service & Personalized Attention
Our dedicated team of staff takes great pride in providing exceptional service to ensure your time with us is nothing short of perfection. We believe that personalized attention and friendly interactions make a significant difference in enhancing your overall experience.
Delectable Menu to Tempt Your Taste Buds
No great pub experience is complete without delicious food and beverages. Our menu boasts a mouthwatering selection of European-inspired dishes, showcasing the rich and diverse flavors of the continent. From traditional pub favorites to gourmet culinary delights, we have something to satisfy every palate.
An Enviable Drink Selection
As dedicated purveyors of great tastes, our bar offers an enviable selection of beverages, including craft beers, fine wines, and signature cocktails. Whether you're a connoisseur or just looking to unwind after a long day, our skilled mixologists are ready to concoct the perfect drink for you.
Join Us Today!
Whether you're seeking a night out with friends, a romantic date, or simply want to indulge in outstanding food and beverages in a captivating setting, DENOVO EUROPEAN PUB is the perfect choice. Join us today and immerse yourself in an unparalleled experience.
Experience the Fusion of Art and Hospitality
We invite you to experience the fusion of art and hospitality at our pub. Indulge in a feast for the senses as you admire the stunning murals while savoring delectable cuisine and handcrafted drinks. DENOVO EUROPEAN PUB embraces uniqueness, creativity, and excellence to exceed your expectations.
Unwind, Relax, and Enjoy
Escape the hustle and bustle of city life and step into a world of relaxation and enjoyment. Our comfortable seating, cozy ambiance, and friendly staff ensure that every moment spent at our pub is filled with serenity and laughter.
Contact Us
For reservations, inquiries, or to learn more about DENOVO EUROPEAN PUB, please feel free to get in touch with our friendly team today. We can't wait to welcome you to our establishment!
Location & Hours
Address: [INSERT ADDRESS HERE]
Opening Hours:
Monday to Thursday: [INSERT HOURS HERE]
Friday and Saturday: [INSERT HOURS HERE]
Sunday: [INSERT HOURS HERE]
Contact Information
Email: [INSERT EMAIL ADDRESS]
Phone: [INSERT PHONE NUMBER]