Copier Technicians | Who are they?
May 16, 2022
Blog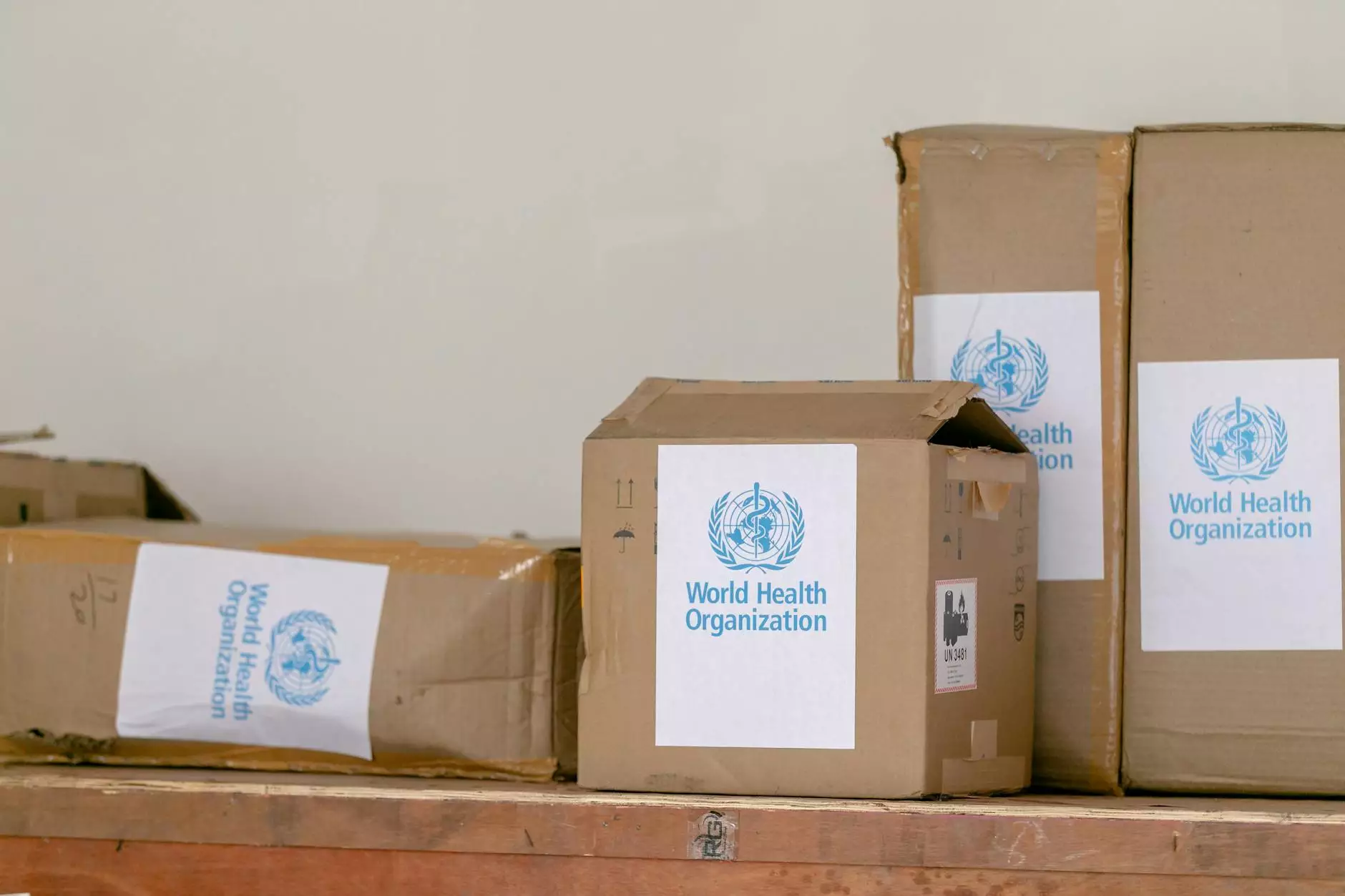 If you've ever had the privilege of using a copier, you may have wondered how these complex machines work and who ensures their proper functioning. Copier technicians are the unsung heroes behind the scenes, working tirelessly to ensure that your copier is running smoothly. In this article, we'll delve into the world of copier technicians, exploring their roles, responsibilities, and the invaluable services they provide.
What Does a Copier Technician Do?
A copier technician, also known as a service technician, is a specialized professional who installs, maintains, and repairs copiers. They possess a unique skill set that combines technical expertise and problem-solving abilities. Copier technicians work in various settings, including businesses, educational institutions, and printing companies, ensuring that copiers are in optimal working condition.
Roles and Responsibilities
The day-to-day responsibilities of a copier technician can vary depending on the specific job and employer. However, some common tasks and responsibilities can be found across the board.
Copier Installation and Setup
When a copier is first purchased, it requires installation and setup to integrate successfully into the existing office infrastructure. Copier technicians are responsible for configuring the copier, connecting it to the network, and ensuring seamless communication between the copier, computers, and other devices.
Regular Maintenance and Inspections
Preventive maintenance is essential to keep copiers running smoothly and prevent unexpected breakdowns. Copier technicians perform routine inspections, cleaning, and testing to identify and address any potential issues and optimize copier performance. They also handle component replacements, such as toner cartridges, drums, and paper feed mechanisms, as part of the maintenance process.
Troubleshooting and Repairs
When a copier malfunctions or encounters an error, it can disrupt office operations and productivity. Copier technicians are skilled at identifying and troubleshooting a wide range of copier issues, from paper jams and error codes to hardware failures. Their expertise allows them to efficiently diagnose the problem and implement the necessary repairs, getting the copier back up and running in no time.
Software Updates and Upgrades
In today's digital age, copiers often come equipped with advanced software and features. Copier technicians ensure that these software components are up to date, applying necessary updates and upgrades to improve functionality and address any security vulnerabilities.
Why You Need a Professional Copier Technician
While it may be tempting to try and troubleshoot copier issues yourself or rely on an untrained individual, there are several compelling reasons to hire a professional copier technician from Chinodesignsnyc:
Expertise and Experience
Copier technicians undergo extensive training and have in-depth knowledge of copier systems from various manufacturers. They stay updated with the latest technologies and industry best practices, ensuring that they can handle any copier-related problem that comes their way.
Time and Cost Savings
Attempting to fix copier issues without professional help can lead to wasted time and potentially exacerbate the problem. Copier technicians not only resolve issues efficiently but also help prevent future breakdowns through regular maintenance. This, in turn, saves you valuable time and money in the long run.
Minimized Downtime and Improved Productivity
When a copier malfunctions, it can severely impact your business' operations. Professional copier technicians understand the urgency of the situation and strive to minimize downtime by swiftly repairing the copier. By ensuring your copier is functioning optimally, they help maintain productivity levels and keep your business running smoothly.
Contact Chinodesignsnyc for Reliable Copier Technician Services
When it comes to copier technicians, you need a trusted partner who can handle all your copier-related needs. Chinodesignsnyc offers top-notch copier technician services in NYC. With our team of skilled professionals, we ensure that your copiers are in the best possible hands.
Whether you require copier installation, routine maintenance, troubleshooting, or repairs, our technicians have the expertise and experience to deliver outstanding results. We work with a wide range of copier brands and models, ensuring that we can effectively service your specific copier requirements.
To learn more about our copier technician services and how Chinodesignsnyc can assist you, please contact us today. Our friendly team is ready to answer any questions you may have and provide you with the tailored solutions your business deserves.