5 Tips When Apple AirPrint Doesn't Work | A Quick How-To
Aug 29, 2020
Blog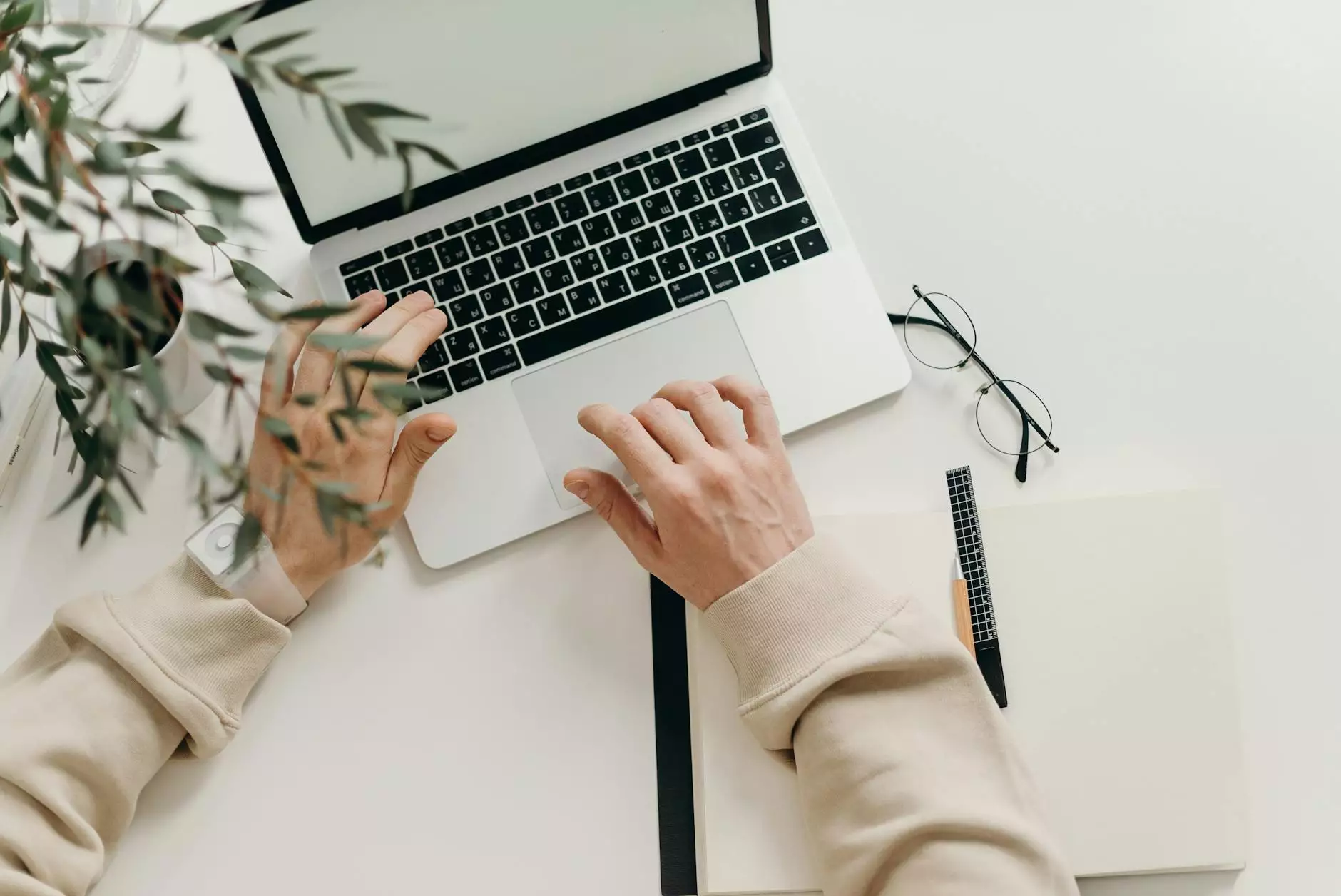 Introduction
Welcome to Chinodesignsnyc, your go-to resource for all your website development needs. In this article, we will explore 5 essential tips to troubleshoot and resolve issues encountered when using Apple AirPrint to print from your Apple devices. Whether you're experiencing connection problems, print quality issues, or any other AirPrint-related difficulties, we've got you covered. Let's dive straight in and get your printer working seamlessly with AirPrint.
1. Verify Printer Compatibility
Before troubleshooting any AirPrint issues, it is crucial to ensure that your printer is compatible with this wireless printing technology. Visit the official Apple website or consult your printer's manual to confirm if your make and model support AirPrint. If not, you might need to consider alternative printing methods or upgrade to a compatible printer that suits your needs.
2. Check Network Connection
A stable network connection is vital for successful AirPrint printing. To ensure seamless communication between your Apple device and the printer, follow these steps:
Make sure your printer and Apple device are connected to the same Wi-Fi network.
Restart your router and modem to address any network connectivity issues.
Ensure that your Wi-Fi signal strength is strong and not hindered by obstacles or distance.
3. Update Printer Firmware and iOS
Outdated printer firmware or iOS on your Apple device can cause compatibility issues with AirPrint. It is essential to keep both your printer's firmware and iOS up to date. Check your printer manufacturer's website and Apple's official website for any available firmware or software updates. Applying these updates can often resolve compatibility issues and improve printing performance.
4. Reset Printing System
If you are still facing AirPrint problems, resetting the printing system on your Apple device can help troubleshoot software-related issues. Follow these steps to reset:
Go to "System Preferences" on your Apple device.
Select "Printers & Scanners."
Right-click (or Control-click) on the printer experiencing problems.
Choose the option "Reset printing system."
After resetting the printing system, re-add your printer and attempt to print using AirPrint again.
5. Contact Professional Support
If all else fails, don't hesitate to seek professional support. The experts at Chinodesignsnyc are experienced in resolving various technical issues, including AirPrint troubleshooting and printer connectivity problems. Contact us for personalized assistance, tailored to your specific needs. We are here to ensure your printing experience is hassle-free.
Conclusion
In conclusion, we have explored 5 essential tips to resolve common problems encountered when using Apple AirPrint. By verifying printer compatibility, checking network connections, updating firmware and iOS, resetting the printing system, and seeking professional support when necessary, you can overcome any AirPrint related issues you may face efficiently. Trust Chinodesignsnyc, your trusted website development partner, to provide you with comprehensive solutions and exceptional customer service. Say goodbye to AirPrint problems and enjoy convenient printing from your Apple devices.